top_ten
Top ten
From the Philippines, crossing the Bahamas until Florida, here are some Tiki Beach Bars that you cannot skip during summer.
Some of these places have a constant summer so, for those leaving soon on holidays, check them while you can. Get yourself some Tiki cocktails now!
*Remember to check the entry conditions of each place before going due to the current regulations applied by Covid-19 and the green pass. Keep in mind that these rules vary from country to country.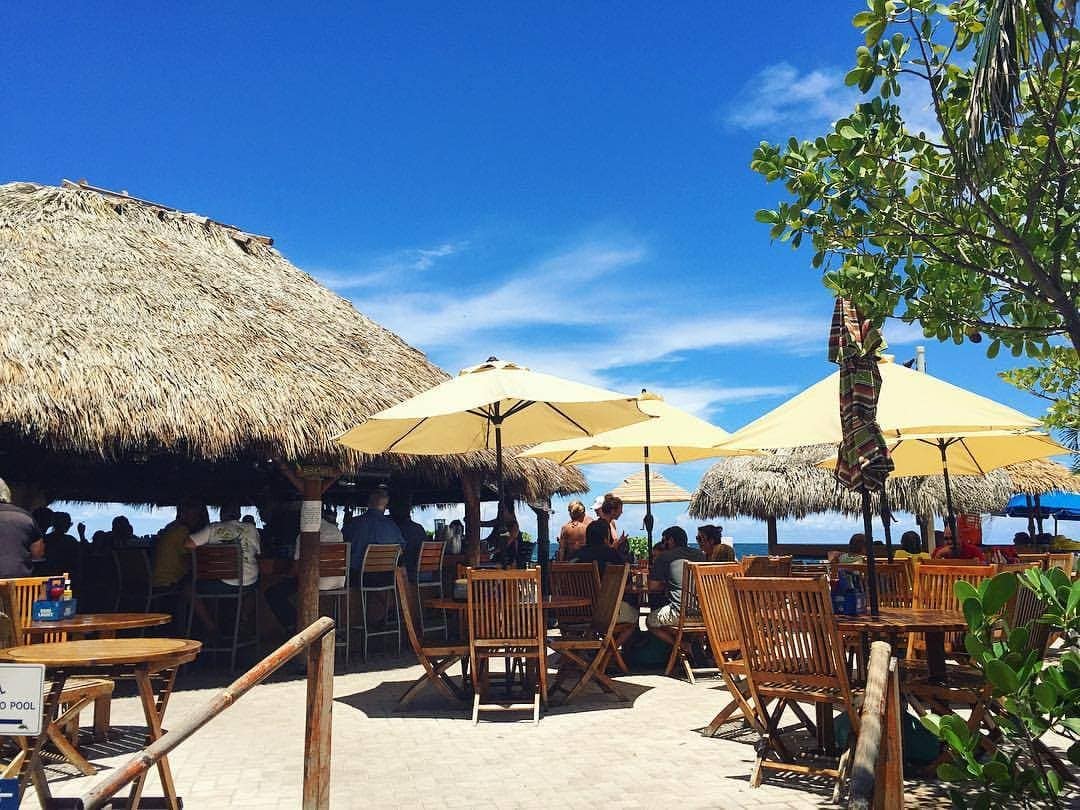 10
Bamboo Beach Tiki Bar 2, Florida
"Located along the historical Galt Ocean Mile, Bamboo Beach Club features a full made to order menu. Our menu caters to everyone with Americana and Italian flair. Burgers, Chicken, Seafood & Steaks and the best Pizza on the beach. Come order any drink you wish at the famous Tiki Bar, steps from the sand."
4040 Galt Ocean Drive, B1, Fort Lauderdale, FL 33308, USA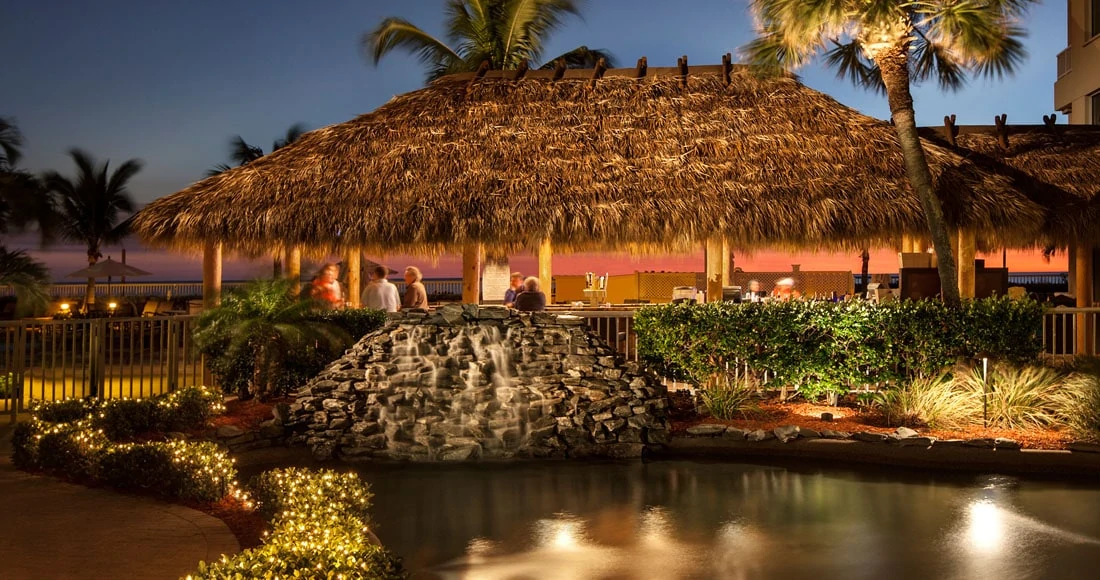 9
Lido Beach Resort Tiki Bar, Florida
"The Lido Beach Resort is located right on Lido Beach. The views are phenomenal. You can pull up a bar stool at the pool bar and order your favorite drink. Their Mai Tai's are especially good. This Florida beach bar is a special place to kick back and relax."
700 Ben Franklin Drive
Sarasota, FL 34236
(941) 388-2161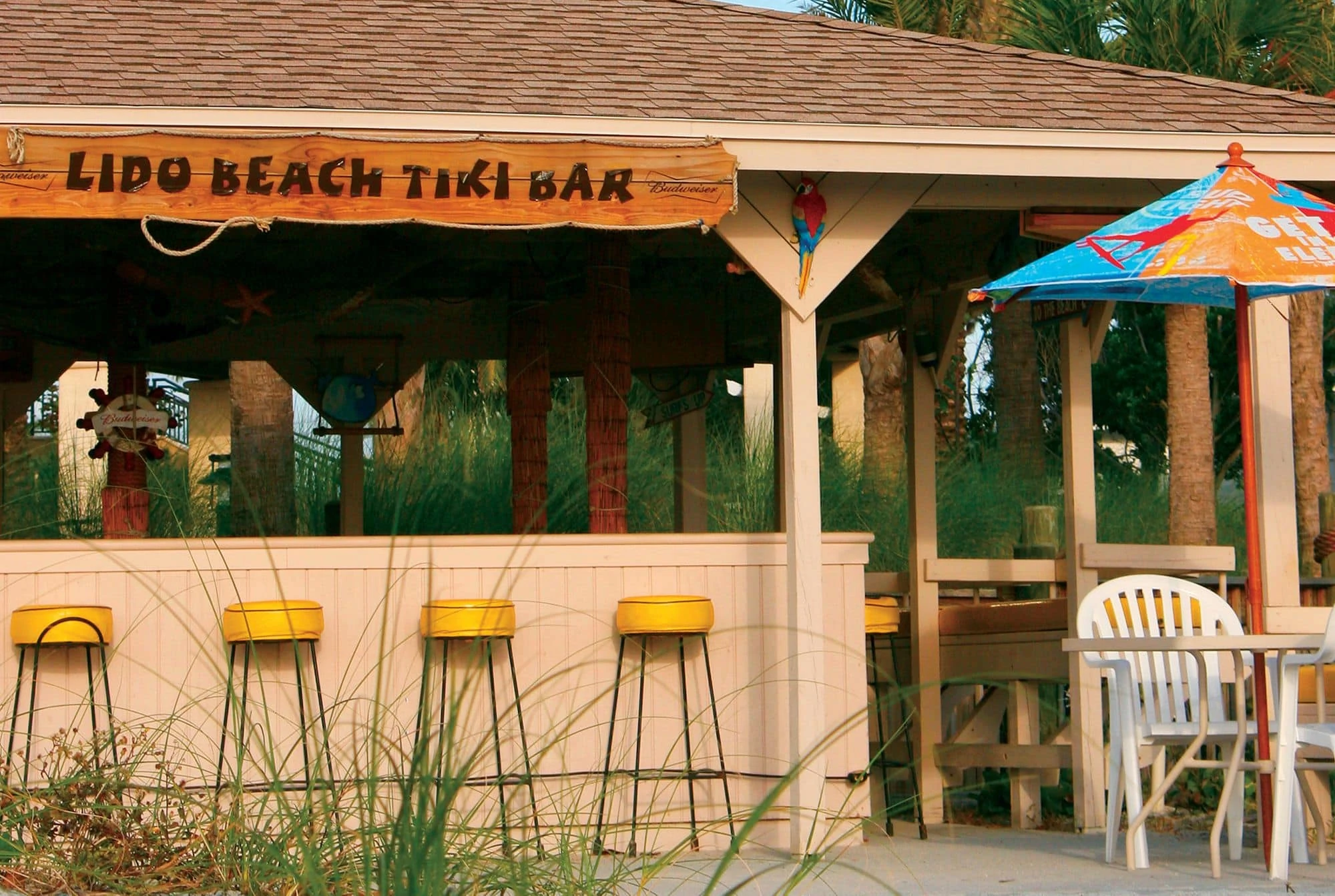 8
Lido Key Tiki Bar, Florida
"The Lido Key Tiki Bar is located directly on the beach behind The Ritz-Carlton Beach Club. A Sarasota landmark, the rustic, open-air tropical beach bar features beer, wine and mixed drinks at the edge of the Gulf of Mexico. It's simply charming and charmingly simple."
1234 Benjamin Franklin Dr, Sarasota, FL 34242, USA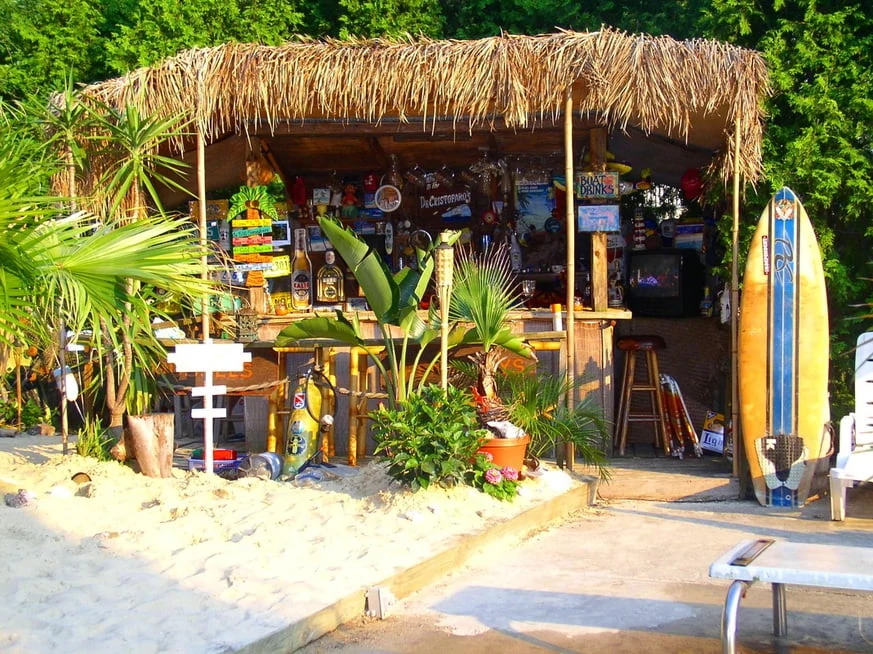 7
Tony's Tropical Bar, Bahamas
The escape is within reach in this idyllic place. For an unforgettable stay in the Bahamas, there are some experiences to live in this bar which has an attractive frame. The service is personalized and attentive, And their tropical cocktails are famous.
North of Abaco, Bahamas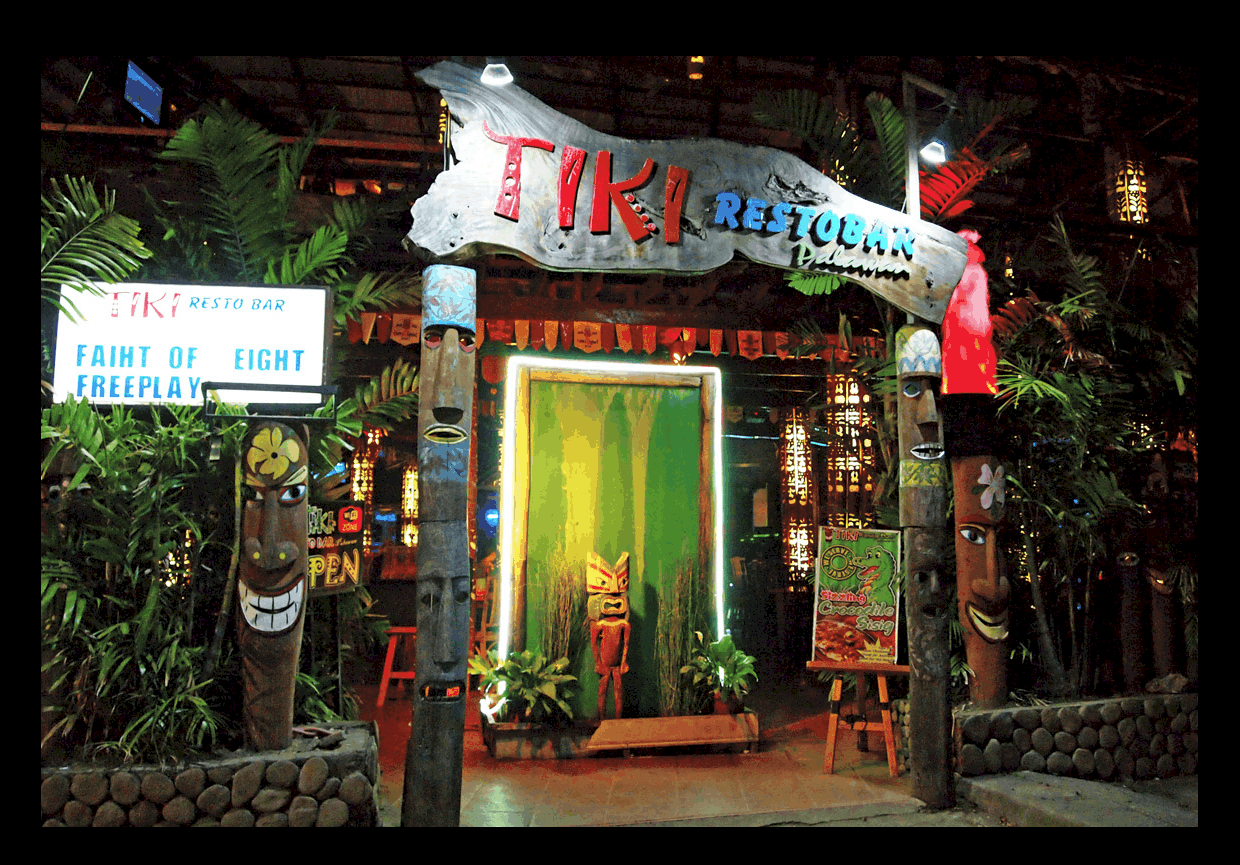 6
Tiki RestoBar, Philippines
An authentic experience to discover in the Philippines. Tiki RestoBar aims to be a place of relaxation, but maintenance also an overexcited atmosphere. Few attractions are there to find, as darts or snook. Excellent cocktails are served on the spot.
Barangay San Miguel, Puerto Princesa, 5300 Province of Palawan, Philippines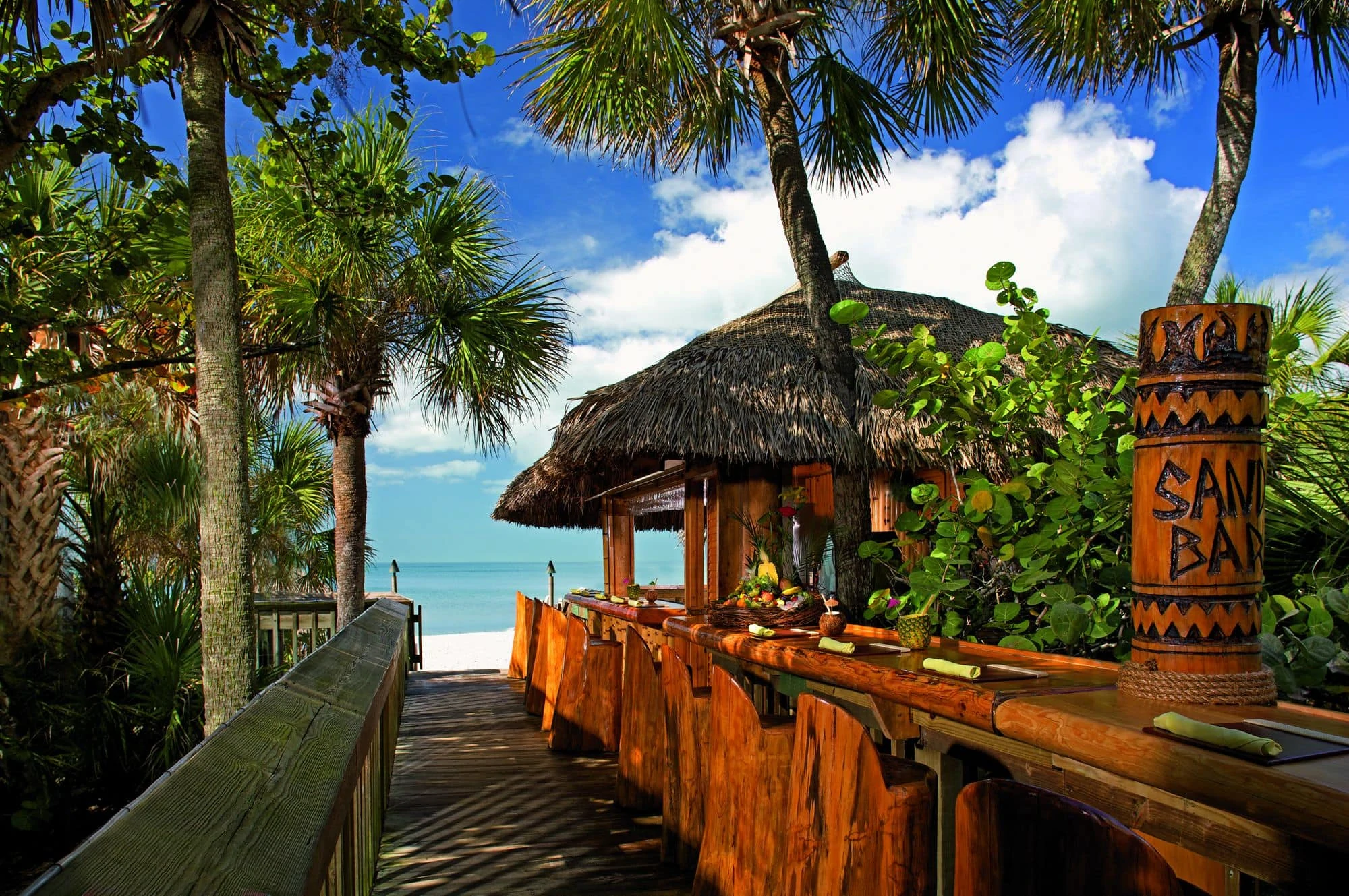 5
The Ritz-Carlton, Naples: Sand Bar
Located at the Vanderbilt beach, on the boardwalk between the beach and the pool. A great menu will keep you happy all day long along with the sunset and great atmosphere.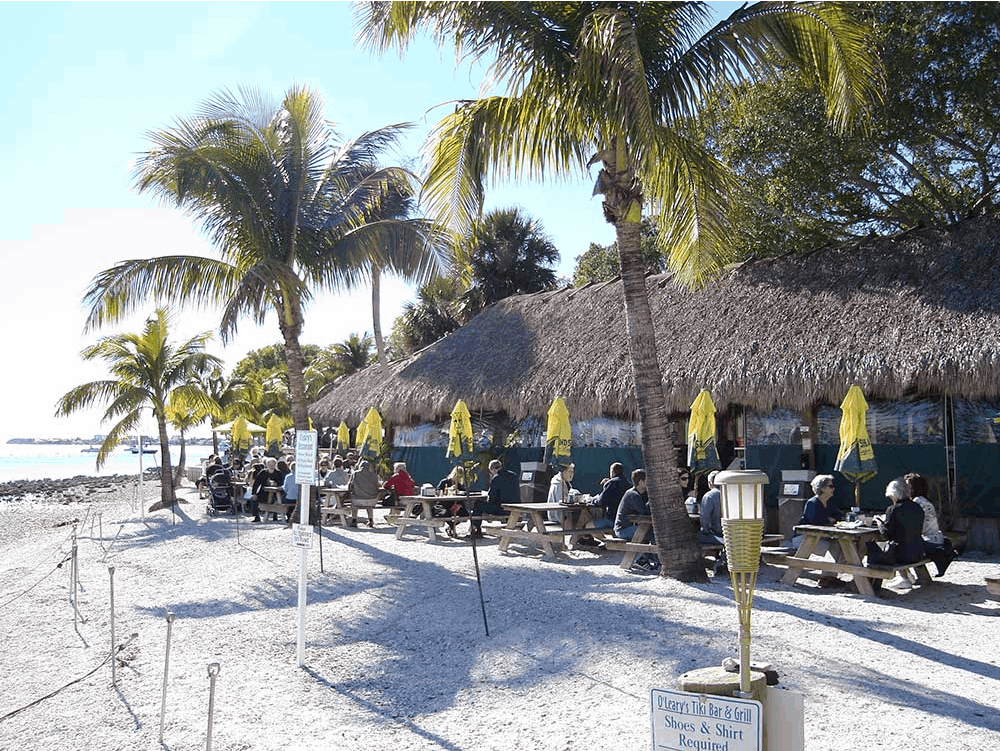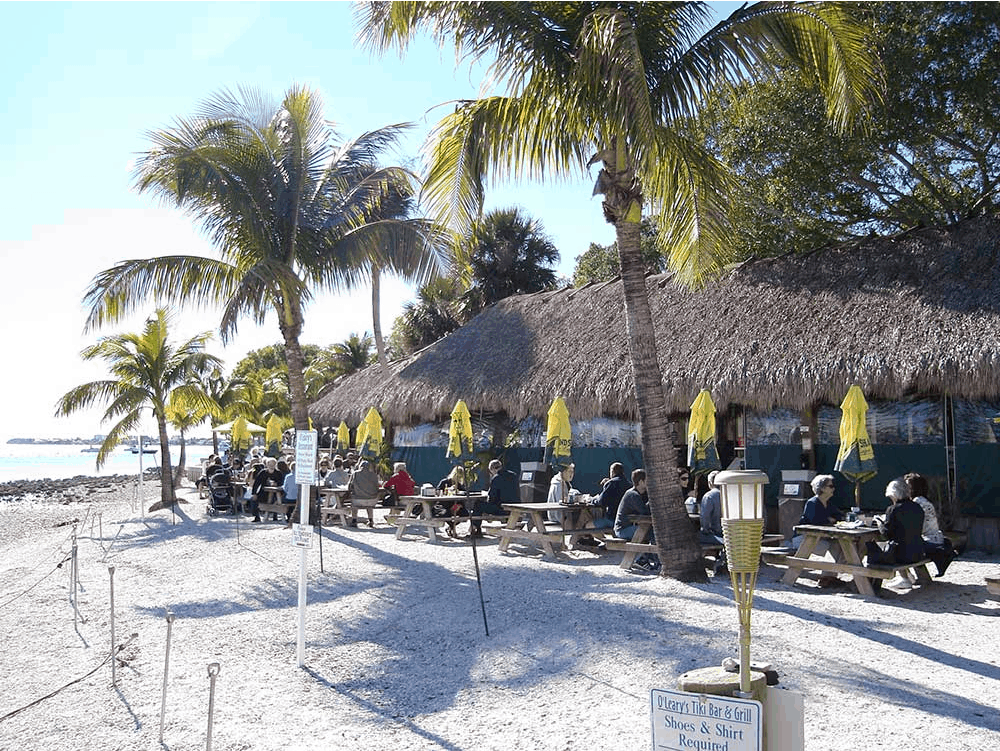 4
O'Leary's Tiki Bar and Grill, Florida
A place of relaxation on the beaches of Sarasota. "Experience ocean breezes from the Gulf of Mexico as you enjoy our wonderful tropical drinks, wine and beer selections, and live music !"
5 Bayfront Dr, Sarasota, FL 34236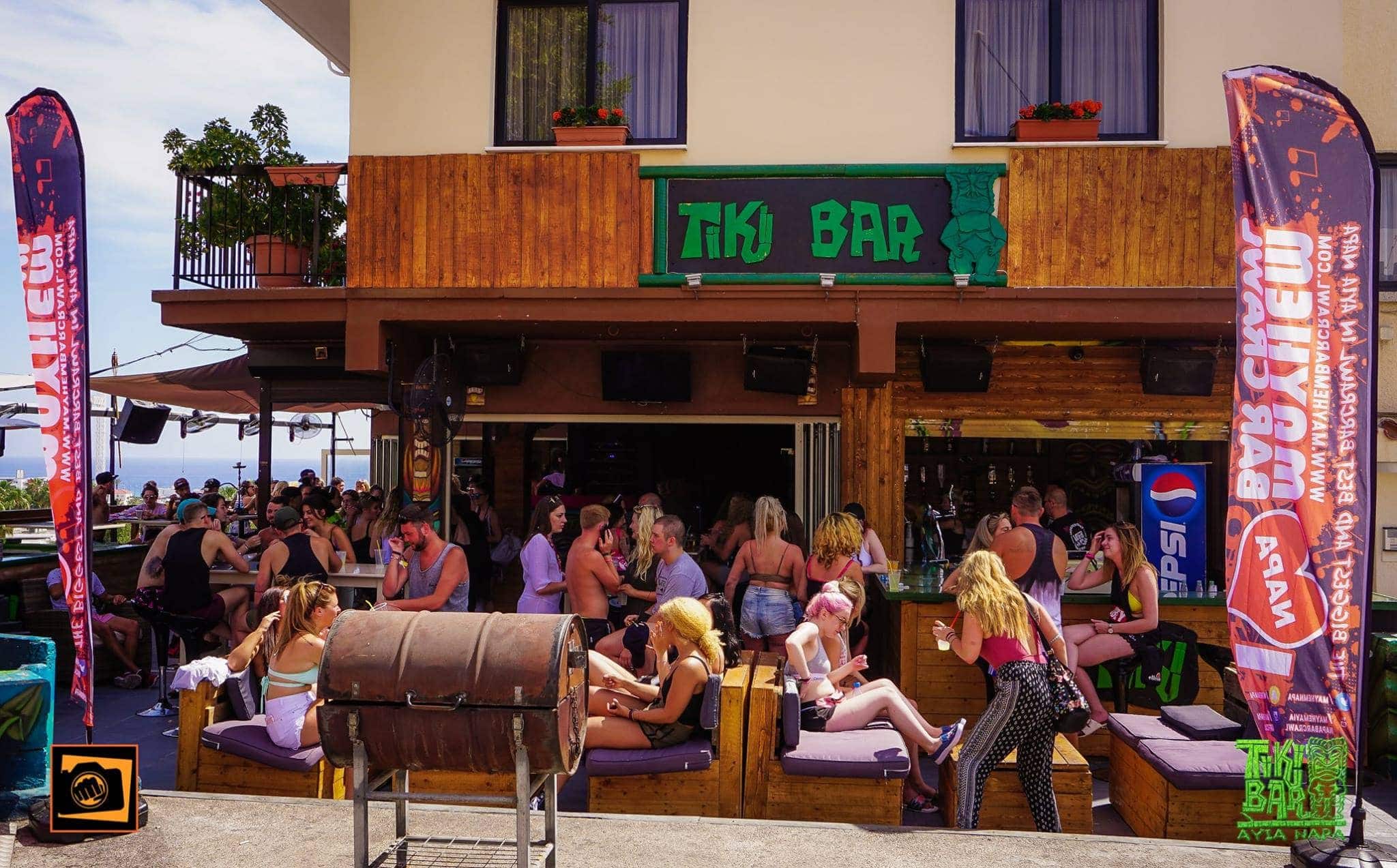 3
Napa Tiki Bar, Cyprus
Feel relaxed and comfortable near the beach. That's exactly what Napa Tiki Bar offers. People come there to spend time with family or friends. Besides drinks, it's possible to command take-out meals or to eat in.
Katalymaton, Ayia Napa, Cyprus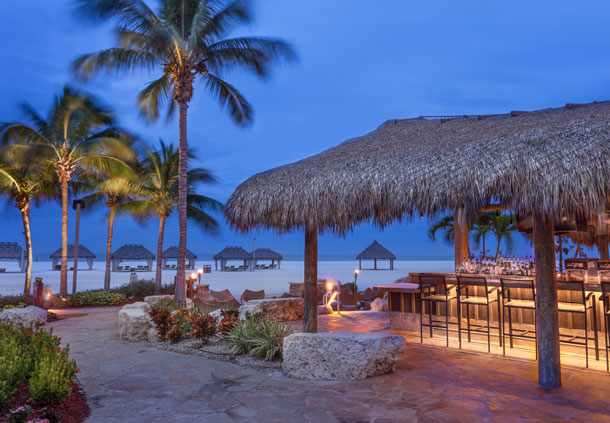 2
Marriott Kane Tiki Bar, USA
"Our Balinese-inspired beachfront grill and Tiki bar offers an unparalleled Rum Bar experience and stunning Gulf views. Creating an authentic sense of place, Kane inspires guests to taste Indonesian street foods, rum-based cocktails, refreshing beverages, and mocktails for the kids, all just steps from the beach."
400 S Collier Blvd, Marco Island, FL 34145, USA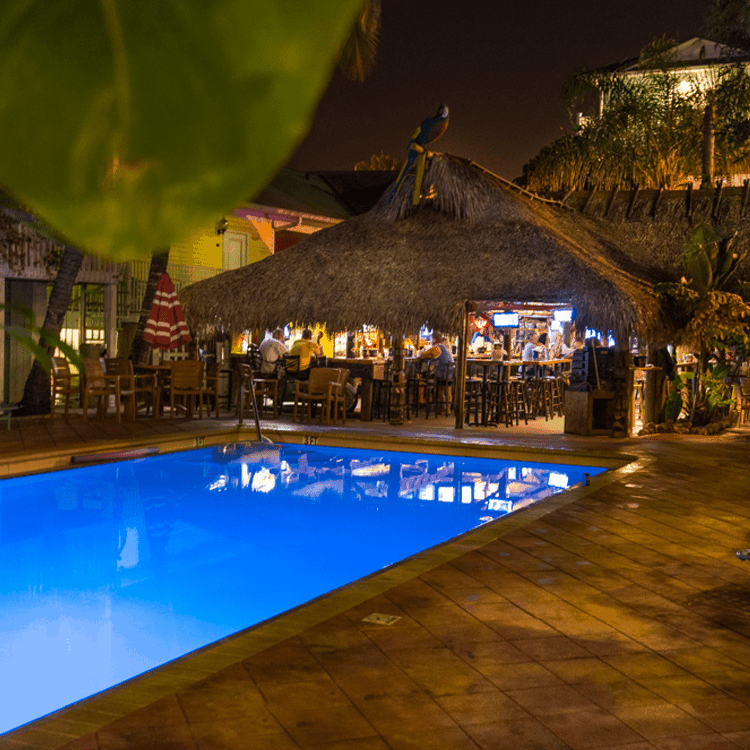 1
Lighthouse Resort Tiki Bar, USA
"The Tiki Bar at the Lighthouse Resort is one of the best kept secrets in Ft. Myers Beach. This tiki bar is tucked away under and around the Lighthouse Resort. The food is good, the drinks are cold and the bartenders are quick and friendly.There is live music and a whole bunch of people having a great time."
1051 Fifth St, Fort Myers Beach, FL 33931, USA