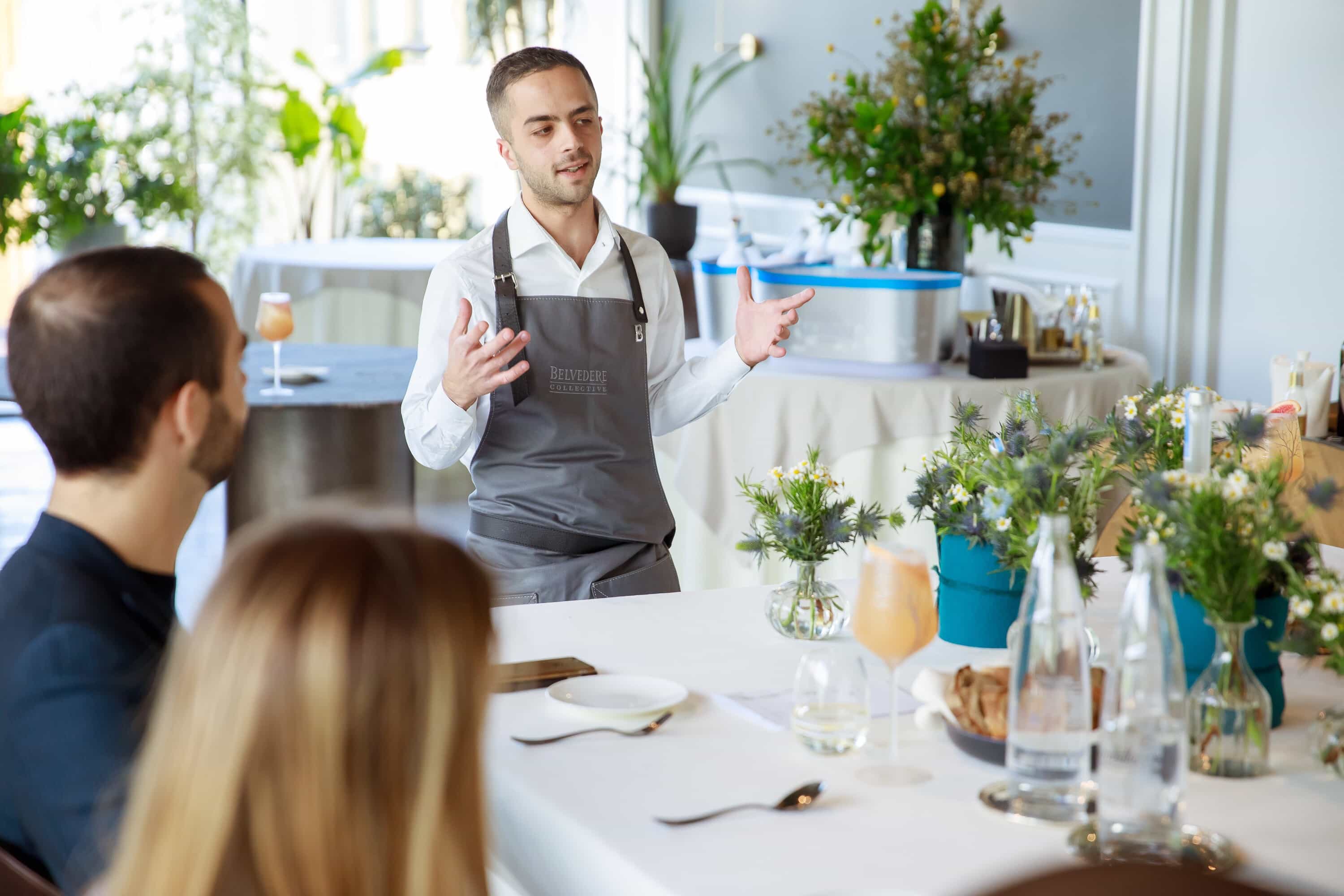 Paolo Viola pursues his bartender career as a Belvedere Vodka Brand Ambassador
Last june, Moët Hennessy presented a new series of Belvedere single-estate rye vodkas, named after the villages in Poland where they are produced. The Smogóry Forest and Lake Bartężek vodka are "crafted to capture the distinctive essence of their respective terroirs", Belvedere said, as it aims to increase awareness among consumers that a vodka's origin – much like that of wine – can affect its taste.
Paolo Viola is one of Europe's leading bartenders, and his playful character and passion for his work have meant that he was chosen to be part of Belved'Air Crew. Arriving in Milano in 2017 to launch the Terrazza Calabritto concept, Paolo previously held the position of senior bartender at the prestigious Rivoli Bar at The Ritz Hotel in London.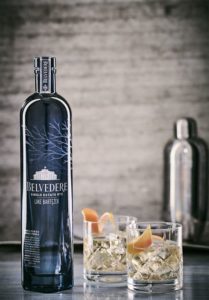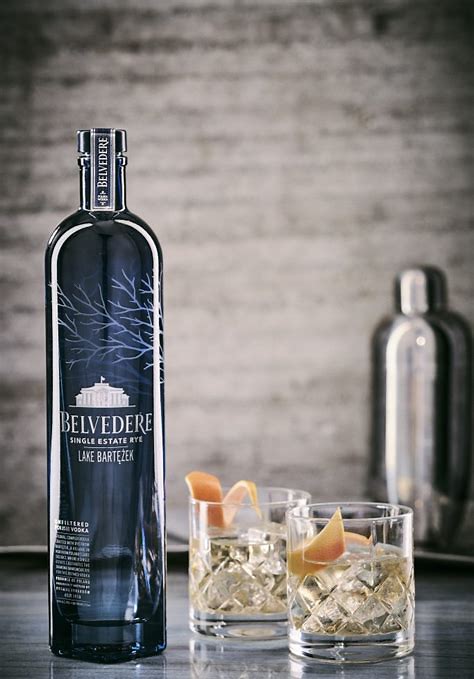 Today, in his new role since June 2018, Viola works to spread the word of the Belvedere Single Estate Rye Series.
Prior to the the launch of this new experience in Viola's profession, he said: "…working for such an important brand makes me grateful, I am convinced to achieve the goals we have set ourselves".
The Belvedere Single Estate Rye Series vodka represents an extraordinary exploration into the idea of terroir (soil, topography, and climate) in vodka, making the claim that climate variation affects the taste yielded from the same superior Polish Dankowskie Diamond Rye used in each unique expression.
Don't drink and drive. Enjoy responsibly.