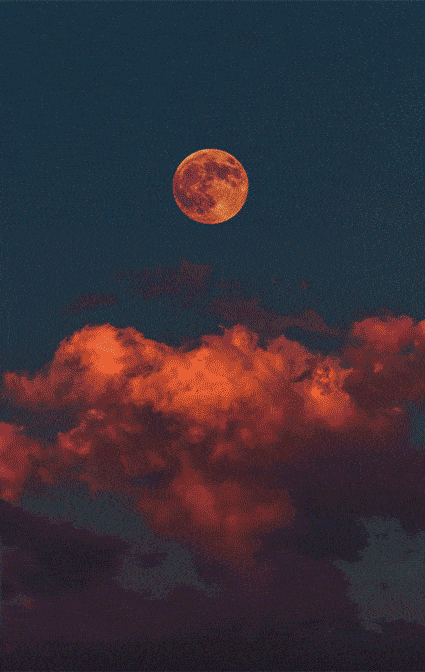 Five Good Recipes for Spooky Halloween Cocktails
The day is approaching when everyone takes the opportunity to disguise, decorate and celebrate a bit of everything in honor of fear. So if you plan to party at home, we propose five cocktail recipes to make your day even more "scary".
Based on Tequila – Black Magic Margaritas
Ingredients
1/3 cup sandy brown sugar
2 cups of ice
120 ml silver tequila
60 ml of Triple Sec
1/2 cup lemon juice
Red, green and blue dyes
Garnish
Lemon slices for decoration
Preparation
Rub lemon on the edge of the glass and add brown sugar all over the edge of the glass, sinking the glass into the sugar.
Divide tequila, triple sec and lemon juice into two glasses. Stir to combine. Add colorant until you get the black color.
Add ice and decorate with lemon.
Gin-based – Jekyll and Gin
Ingredients
90 ml of gin
15 ml lemon juice
1 teaspoon grenadine
1 handful of ice
Tonic water
Preparation
Mix the gin, lemon juice and grenadine in a cocktail shaker. Shake, and pour the mixture into a glass with ice.
Add tonic water over the preparation and decorate with a translucent straw.
Bourbon-based – Haunted Graveyard
Ingredients
Bourbon
Maple Syrup
Fresh orange
Bitter
Rosemary branches
Ice
Preparation
Add the bourbon, syrup, orange, bitter and rosemary branches with ice to the shaker.
Shake and mix and filter in the glass. Decorate with the rosemary sprig and burn it a little.
Vodka–Based – Martini Kiss of the Vampire
Ingredients
45 ml vodka
7.5 ml raspberry liqueur
45 ml of sparkling wine
Garnish
Red sugar for glass rim
Preparation
Sink the edge of the glass into the sugar.
Add the vodka and half of the raspberry liqueur in the glass.
Add the wine to the top of the mixture.
Add the remaining liquor on the back of a teaspoon to make it float in the drink.
Enjoy!
Vodka-based – Tripping Scientist
Ingredients
30 ml vodka
7.5 ml flavoured liqueur
45 ml lemon and lime soda as Sprite
Preparation
Add the vodka and liqueur in a cocktail shaker with ice.
Shake for 10 seconds or until cold.
Pour mixture into shots.
Finish by adding the soda to the top.
Don't drink and drive. Enjoy responsibly.