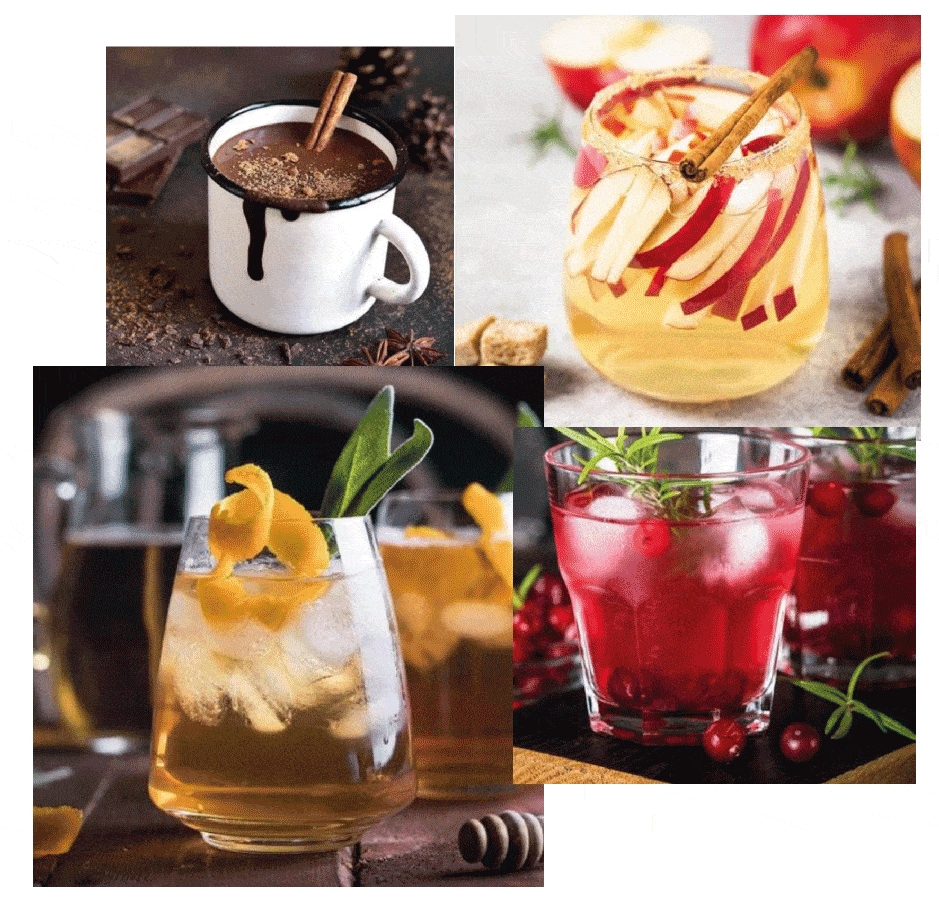 New Year's Eve cocktail with or without alcohol
Here are four New Year's Eve cocktails for everyone! With or without alcohol, enjoy your parties in moderation and don't drink and drive.
David Lebeer, one of the best bartenders in the world, offers four cocktails with and without alcohol. No need to break your head to find recipes for mocktails, for your parties you can enjoy these New Year cocktails at your convenience!
And what's more, you can make delicious food pairings with your mocktails or New Year's Eve cocktails by following the mixologist's advice in order to drink and eat your festive meals while making superb combinations!
Via sosoir
4 New Year's Eve cocktails by David Lebeer
1. Rooibos-Honey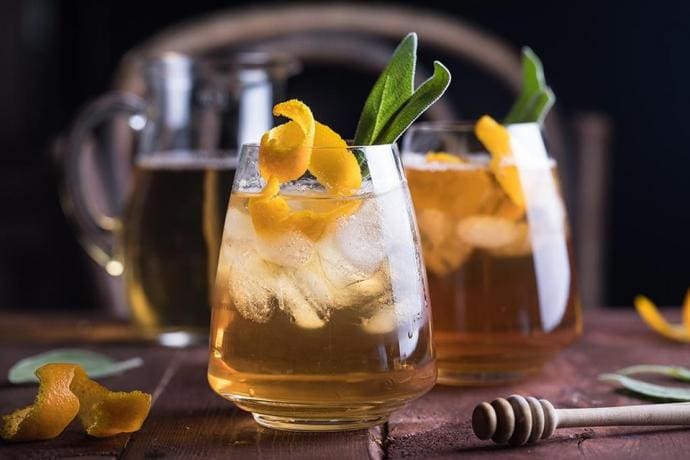 Cocktail : "Prepare the mocktail according to the recipe above, then add Madeira or sweet sherry. The proportions are up to you. The stronger you like it, the more herbal tea you put in."
Mocktail version: "First, make a rooibos tea by letting it steep until it's really strong. Sweeten it with honey, add a few drops of vanilla extract and chill in the fridge. Serve iced."
"Iced tea can also be served with vermouth, but without mixing them. The vermouth is presented in a small glass on the side. Serve iced."
Pairing: Excellent with cheese plates or cheese dishes.
2. Cranberry – Rosemary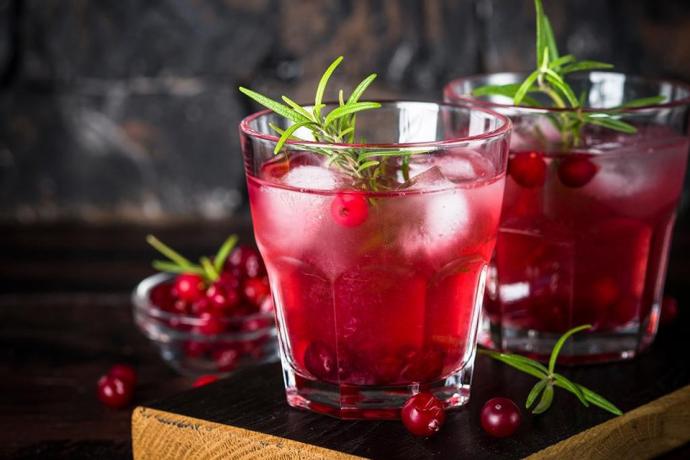 Cocktail: "Gin, tequila and vodka all go well with juice and syrup. Choose your favorite spirit and add it gradually to the mocktail. If necessary, add more syrup and lemon juice. Otherwise, the cocktail can become very strong. For a change, you can also make it with cointreau."
Mocktail version: "First prepare a rosemary syrup. For this, mix 50 cl of water, 50 g of sugar and 20 g of fresh rosemary. Then, add a dash of rosemary syrup to a glass of cranberry juice. If cranberries are not your thing, you can use another winter juice, for example apple or grape juice."
Pairing: Delicious with meats and game accompanied by sweet sauces.
3. Apple – Vinegar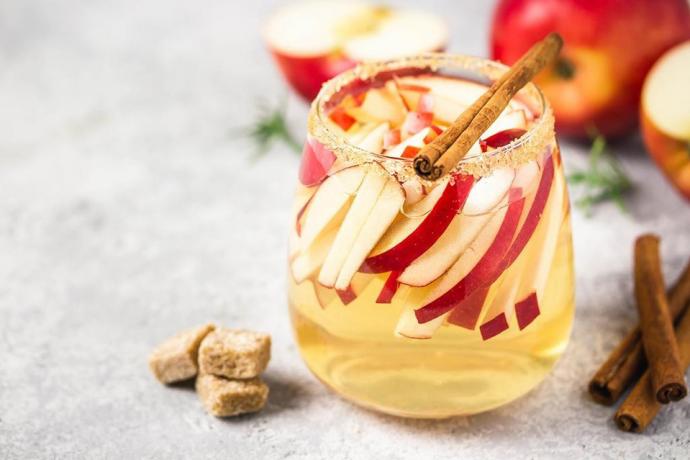 Cocktail: "The easiest way to turn this mocktail into a cocktail is to replace the Appletiser with apple cider. If you want a less fruity cocktail, you can use a sparkling white. For those who like it, you can finish with a splash of calvados."
Mocktail version: "We start with an Appletiser. Then add a dash of cider vinegar, which makes it drier and goes well with the taste of the fish in your party menu. Finish by garnishing with a few mint leaves."
Pairing: Goes well with fish.
4. Chocolate – Chilli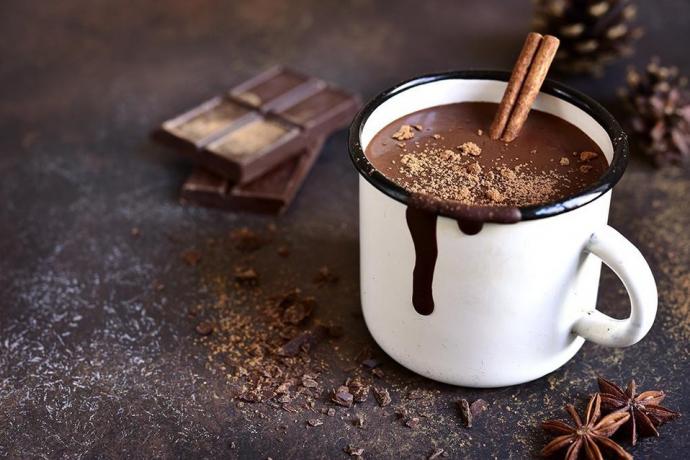 Mocktail version: "Chocolate milk and Christmas desserts always go well together. First, melt dark chocolate in hot milk. Then add sugar and a little chili powder. This is the basic recipe. If you want, you can also experiment with other winter flavors. For example, ginger, star anise, cinnamon, cloves or pineapple peel.
Cocktail: "Top off your chocolate milk with a dash of brown liquor: whiskey, rum, bourbon, or even cognac. Coffee lovers can also replace the chocolate milk with coffee and make an Irish Coffee."
Pairing: Excellent with desserts.
Don't drink and drive. Enjoy responsibly.
Join the community on Reddit
Spirits Hunters is a community dedicated to spirits and the world of mixology. Feel free to talk about the world of mixology and bartending here!
Join