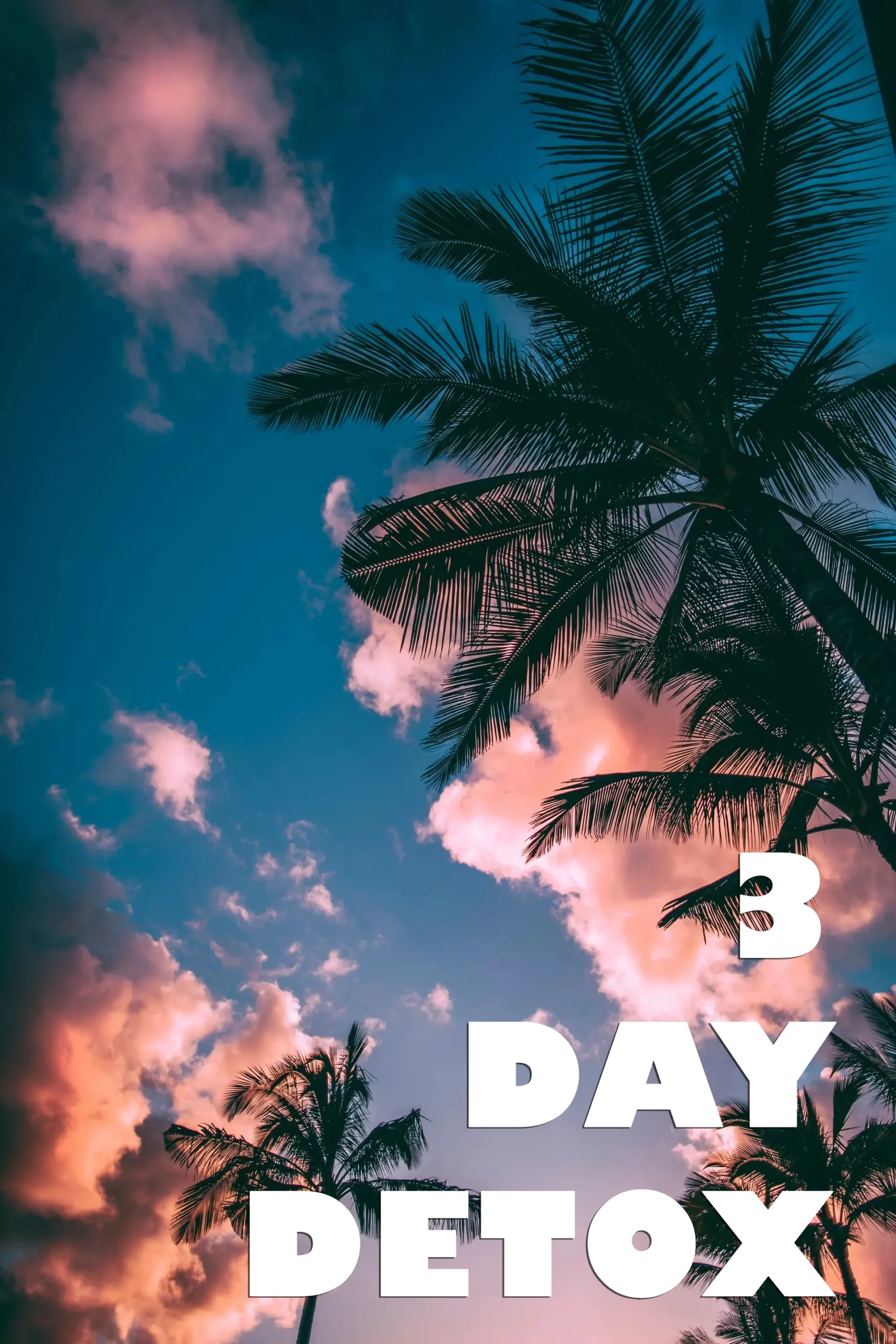 Non-alcoholic tonic cocktails for a three-day summer detox
Summer is coming and we're looking to detox to get in shape, so we propose non-alcoholic tonic cocktails for a three-day summer detox recipes for a three-day (or more!) detox.
Photo by Roberto Nickson on Unsplash
It's always good to try detox drinks. These non-alcoholic tonic cocktails allow you to enjoy a tasteful alternative and take a break from alcohol for a few days.
Three Non-Alcoholic Tonic Cocktails Recipes
Green lemon and tonic
It's perfect for cleansing after dinner, cleansing the palate and will aid digestion. As well as being very refreshing.
-Fresh lime juice
-Tonic water
Preparation
Prepare a tumbler or collins glass with ice, then add the fresh lime juice and finish with the tonic water.
Coffee and Tonic
Perfect for the afternoon, energy booster and it is also diuretic.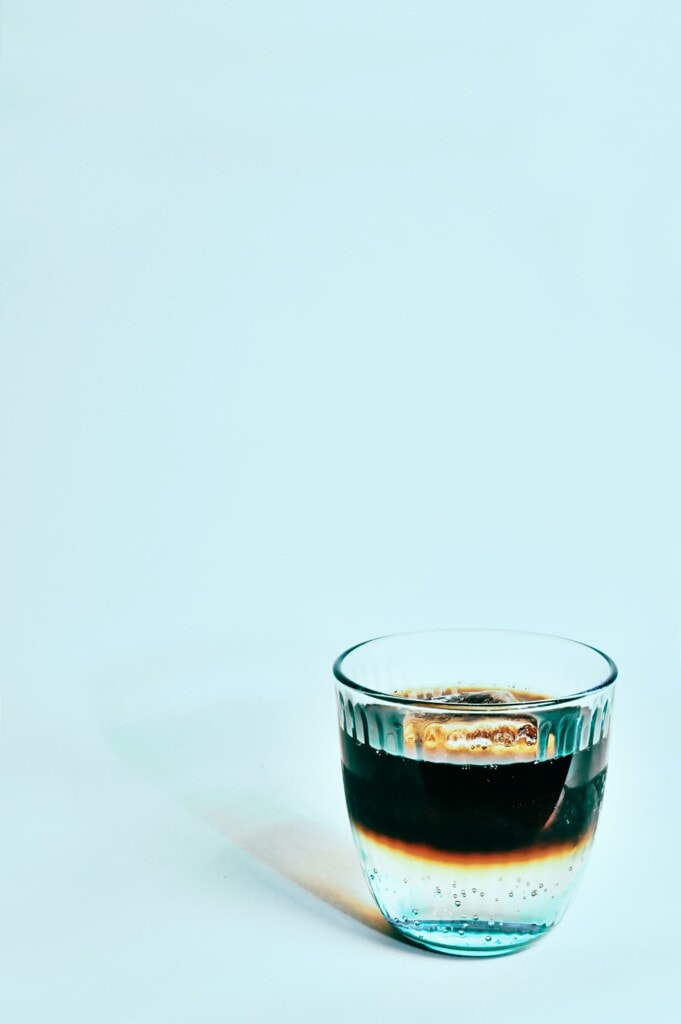 Photo by Girl with red hat on Unsplash
Ingredients
Cold coffee or cold espresso
Tonic water
Preparation
Mix equal parts cold coffee and tonic water, or if you wish add more than one of the two ingredients to balance it to your liking. We usually add a long shot of espresso over the tonic for layered drinks.
Fruit Juice with tonic
You can add the tonic of your choice to any fruit juice.
Tonic with herbal syrup
Choose a variety of herbal syrups, such as mint, rosemary or elderflower to mix with tonic water. Or for example with homemade lavender syrup.
Ingredients
30 or 60 ml of lavender syrup*.
Top of tonic water
*Lavender syrup
-1 cup of water
-3 tablespoons of dried or fresh lavender flowers
-2 cups of sugar
Preparation: boil water and lavender in a saucepan. Lower the heat and mix until the sugar is completely dissolved. Reduce for about 15 minutes. Turn off the heat and remove the pot, let it cool for at least one hour until it acquires the desired taste.
Pour the lavender syrup into a bottle and keep in a refrigerator.
Preparation of the cocktail
Add in a glass with ice the lavender syrup, finish with a top of tonic to taste.
Sparkling tonic apple cider tonic – recipe by Alwaysusebutter.com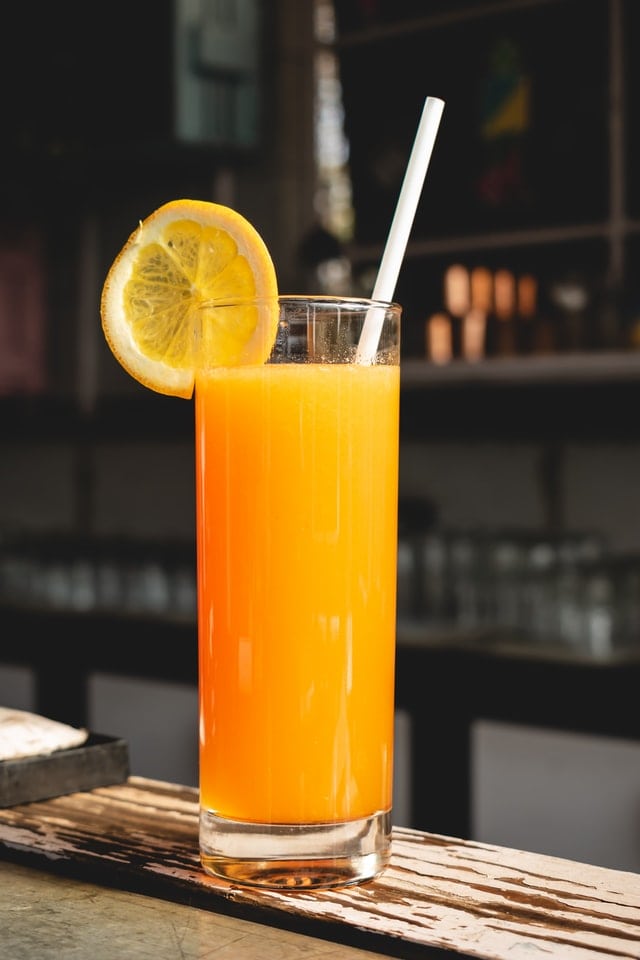 Another one of the non-alcoholic tonic cocktails recipes will do you incredible good. It contains no sugar and has ingredients that will only benefit you. The tonic water will add a nice sparkling touch and is quick and easy to prepare.
Ingredients
Fresh yellow lemon juice
Apple cider vinegar
Cayenne pepper
Turmeric powder
Tonic water
Preparation
Add water in a shaker. Add the vinegar and squeeze the lemon. Add turmeric powder and a dash of cayenne pepper. Add an ice cube and shake. Serve in a short glass, filtering the contents. Finish by adding a top of tonic water and garnish with a slice of lemon.
Do you have more non-alcoholic tonic cocktails recipes? Contact us and send us your recipe.
Don't drink and drive. Enjoy responsibly.
Join the community on Reddit
Spirits Hunters is a community dedicated to spirits and the world of mixology. Feel free to talk about the world of mixology and bartending here!
Join