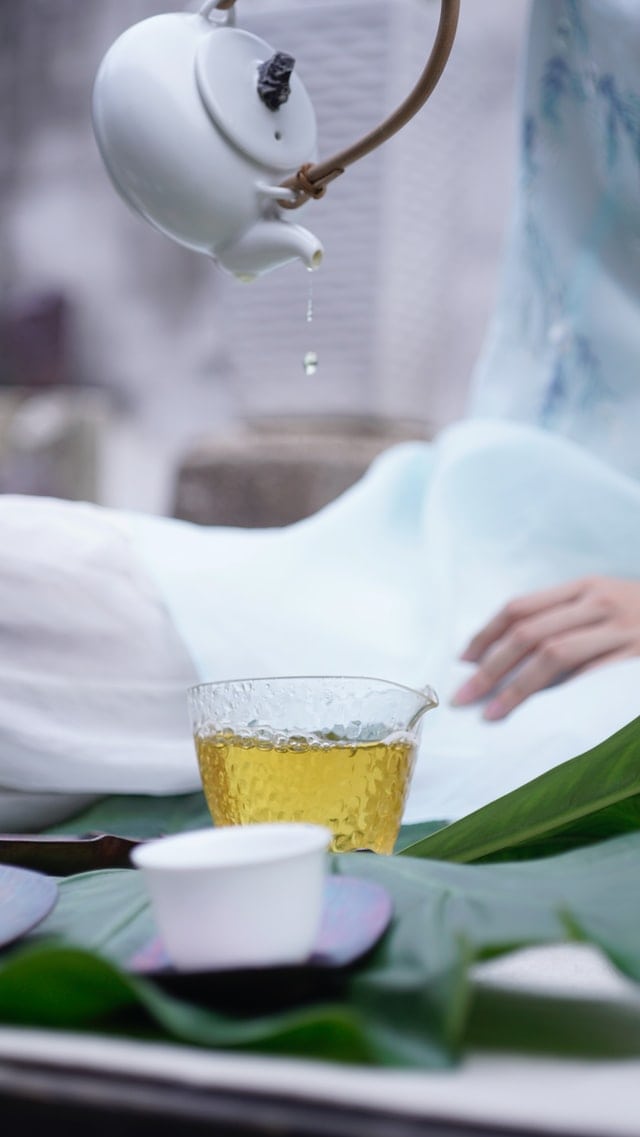 How to make detox drinks to detoxify before summer
Being fit and feeling good is important, that's why we bring you a list of detox drinks.
Photo by 五玄土 ORIENTO on Unsplash
Detox drinks bring various benefits to our body and our organism, such as keeping us in our weight or losing the extra weight that bothers us. In addition, it helps us to improve digestion thanks to the hydration that this type of beverages offer us. Detox drinks facilitate the passage of food through the intestinal tract and prevent constipation.
Among other things, detox drinks boost our immune function because after a good infusion it will contain essential amounts of vitamins C, A and B and minerals to keep our immune system robust and prevent infections.
Also, detox drinks can play a positive role in our brain functions thanks to the evacuation of toxins that we store in our stomach, our kidneys and our liver.
Finally, your skin will also thank you. Another benefit of detox drinks is that it significantly lightens dull and damaged dermal tissues, banishing dark spots, blackheads and acne scars. In addition, detox drinks greatly hydrate the body, which helps to achieve a fresh and glowing complexion without uneven skin tone and blemishes.
Here are several detox drink recipes that your body will thank you for
Detox Recipe #1 – by Dr. Axe
This is a simple drink recipe that takes just minutes to prepare and includes key ingredients for natural detoxification, such as lemon juice, apple cider vinegar, ginger, cinnamon and cayenne pepper.
Ingredients
320 ml of warm or hot water
2 tablespoons apple cider vinegar
2 tablespoons lemon juice
½ teaspoon ground ginger
¼ teaspoon cinnamon
1 pinch cayenne pepper
1 teaspoon raw local honey (optional)
Directions
Heat the water.
Mix all the ingredients together.
Best served warm, but taste at desired temperature.
Detox Recipe #2 – Green Tea Detox
Ingredients
Lots of ice
¼ cup of ice water
3 slices of lemon
Mint – chopped
Green tea (cold) – I use approximately ½ cup
Preparation
Put all ingredients in a glass
Stir and enjoy
Drink 3 times a day
Detox Recipe #3 – Carrot Orange Detox Juice 
Carrot and orange drink is packed with beneficial nutrients such as vitamins, minerals and antioxidants. Carrots are a great source of vitamin A in the form of beta-carotene. They are also an excellent source of B vitamins, vitamin K and potassium. Oranges are loaded with vitamin C, A and other immune-boosting nutrients.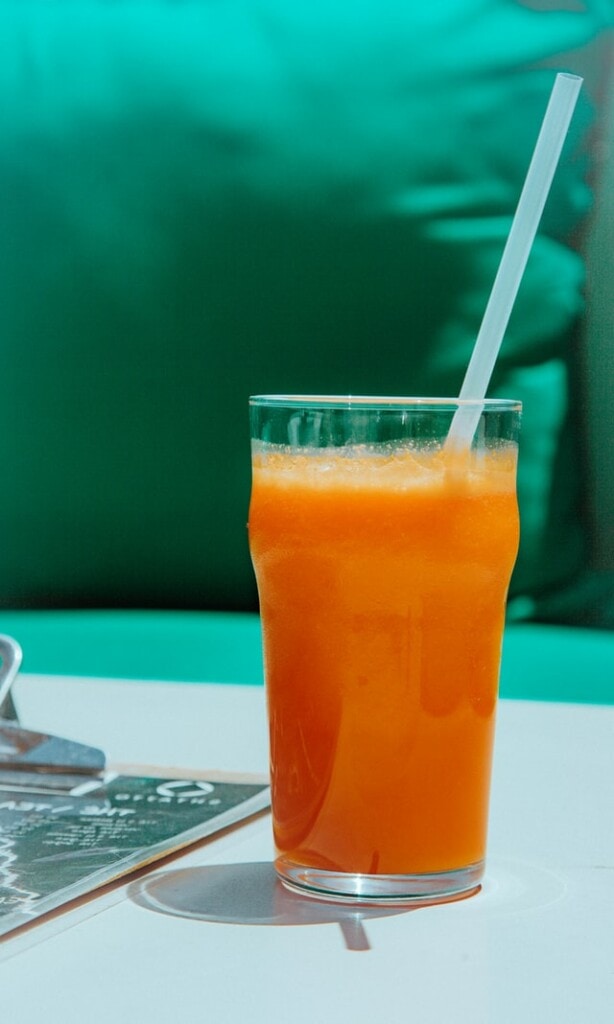 Photo by Paradigm Visuals on Unsplash
Ingredients
2 large carrots
1 large orange
¼ cup canned pineapple chunks
2 pieces of fresh ginger
Method
Mix all ingredients well in a blender.
Strain and serve cold.
Detox Recipe #4 – Lemon and ginger morning detox drink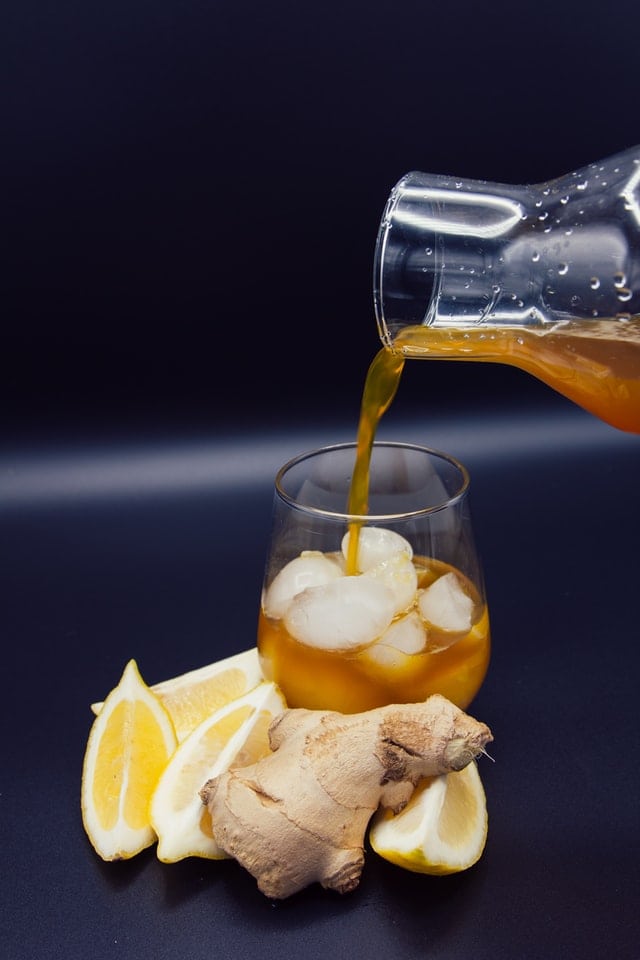 Photo by Farsai Chaikulngamdee on Unsplash
Ingredients
2-1/2 cups boiling water
1 sliced organic lemon (I like the taste of Meyer lemons best)
1 pinch fresh ginger, peeled and sliced
1/8 teaspoon ground turmeric
pinch of black pepper or cayenne pepper
2 teaspoons honey (optional)
Recipe
Bring the water to a boil.
Turn off the heat and add the lemon, ginger, turmeric and pepper.
Let stand for 30 minutes.
Strain and drink at room temperature or reheat (but do not bring to a boil).
Don't drink and drive. Enjoy responsibly.
Join the community on Reddit
Spirits Hunters is a community dedicated to spirits and the world of mixology. Feel free to talk about the world of mixology and bartending here!
Join