portfolio
The best shakers for a cocktail night at home!
Celebrate at home with your closest ones! No need to go to a bar and spend tons of money when having your own shaker.
On this article we will recommend you our 5 favorite shakers all based on three key factors: functionality, performance, and appearance. Ready?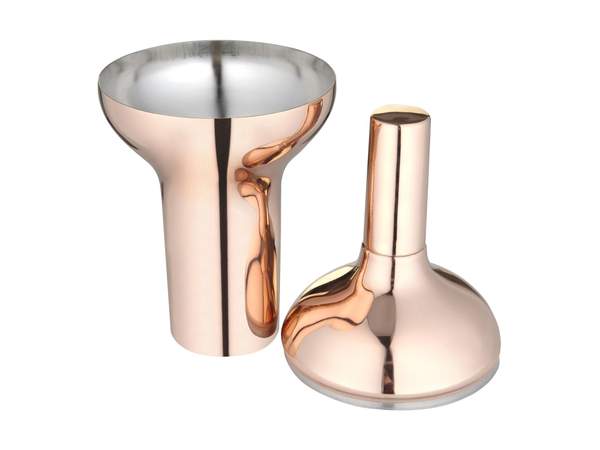 The Tom Dixon copper-plated design includes tapered ends that allow you to keep a firm grip when shaking. Its large "belly" provides enough space perfectly combine all the flavors.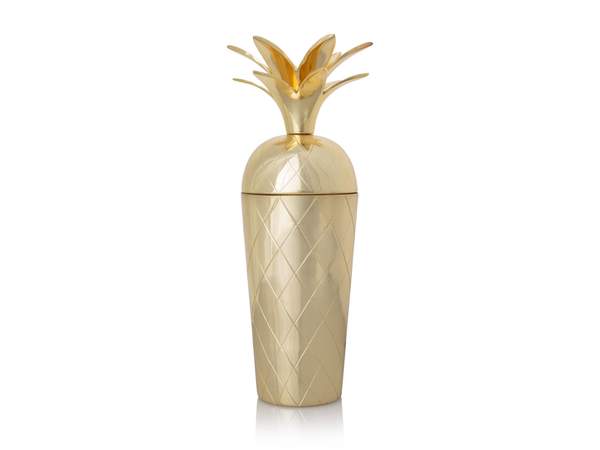 Have you noticed recently that pineapples are everywhere? Even shakers want to be part of the trend! (besides, pineapple cocktails are great). This is a two-piece shaker made from stainless steel with a goldish finish.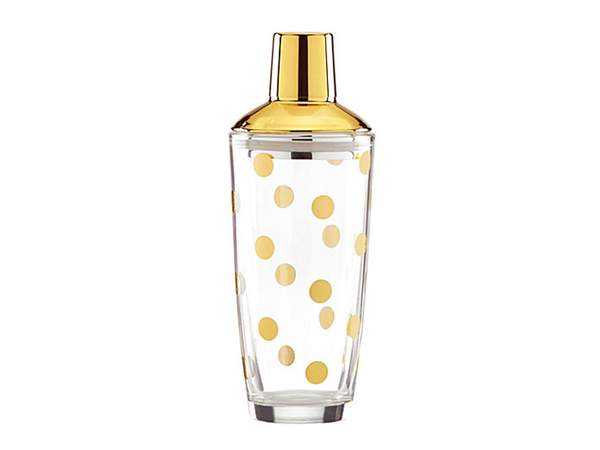 Its retro style with cute golden polka-dots is an eye-catcher. This shaker is made to be shown off but not just that, its tight seal makes it a smart choice. Matching glasses and an ice bucket are also available.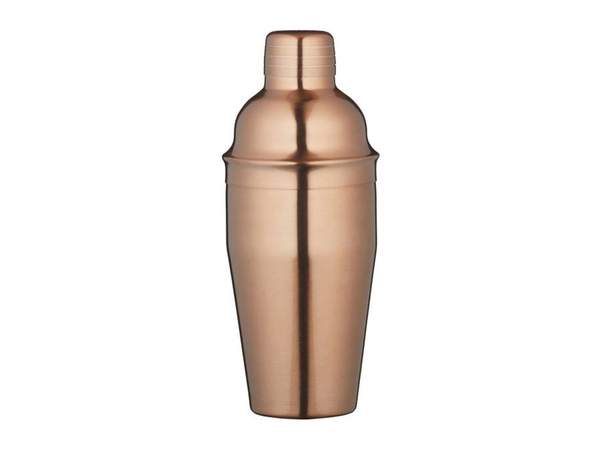 Elegant, simple and classic. This copper shaker comes with a recipe book to create your favorite cocktails at home. It is also great for gifts. Ready to know what is like to be a bartender?