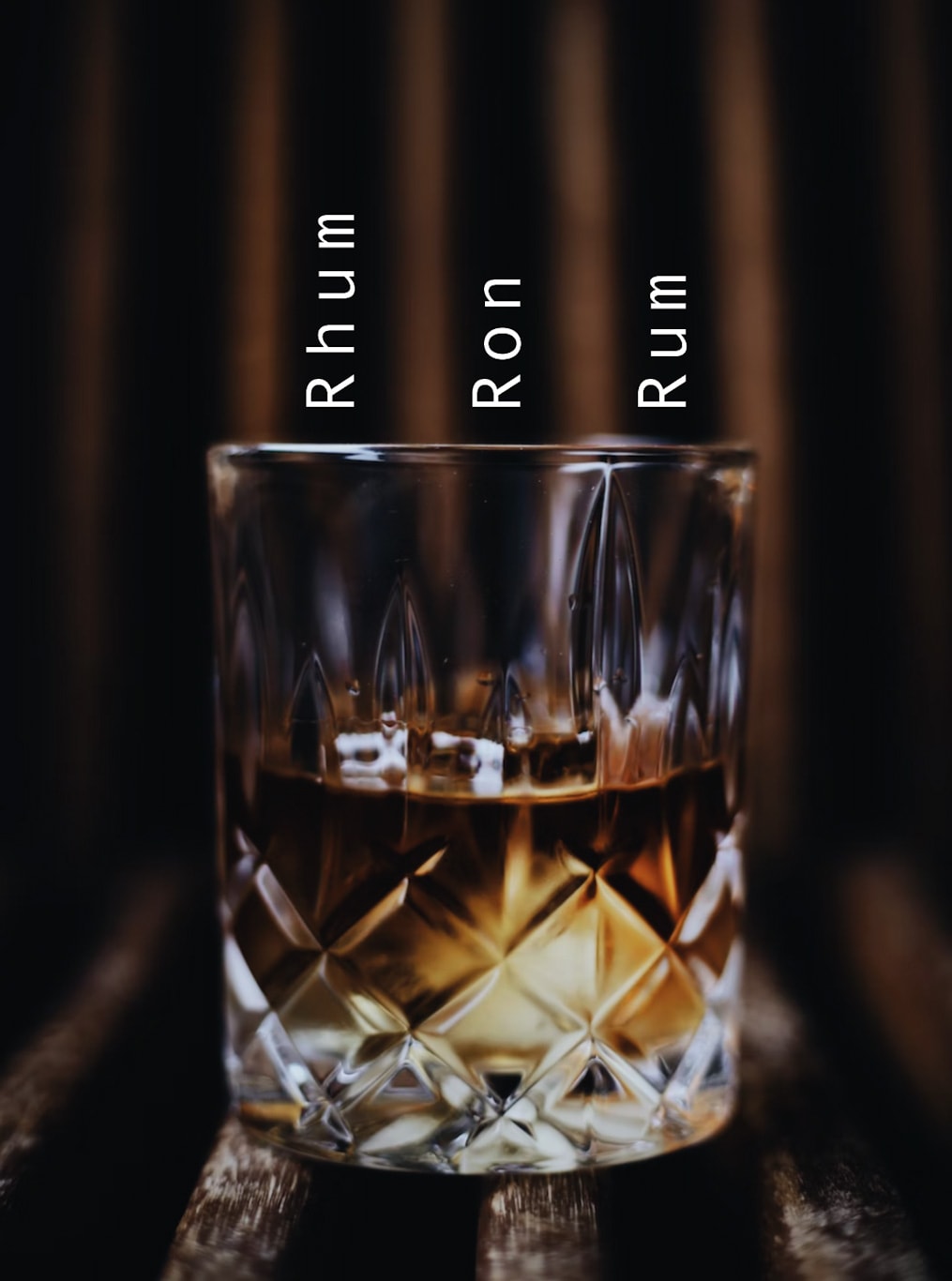 Rum Revolution: How to Enjoy and Experiment with Rum | 4 ways
Sweet, spicy rum has been a firm favorite for hundreds of years. While often associated with pirates and debauchery, it's also the drink of good times and adventures.
But while undeniably delicious, rum can be a somewhat confusing spirit to mix and pair with other flavors, especially if you lack experience in this department. But once you know the basics, whipping up a variety of exquisite rum-based drinks (and other treats) can be easy and fun.
What Is The Flavor Profile Of Traditional Rum?
The first batch of rum was brewed in the Caribbean in the 1650s. Made of fermented sugarcane matter or sticky black molasses, rum has evolved to include a variety of distinctive flavors and aromas, some of which include the following notes:
Burnt caramel
Toasted coconut
Lime zest
Cumin, cinnamon, nutmeg
Sweet banana
Molasses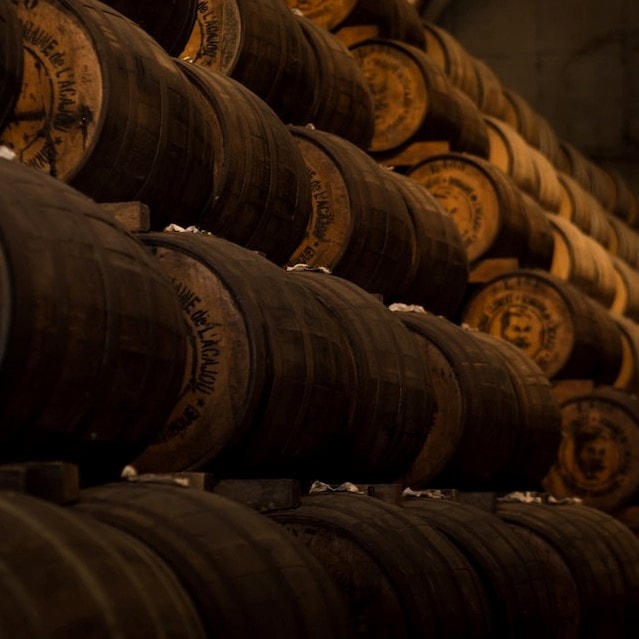 Rum barrels – Photo by Marvin L on Unsplash
The sweet, fruity, tropical flavors of rum reflect the island regions it was initially brewed on, and rum from Barbados tastes different to Spanish style ron, and French style rhum.
Overall, the flavor profile of a bottle of rum greatly depends on the variety of rum in question—of which there are several to learn about.
Different Types Of Rum To Try
Like most types of spirits, rum comes in a variety of different colors and strengths. This can further diversify the flavor profile of the iconic drink.
Before we look into all the creative ways you can consume rum, let's take a closer look at some of the most popular varieties.
White rum
White rum is dry, light-bodied, and completely translucent. With a subtle, floral sweetness, this clear rum is distilled continuously and then filtered through charcoal to become purified.
Delicate, fruity, and light, white rum is used in many classic cocktails around the world, including the Mojito. Due to its transparency and subtle flavor, it's considered an extremely versatile spirit.
Gold rum
Smoother, richer, and deeper in flavor, gold rum is another popular variety of this sweet island spirit. Aged in oak barrels to give it its trademark golden hue, gold rum has an almost bourbon-like caramel flavor that makes it a popular choice for those with a sweet tooth.
Dark rum
Intense, bold, and bursting with character, dark rum gets aged for longer than any other type in its category, giving it a richer flavor, darker color, and higher alcohol content.
Typically fermented anywhere between five to seven years, dark rum develops a complex flavor profile that makes it stand apart from other rums. Although you can sip it on its own, dark rum is often best appreciated when blended with other mixers to balance out its intensity.
Spiced rum
As the name suggests, spiced rum has a hearty kick of spice in it. Typically, this spirit starts off as white or gold rum and is then infused with fruits and spices to give it a bolder, more unique flavor profile.
Some of the most common infusions for spiced rum include lime, cardamom, orange, cinnamon, pineapple, cloves, ginger, vanilla, and coconut. Sometimes, a combination of all.
Overproof rum
Overproof rum is simply rum that's aged for an extended period of time, giving it a deeper flavor and a very high alcohol content (usually between 45-55%, or even higher). The most popular way to drink this type of rum is chilled and over ice to cool off its intensely spicy and fragrant qualities.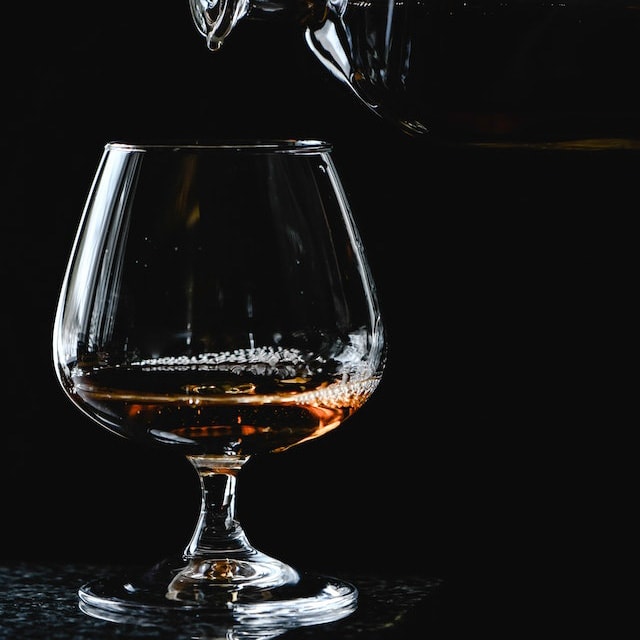 Snifter glass – Photo by Eva Bronzini
How To Experiment With Rum
While a shot or two in a drink is generally accepted as the best way to consume rum, the list of possibilities certainly does not end there.
Let's review the best ways to drink this special spirit.
In a cocktail – Mixed into cocktails alongside mixers, fruit slices, and other delicacies is a delicious and extremely popular way to drink rum. There are so many beloved rum cocktail combinations out there, all of which have their own recipes and flavor blends.
In savory dishes – Rum makes a great addition to meat-based sauces and stews in the right quantity. It goes very well with fish, black beans, venison, and barbeque glaze.
On its own – As a relatively sweet spirit, rum can be delicious on its own. Splashed over some high-quality ice blocks in a chilled-down glass, you could happily sip on this drink from sunrise to sunset (just make sure you eat plenty of food in between).
4 Classic Rum Cocktails To Try
Of course, the most familiar and beloved way to consume rum is in the form of a refreshing cocktail. With its range of spicy, sweet, and fruity flavor notes, this spirit works beautifully in many classic cocktails from around the world, such as:
Dark and Stormy
Bold and iconic, the Dark and Stormy cocktail is renowned for its simplicity and intensity. Made with dark rum, ginger ale, ice, and lemon zest, this sophisticated cocktail packs a solid boozy punch.
Pina Colada
The Pina Colada is one of the world's most renowned rum cocktails. Featuring a tropical blend of frozen pineapple, aged rum, coconut cream, ice, lime juice, and pineapple juice, there's a reason why this cocktail has been a global favorite for so many decades.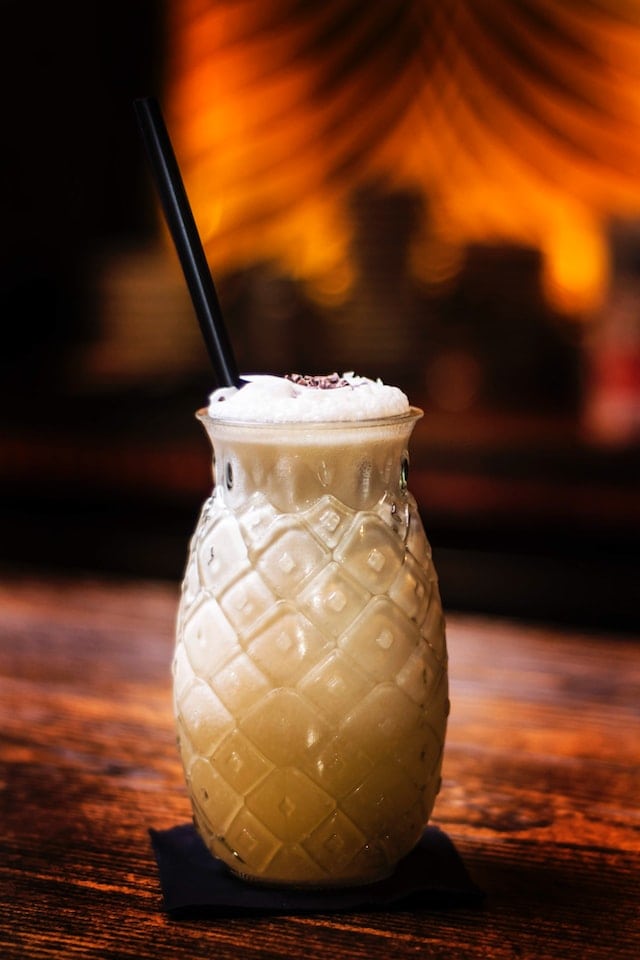 Photo by Kike Salazar N on Unsplash
Hot Buttered Rum
Who said rum was just for summer? A Hot Buttered Rum cocktail delivers superb warmth and flavor in every sip. Comprised of dark rum, hot apple cider, brown sugar, butter, and a variety of winter spices, this drink is wonderfully enriched and soul-soothing.
Mai Tai
Made with white rum, dark rum, lime juice, orange curacao, and pineapple juice, the Mai Tai is a sweet and fruity delight in a glass. Best served with a roasted slice of candied pineapple.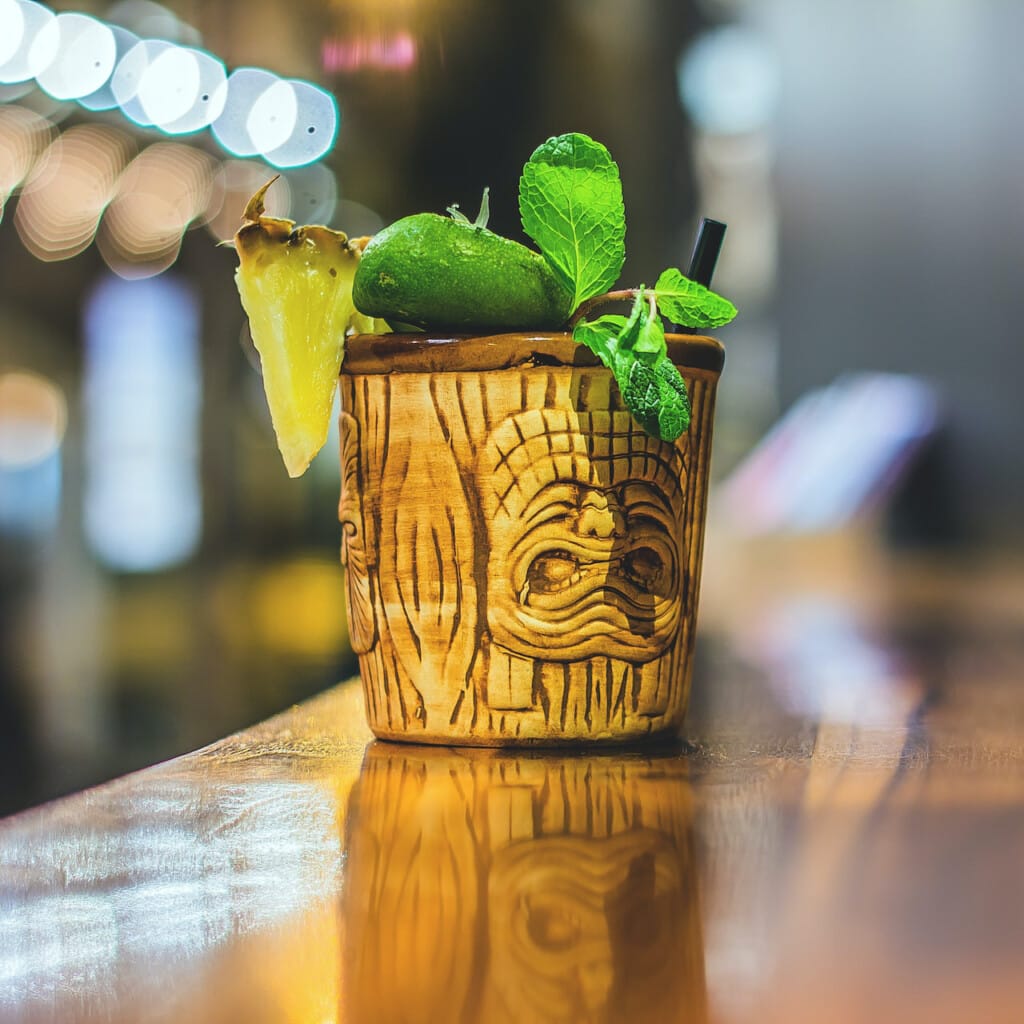 Photo by Wine Dharma on Unsplash
In S(r)ummary
Rum is a versatile spirit with complex flavors that tantalize the taste buds. If you're new to this classic island spirit and want to embark on a tasting journey, now's your chance. These tips should set you on the right path to experiencing its full spectrum of possibilities. Eye patch, parrot and peg leg optional!
Join our newsletter for more news
Don't drink and drive. Enjoy responsibly.
Join the community on Reddit
Spirits Hunters is a community dedicated to spirits and the world of mixology. Feel free to talk about the world of mixology and bartending here!
Join