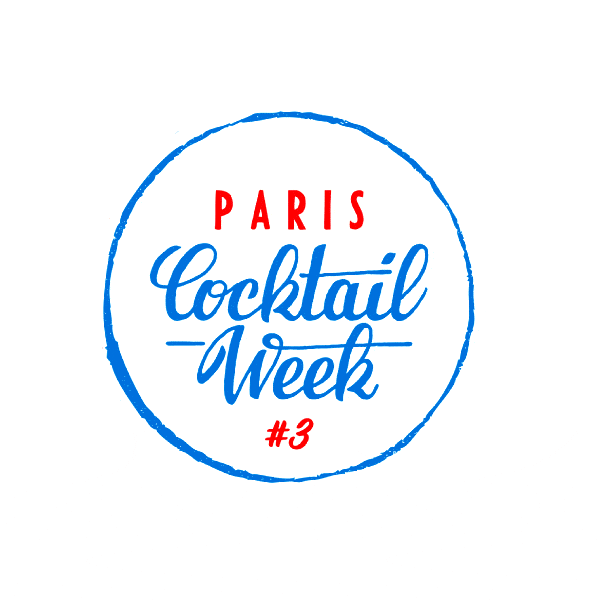 Perrier cocktail market
Perrier is organising its cocktail market on Wednesday 16 January.
To participate, click here.
THE MOCKTAIL IS OVER. LONG LIVE THE SPIRIT FREE.
"I think we're very late on this subject, it's crazy. The spirit free has been perceived for too long as punishment when it should be normal. Makes sense. Inclusive. I love it."
Margot Lecarpentier
Don't drink and drive. Enjoy responsibly.