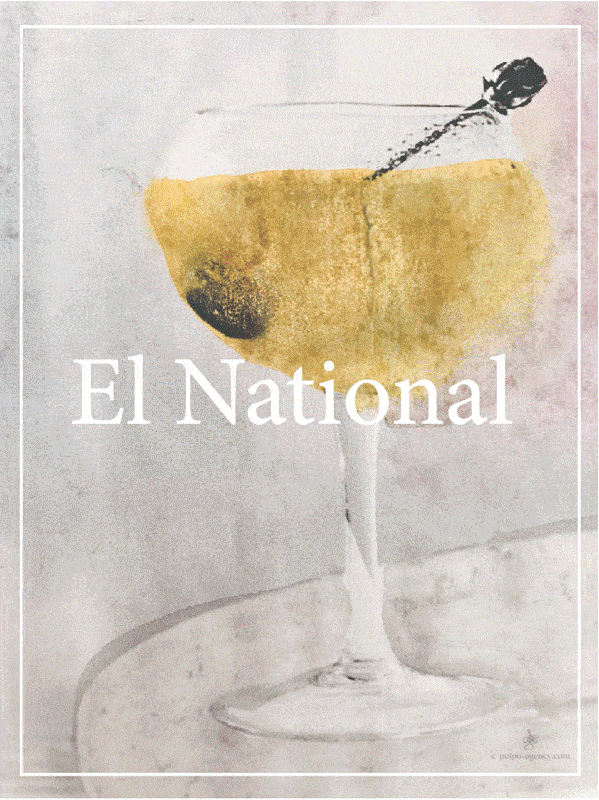 These classic cocktails were invented in hotel bars, learn how to make them
Hotel bars have always been a meeting place, a place for unique tastings that we do not usually hold, and even more so a place full of history. These classic cocktails were born in hotels.
7 Classic Cocktails that were born in hotel bars
Sidecar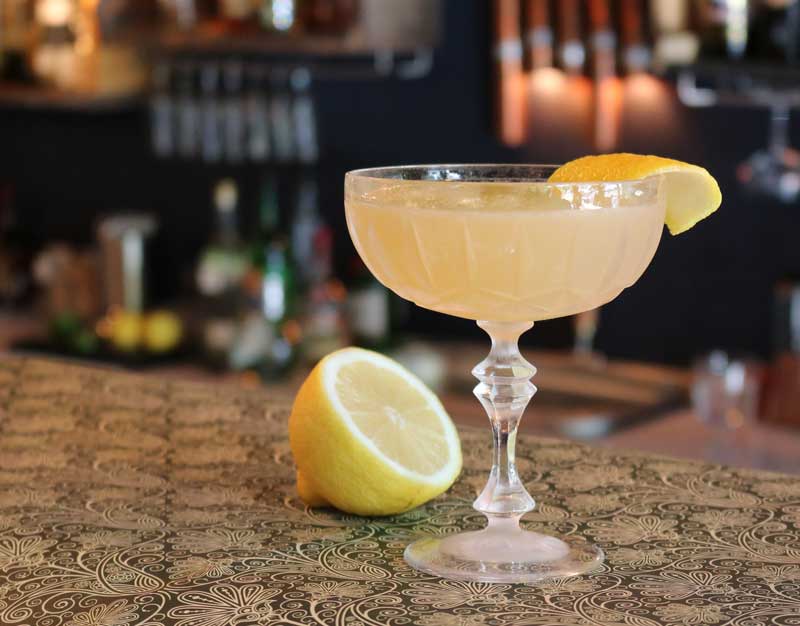 Hotel: The Ritz
City: Paris
This classic cocktail was invented at the prestigious Ritz Hotel in Paris, and the renowned The Hemingway Bar.
How to prepare it? In a shaker add 45 ml of cognac, 30 ml of Cointreau and 15 ml of lemon juice. Shake and strain over ice into a glass.
Martini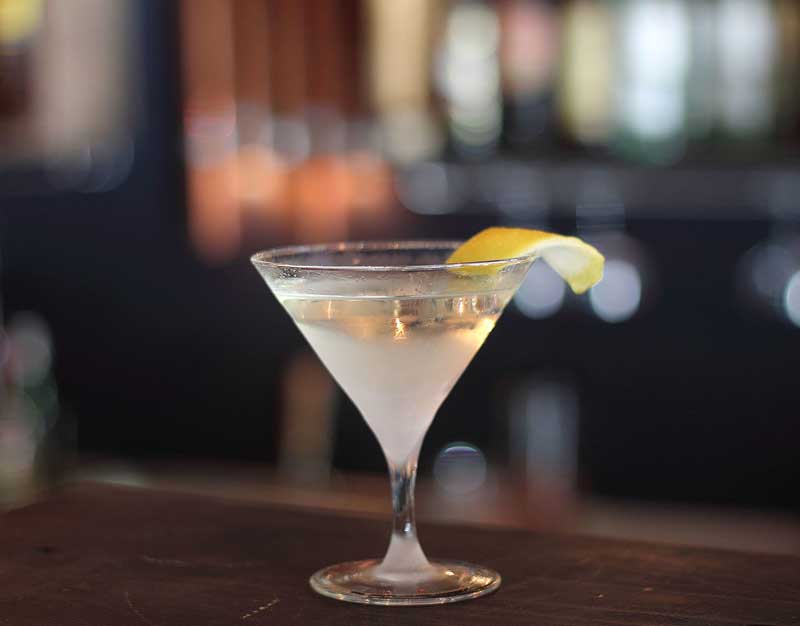 Hotel: Knickerbocker
City: New York
Like the Manhattan, this cocktail was born in an American bar, the bar of the Knickerbocker Hotel in New York. It is said that a bartender called Martini di Arma Di Taggia, served John D. Rockefeller, a regular customer of the hotel, the Martini for the first time.
How to prepare it? In a mixing glass add 60 ml of Tanqueray gin and 22.5 ml of Dolin Dry vermouth. Then add two dashes of orange and citrus bitters. Add ice, mix, decorate with a lemon twist and taste.
Singapore Sling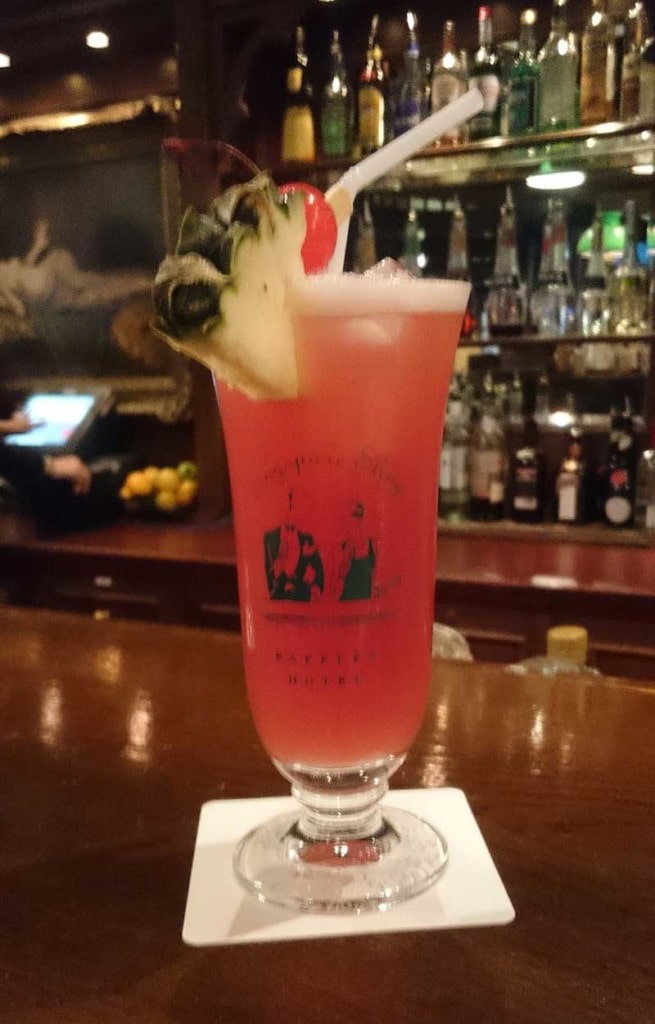 Hotel: Raffles
City: Singapore
The Singapore Sling bears his name for one obvious reason. Invented at the Raffles Singapore hotel, this is one of the classic cocktails has been around for over a century. Its creation dates back to 1915 when it was first served by the bartender Ngiam Tong Boon of the Raffles Long Bar. Today its original ingredients are debated but gin, lime juice and soda water are undoubtedly part of the originals.
How to prepare it? Add in a shaker: 30 ml of gin, 15 ml of cherry brandy, 7.5 ml of Bénédictine liqueur, 7.5 ml of Cointreau, 120 ml of pineapple juice, 15 ml of lemon juice, one Angostura dash and 1/3 ounce of grenadine syrup. Shake gently. Strain into a Hurricane glass with ice, and garnish with a slice of pineapple and a maraschino cherry.
El National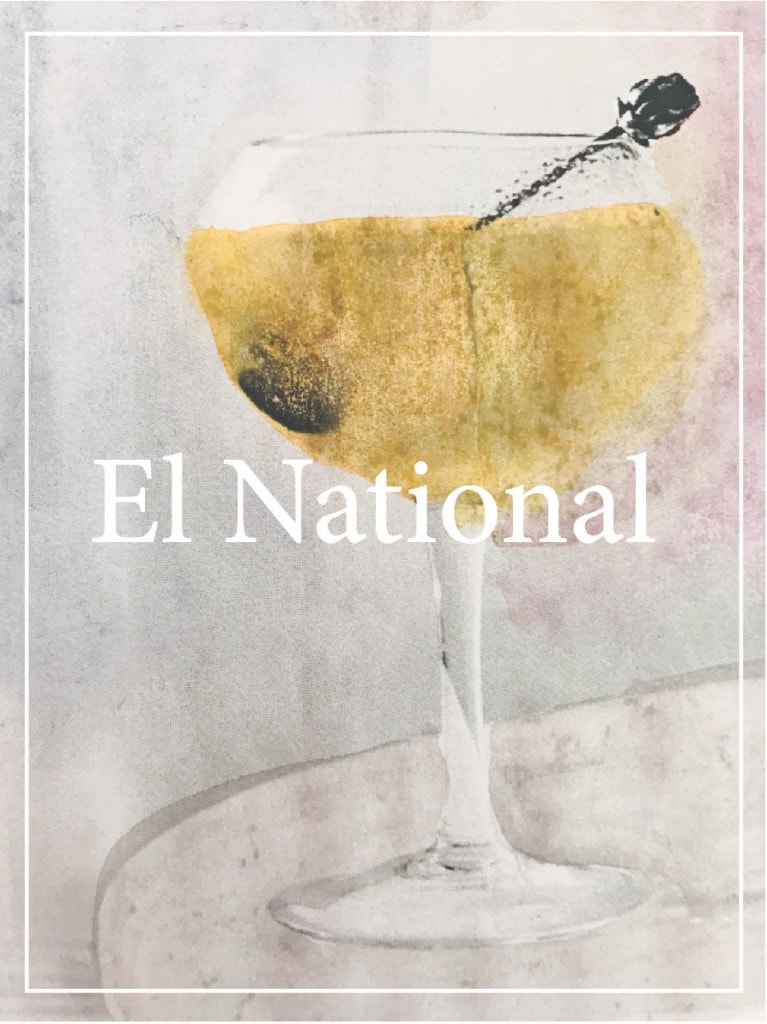 Hotel: El Nacional
City: Havana
This delicious, exotic and sweet cocktail is a version of the Daiquiri. It's sometimes called the National Hotel. It was born in this hotel during the 1930s and is attributed to Wil P. Taylor, one of the hotel's bartenders.
How to prepare it? Crush 3 pieces of fresh pineapple in a shaker or pitcher. Add 1/3 ounce of sugar syrup, 1 2/3 of Havana Club Añejo 3 años rum, 1 ounce of pineapple juice, half a freshly squeezed lime and three ice cubes in a shaker. Shake for 30 seconds and strain into a shot glass.
Piña Colada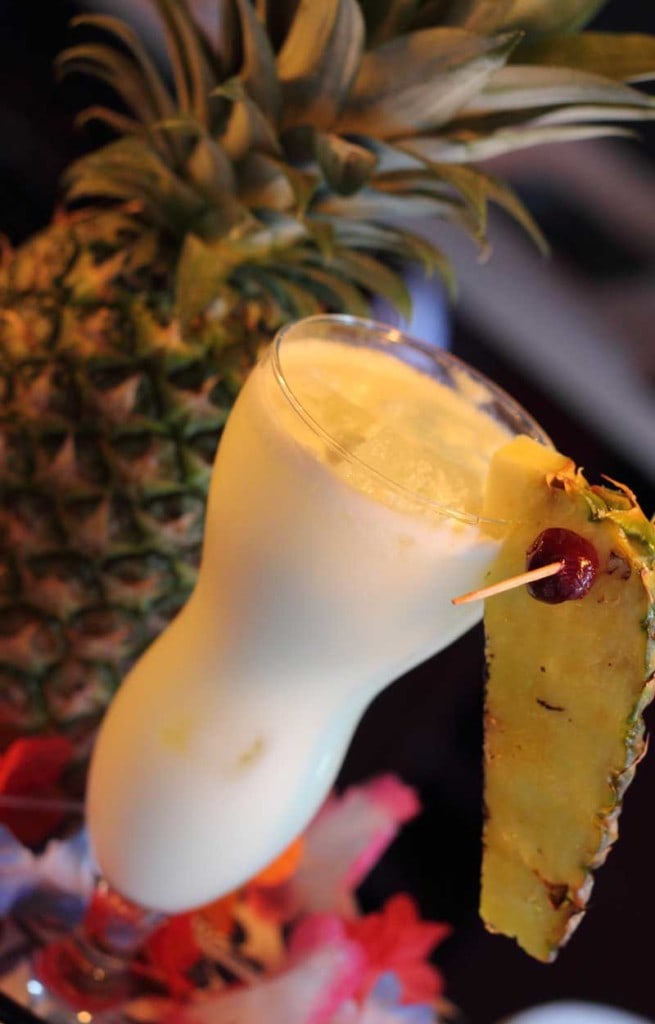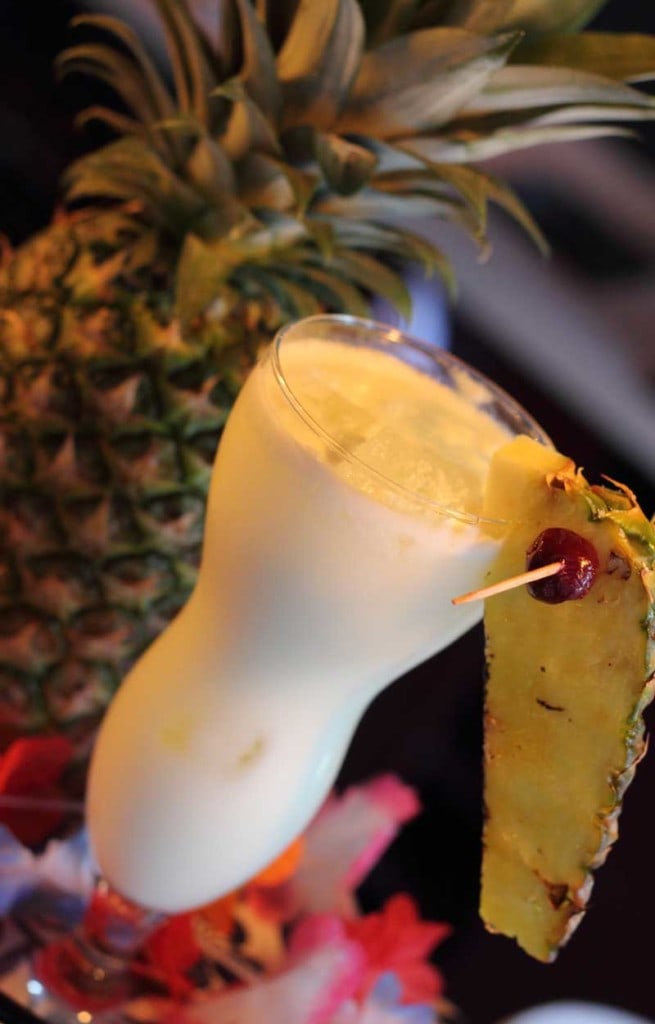 Hotel: Caribe Hilton
City: San Juan
If you like piña coladas… you'll want to know where they come from. Tropical and exotic, this cocktail was invented in a place like it: the Caribbean Hilton in San Juan, Puerto Rico. Ramón "Monchito" Marrer was the first to serve the drink in 1954. At that time, the cocktail was created in a shaker since there were no blenders. Besides, it was a virgin cocktail! Without alcohol. Today the hotel makes it with light Bacardi rum. Some 20 years later the cocktail was declared the official drink of Puerto Rico.
How do you make it? Mix 60 ml of rum, 30 ml of coconut cream, 30 ml of cream, and 180 ml of pineapple juice in a blender. Add ice and mix for 15 seconds. Serve in a 12 ounce glass and decorate with fresh pineapple and a cherry.
Sazerac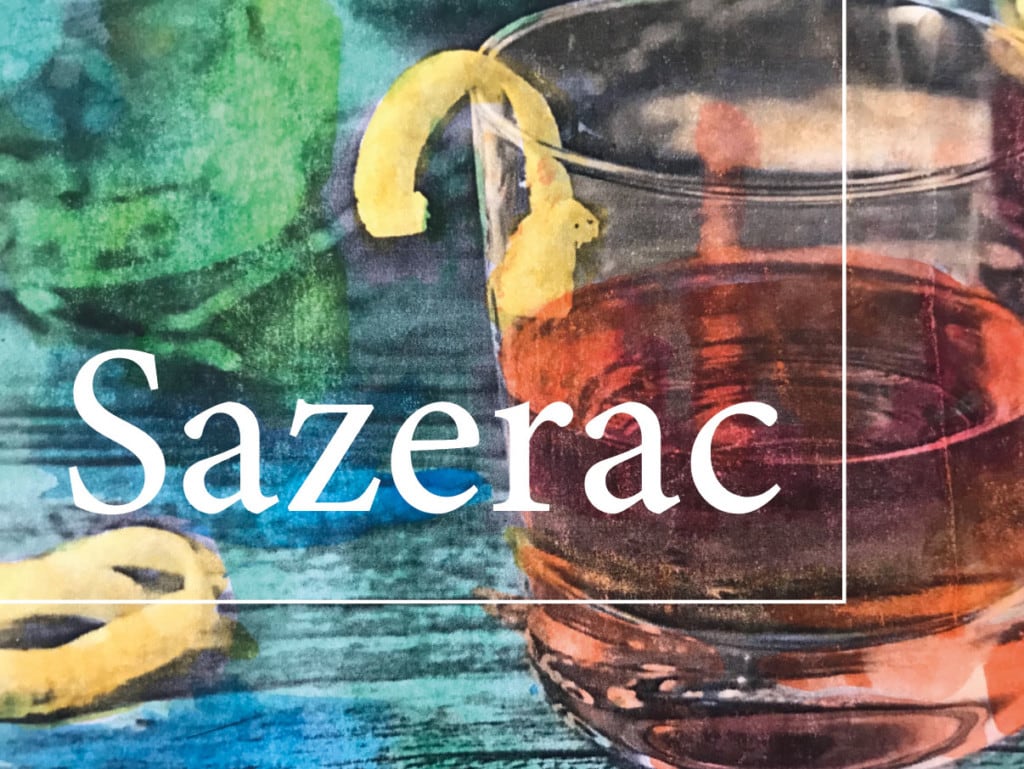 Hotel: The Roosevelt
City: New Orleans
This cocktail, considered the first of classic cocktails in the United States, takes its name from the cognac liqueur Sazerac. It was made with bitter Peyhchaud (created by Antoine Amédée Peychaud) and served in an egg cup called coquetier, where the word cocktail apparently comes from.
But over time, 20 years later, the main ingredient, cognac, was replaced by rye whisky due to a shortage. After the opening of the Sazerac Bar in 1949 at the Roosevelt Hotel, the preparation of Sazerac as we know it today began. If you want a Sazerac, that's where you should go.
How to prepare it? Use an old fashioned glass filled with ice. In another old fashioned glass, add a cube of sugar and bitter Peychaud (3 dashes) and crush the sugar. Add 45 ml of Rye whisky or Bourbon in the glass with sugar and Peychaud. Remove the ice from the first glass and add 7.5 ml of Herbsaint until wrapped and pour in the Herbsaint. Pour the glass with whisky, bitters and sugar into the glass with ice and herbsaint. Decorate with a lemon peel.
Bloody Mary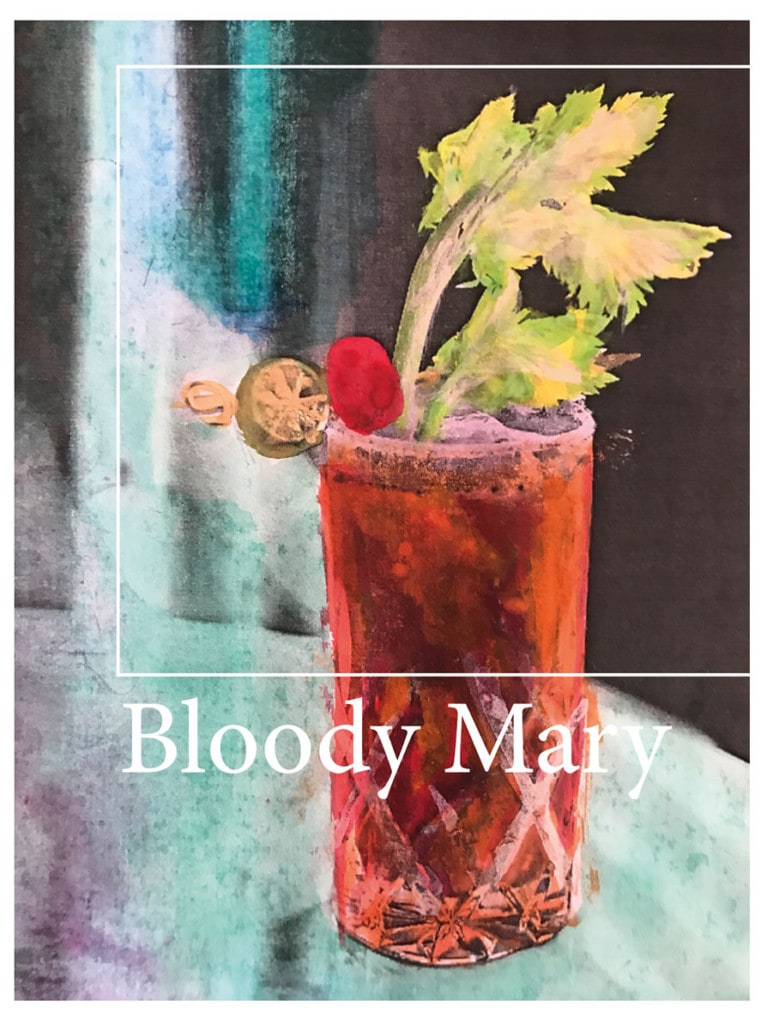 Hotel: St. Regis
City: New York
Of the classic cocktails for brunch and hangovers. The Bloody Mary was created in 1934 when King Cole Bar bartender Fernand Petiot added three ingredients in a shaker: vodka, Bloody Mary blend and a quarter lemon. Shortly thereafter, its name was changed to "Red Snapper", to avoid offending hotel guests with the name Mary.
How to prepare it? First, prepare the Bloody Mary mixture with: the juice of 3 lemons, 2 and a half cans of tomato juice, 150 ml of Worcestershire sauce, 10 dashes of Tabasco, 2 tablespoons of ground pepper, 2 tablespoons of ground cayenne pepper, 1 tablespoon of ground celery salt, 2 tablespoons of whole peppercorns. Add these ingredients in a container and shake well. Filter the peppercorns from the mixture before adding alcohol and refrigerate the mixture. Fill a 12 ounce glass for Bloody Mary with ice and 30 ml of vodka. Add the mixture and decorate with lemon.
Don't drink and drive. Enjoy responsibly.
Join the community on Reddit
Spirits Hunters is a community dedicated to spirits and the world of mixology. Feel free to talk about the world of mixology and bartending here!
Join