Portrait: Jan Dirk Huijser Van Reenen, passionate about mixing creativity and flavors
From North Holland, we welcome Jan Dirk Huijser Van Reenen to Spirits Hunters for our interview, bartender finalist of the Best Confinement Tuto, passionate about combining creativity and flavors in the cocktails he creates.
Bartender for 10 years, Jan Dirk Huijser today has established his own company "J.D. Hospitality". He finds inspiration in the herbs grown from his own garden and loves being in front of the bar and interacting with people. For the finals of The Spirits Hunters Bartender contest "Best Confinement Tuto", Jan Dirk revealed a cocktail made from herbs of his own garden and didn't think twice to participate with his best video.
Without further ado we let you discover for yourselves the personality of Jan Dirk and what drives him to create his cocktails and being a bartender.
1- Where are you originally from?
Jan Dirk Huijser Van Reenen: I am from the Netherlands, from the province Noord-Holland. The region is called "de Zaanstreek". It is the region about half an hour north of Amsterdam, and is actually one of the oldest industrial areas of Europe. Back in the 1700s, there were about 600 operating windmills here. The region is also famous for their traditional wooden houses, which are painted green and white. Many of them are still preserved. If you google "Zaanse Schans" you will find it.
2 – How long have you been a bartender?
I have been bartending since 2011, so almost a decade now !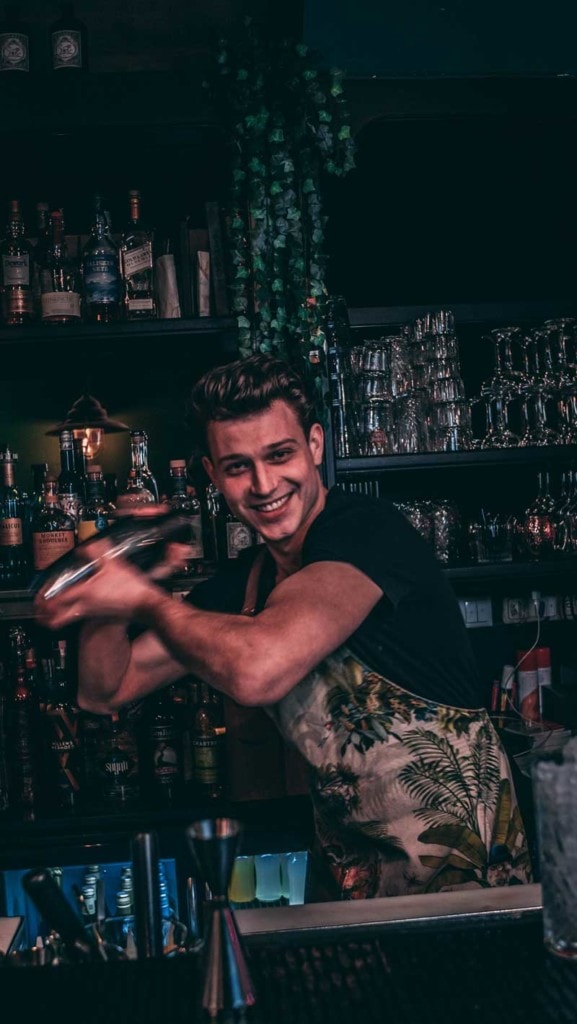 3 – What brought you to the world of bartending / what inspired you to become a bartender?
In university I majored in Hotel Management & Business Administration and I did my very first internship at Nikki Beach ( a beach club ) in Koh Samui, Thailand. My managers at the time, all from the states advised me to become a really good bartender when going back to Amsterdam. They said, whatever happens in life, if you are a good bartender you can always move to the states and make good money. In addition, I have always worked in the kitchen while in high school and at the start of my time in university. Also, as a kid I have always been interested in flavor combinations. As a bartender in Amsterdam, I was making more money than in the kitchen: plus, I really enjoyed being front of the house and having more guest interaction.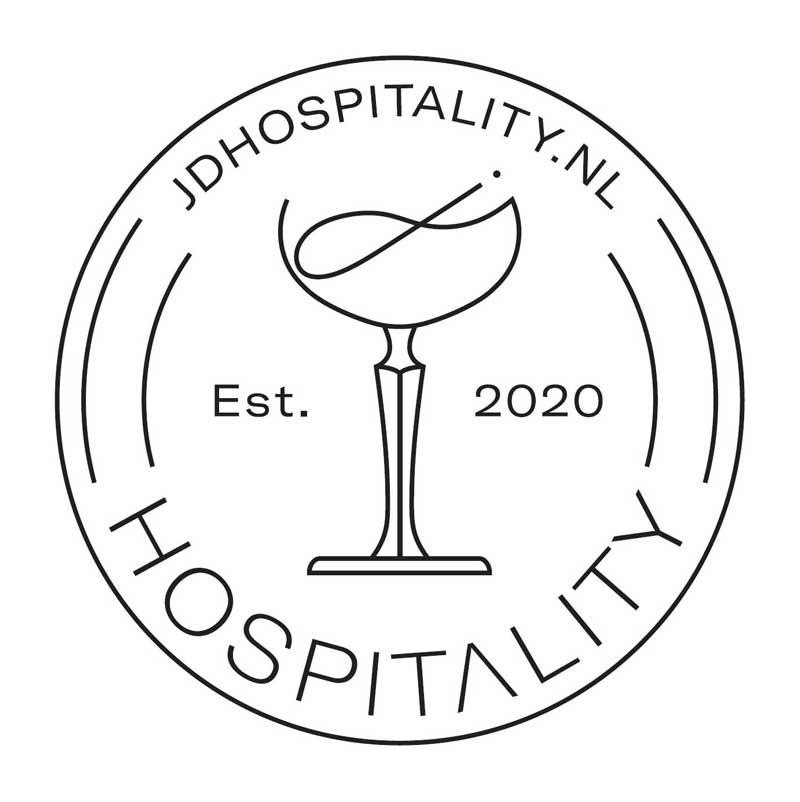 4 – What have you discovered about yourself being a bartender?
Bartending gave me a way to be able to out my creativity and passion for flavor combinations at the same time. I can combine both in creating visually appealing, awesome tasting and conceptual drinks. In addition, being a bartender is kind of like being on stage: every day I have a different audience and I have to find new ways to please my guests. Whether this is telling a good story, cracking a joke, personalizing a drink or just listen. You have to have a feel for the needs your guest. It really fits my personality!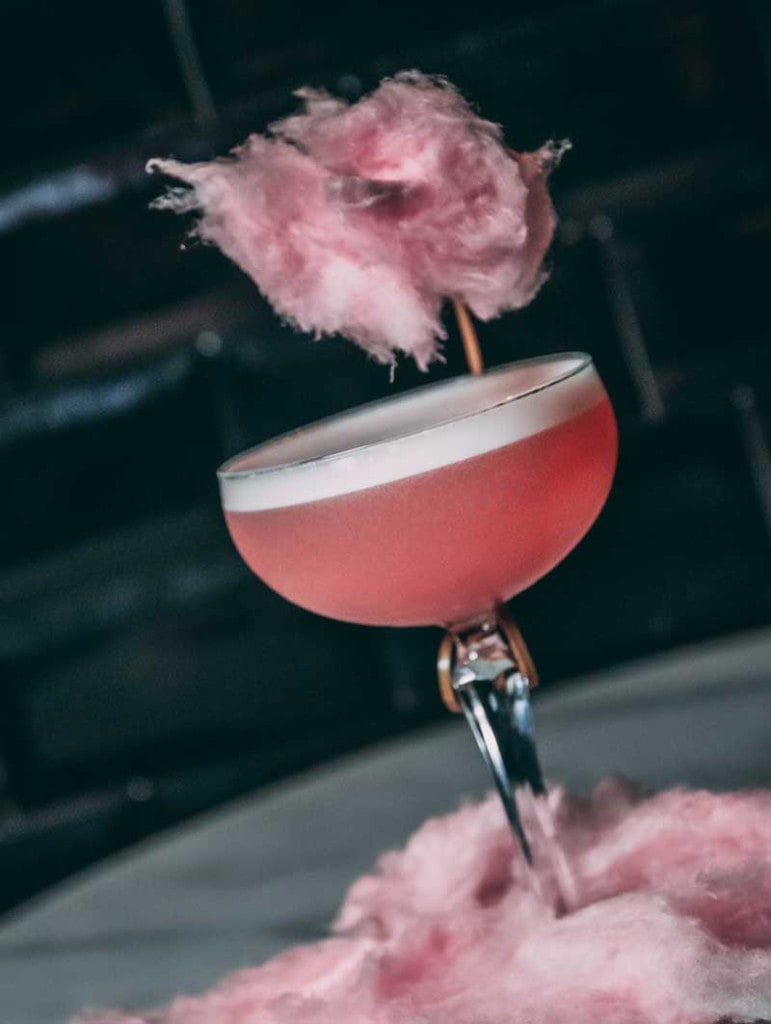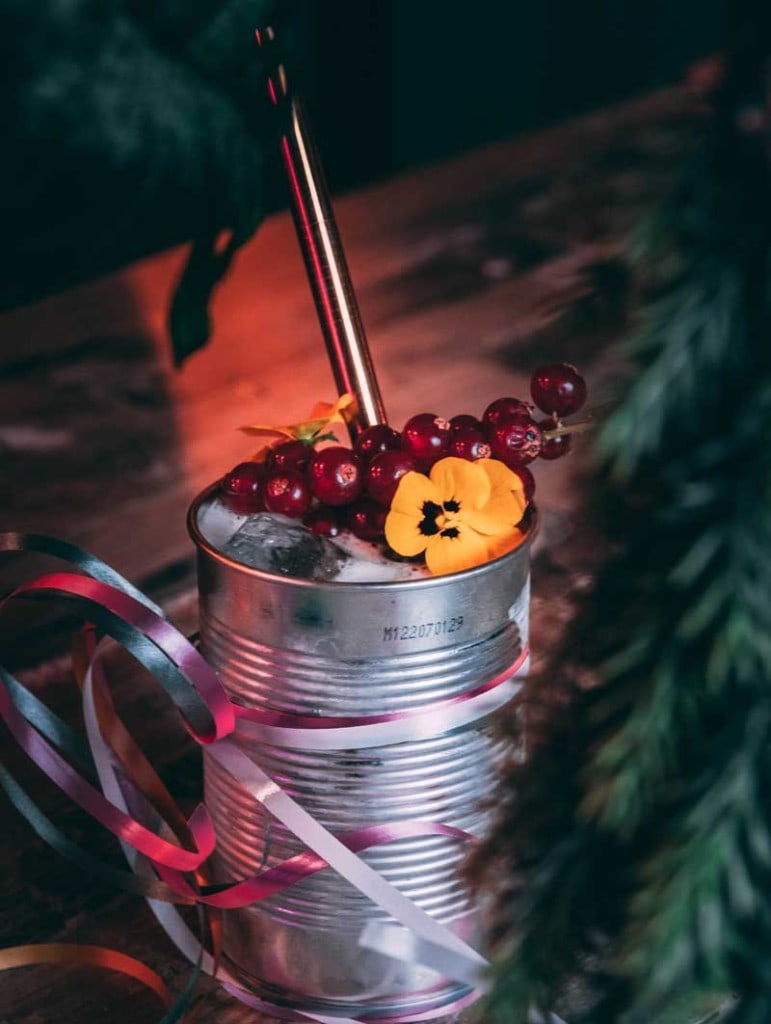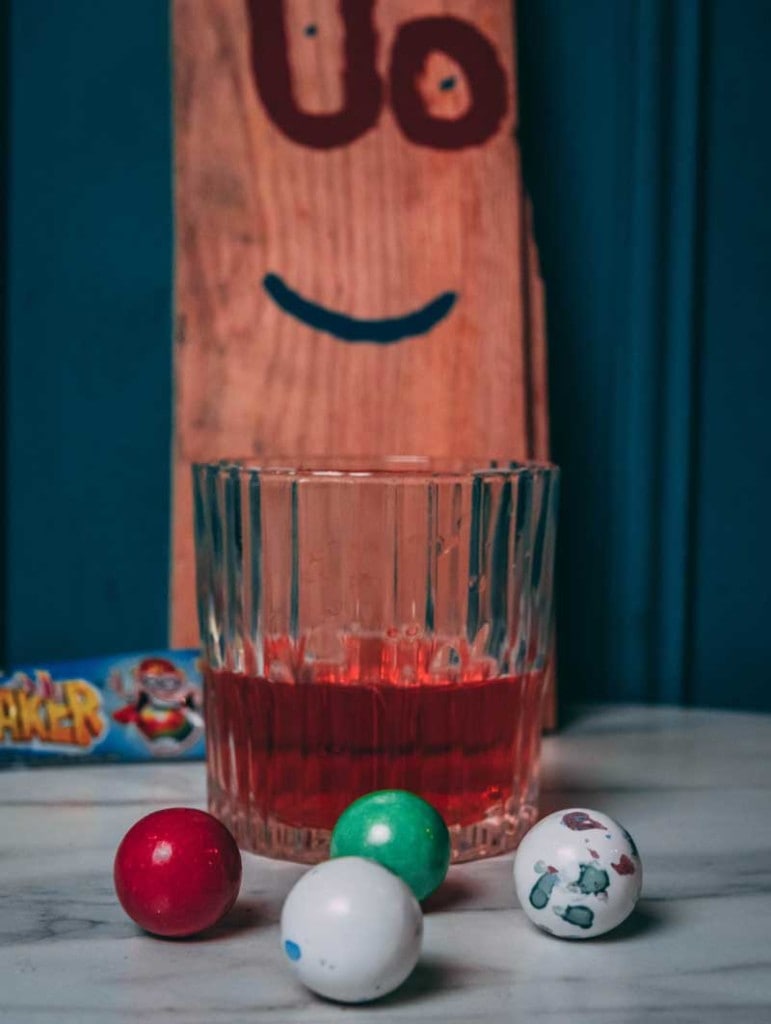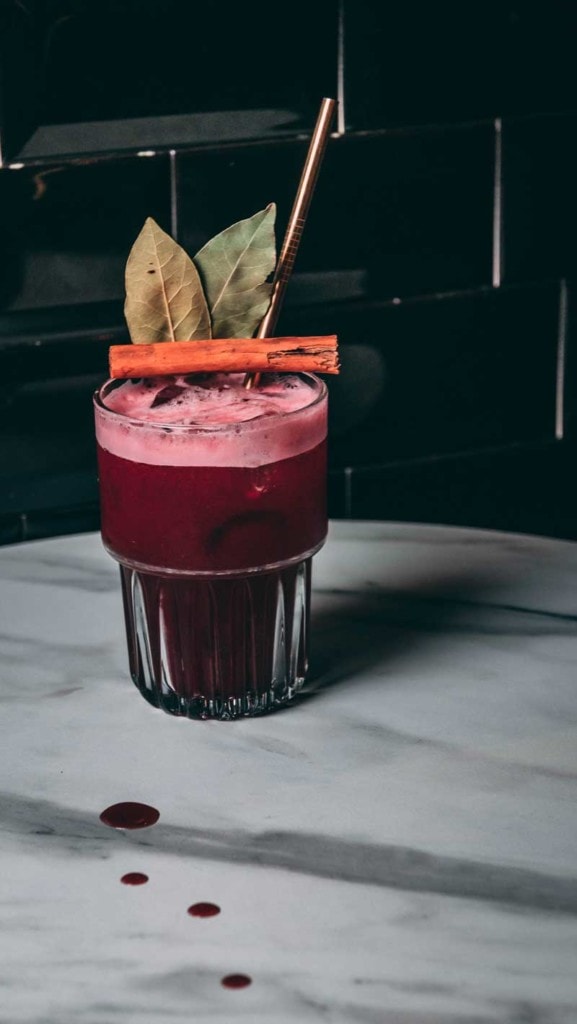 Furthermore, I also found out that I really enjoy cocktail competitions. Not only do I have to push myself to dive into a subject and research all about a particular product. But also the new friends you make along the way! There is always something to gain in every single competition.
5 – How is the situation in your city/country regarding Covid?
We are lucky that the bars and restaurants are allowed to be open, even though on a limited basis. Our city hired a lot of people to check up on bars and restaurants to make sure they are following the new rules & regulations. I noticed that once guests have been drinking, it is hard for them to follow the new rules & regulations. So I'd say situation is fairly good, although it's hard to have the responsibility over guests who are not always following the rules.
6 – What inspired you to make the video you've sent us?
To be honest, a dear friend of mine gave me a heads up. Sharla Ault, she is a PR and is also a bar reviewer and writer. She noticed the new logo of my company "J.D. Hospitality" and said I should go for the competition. She appreciated that I used ingredients from my garden. Recently I am really into growing my own vegetables. And now here I am in the top 20. Thank you Sharla ! 😉 (You can learn more about Jan Dirk on sharlafied.com)
7 – Is your bar open today?
Yes and everyone is more than welcome to come by at twentytwo cocktailbar in Roermond!
You can follow Jan Dirk's cocktail world via Instagram @jan.dirk.hospitality
Read more interviews on our bartender page.
Don't drink and drive. Enjoy responsibly.
Join the community on Reddit
Spirits Hunters is a community dedicated to spirits and the world of mixology. Feel free to talk about the world of mixology and bartending here!
Join