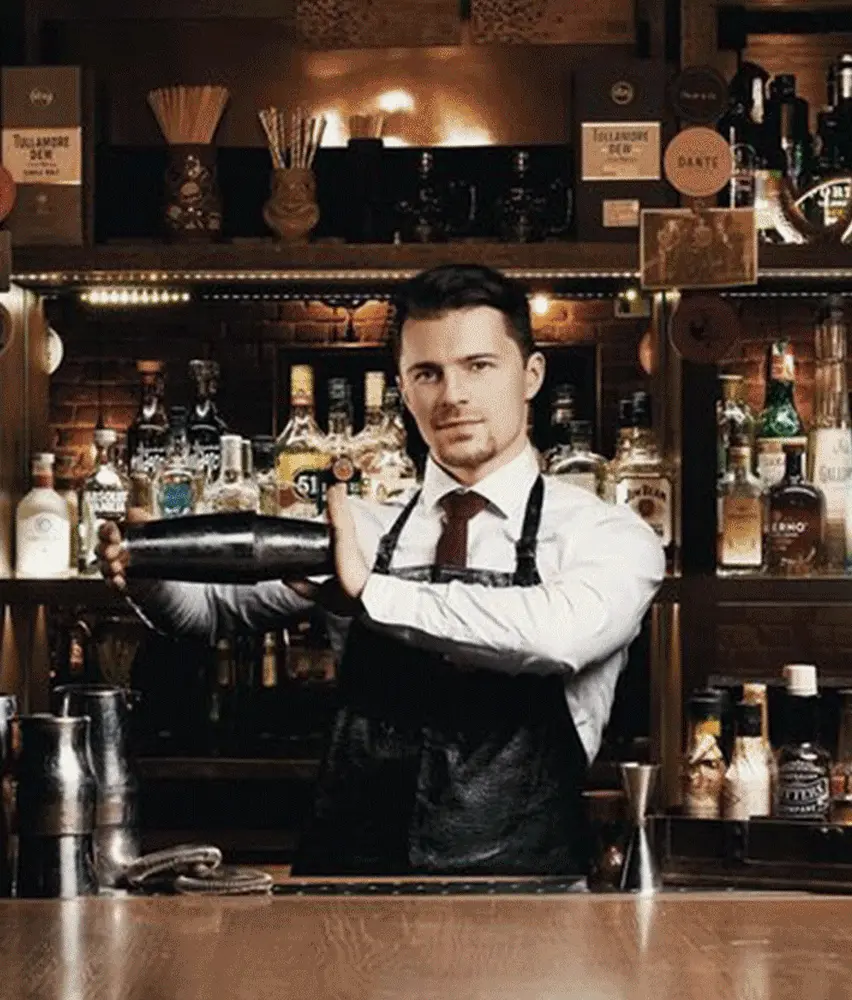 #WorldBartenderDay: these bartenders from around the world that you should meet
On the occasion of WorldBartenderDay, we present you these bartenders from around the world who have been part of the spiritshunters.com adventure!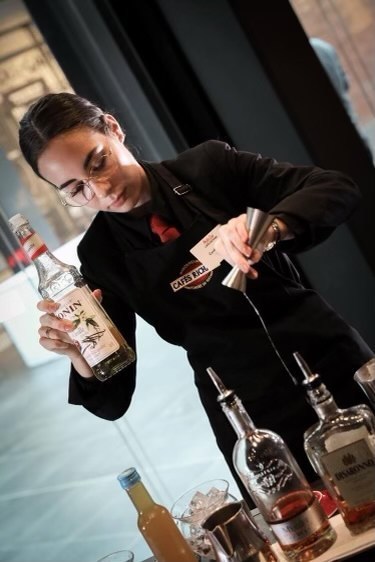 Cocktail: Golden Brandy
7cl Cognac VS
3cl Yellow Lemon juice
3cl Timut Pepper Syrup
7cl Pimento Ginger Beer
Fresh rosemary
Method: smoke the rosemary. In a shaker, mix all the ingredients except the Ginger Beer which is added to the Tumblr after pouring. Decorate with a sprig of rosemary, a few straws and a straw.
Adil Fahri Tala @adil_fahri_ – Indonesia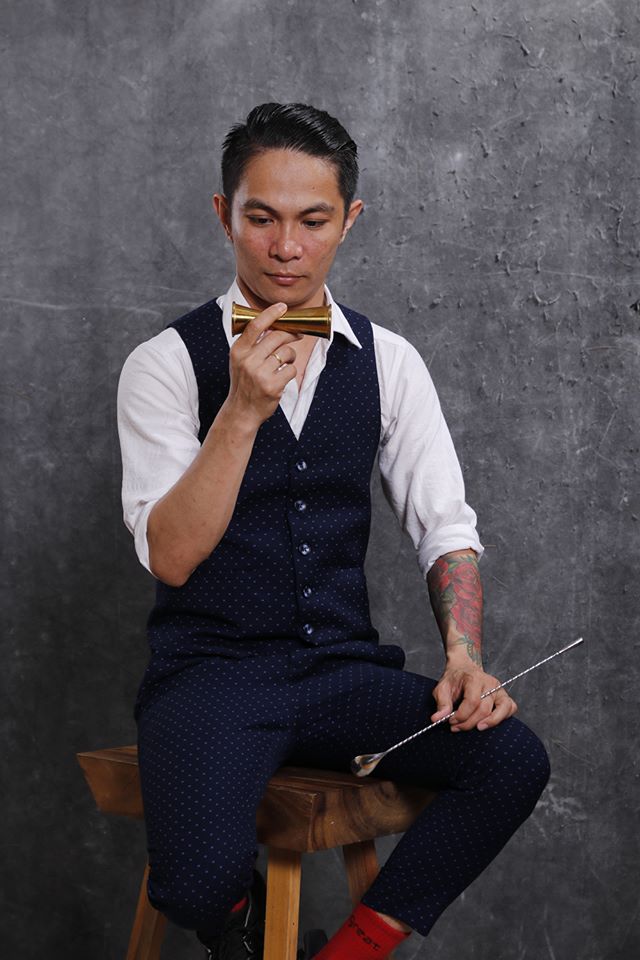 Bunga Cinta Cocktail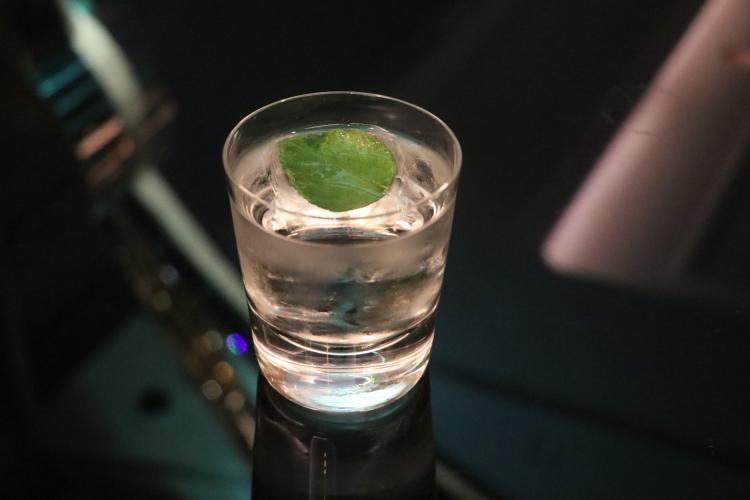 Ingredients
Dry Gin
Hibiscus Water
Bergamot liqueur
Citric Solution
Sauternes Wine
Mist rose water
Photo: Natacha Wolinsky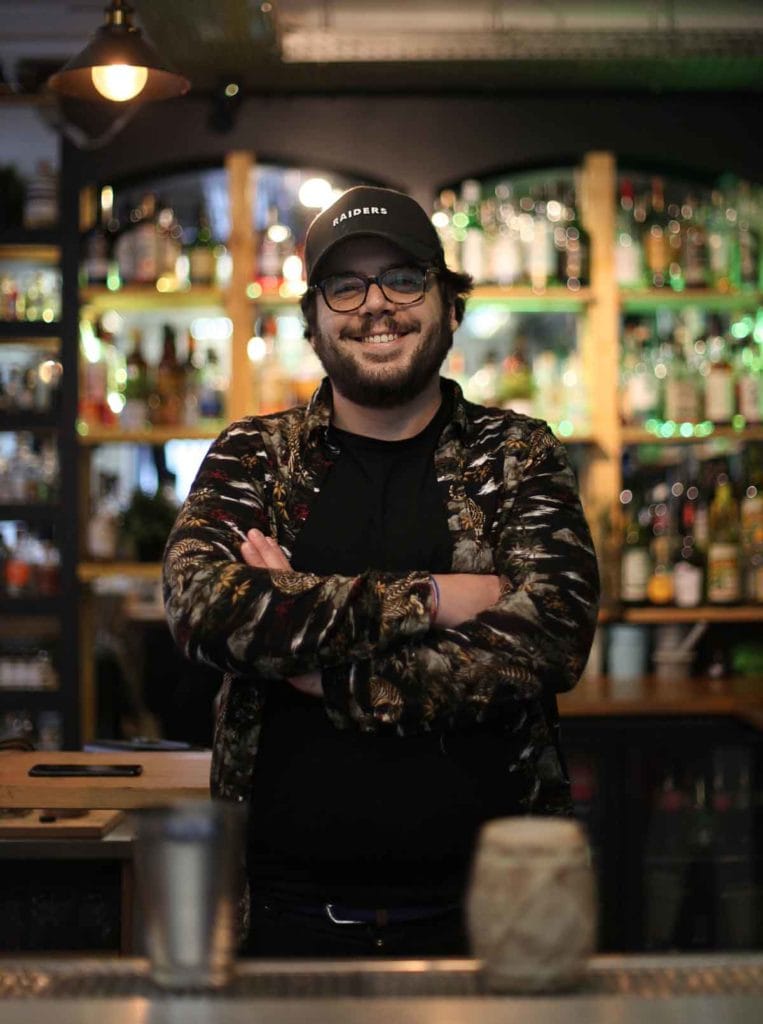 Cocktail Ripe Banana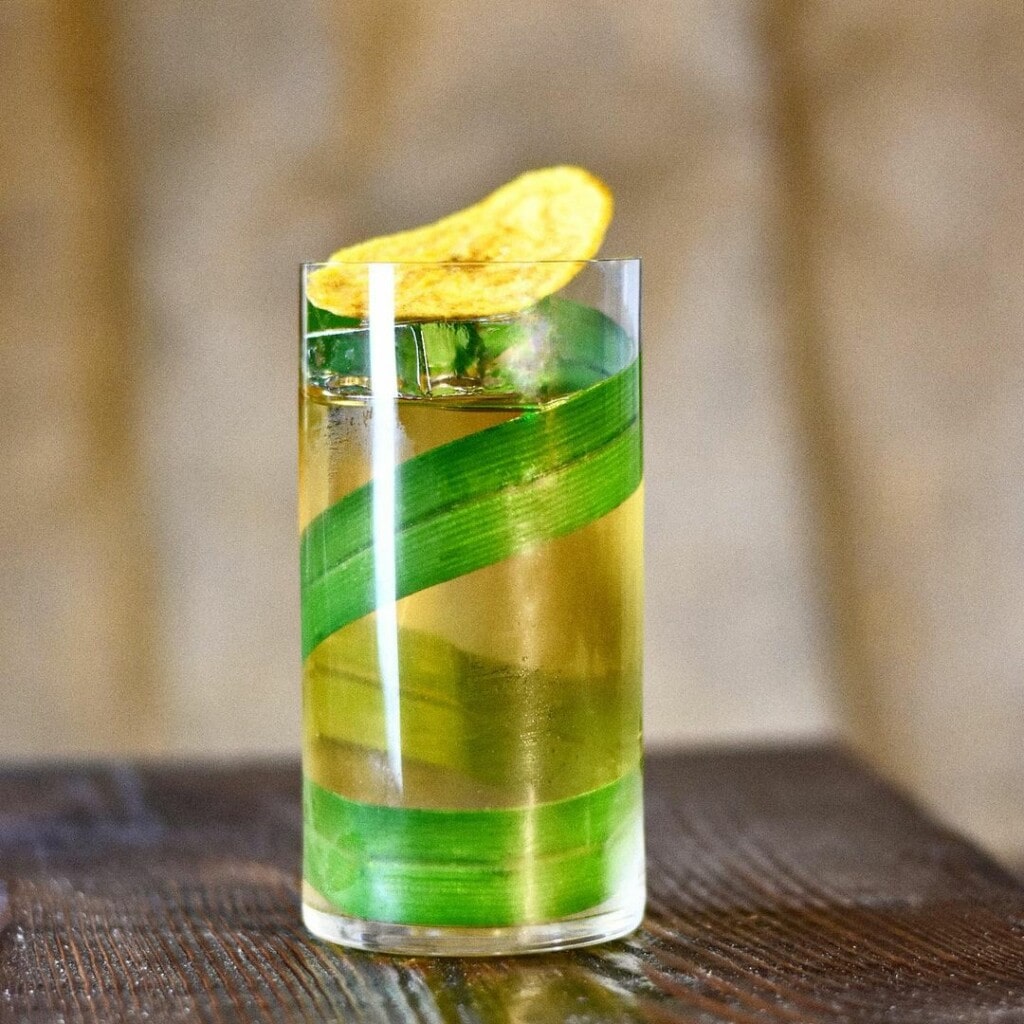 30ml Banana Infused Cognac
25 ml White Vermouth
20 ml Salted Butter Fudge Syrup
1 drop Mezcal Saline solution
2 dashes Orange bitter
Stir and Strain
Serve on a Clear ice Cube @thenicecompanyparis
Garnish with Salted Banana Chips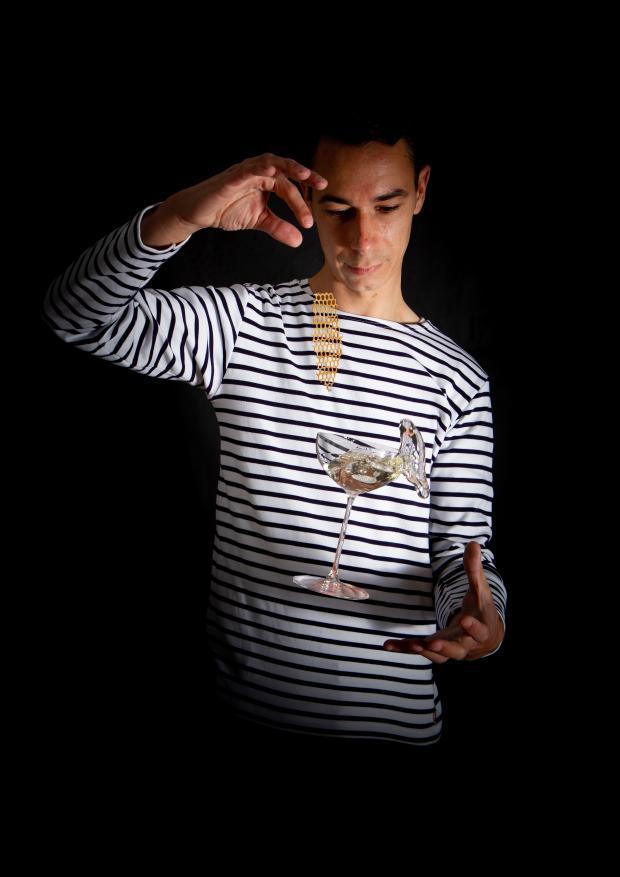 Mezgroni – Twist on the Negroni by Antony Bertin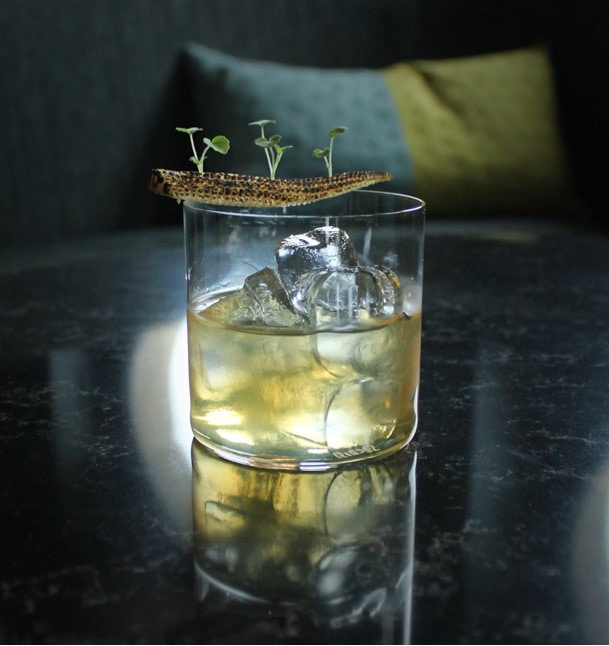 30 ml of Mezcal Unión
30 ml of white Lillet infused with homemade Popcorn
30 ml of Gentian aperitif "La Jeannette"
Garnish: Corn on the cob and micro-vegetables
Type of glass: rocks
Mattia Cavola @mattia.c_ – Italy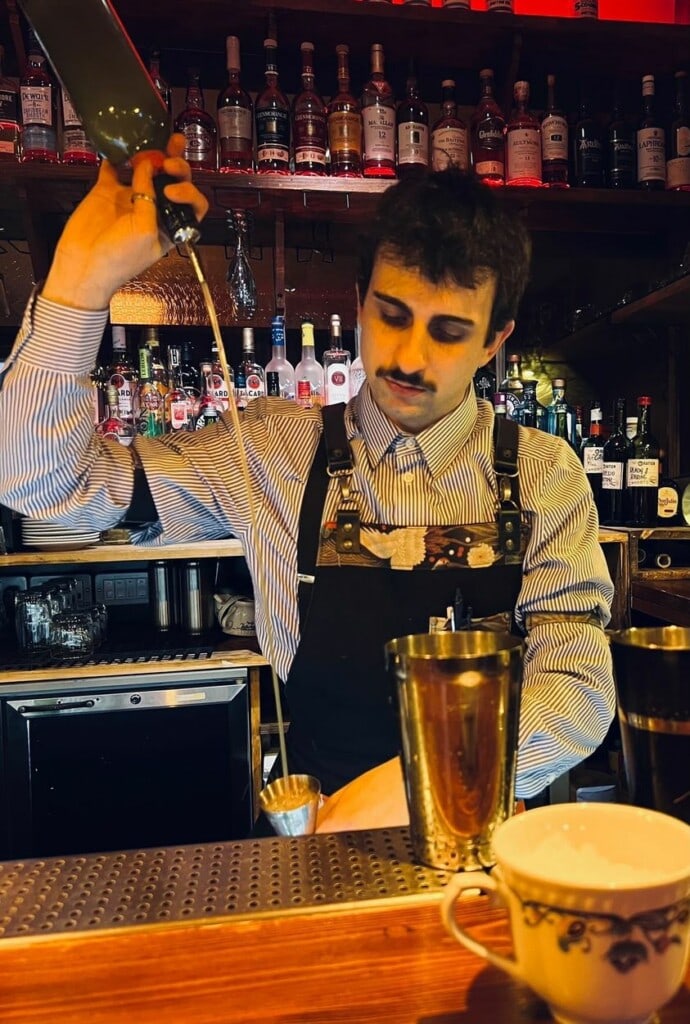 The Shotgun Cocktail (Twist on a Sidecar)
The drink is based on a sidecar structure with our Cognac as a soul of it, a home-made cordial instead of the liquor and the lemon juice. The cordial is inspired from French Cuisine recipes and made out of:
sauvignon blanc
yellow peach
tarragon
lemon peel
orange peel
caster sugar
citric acid
malic acid
salt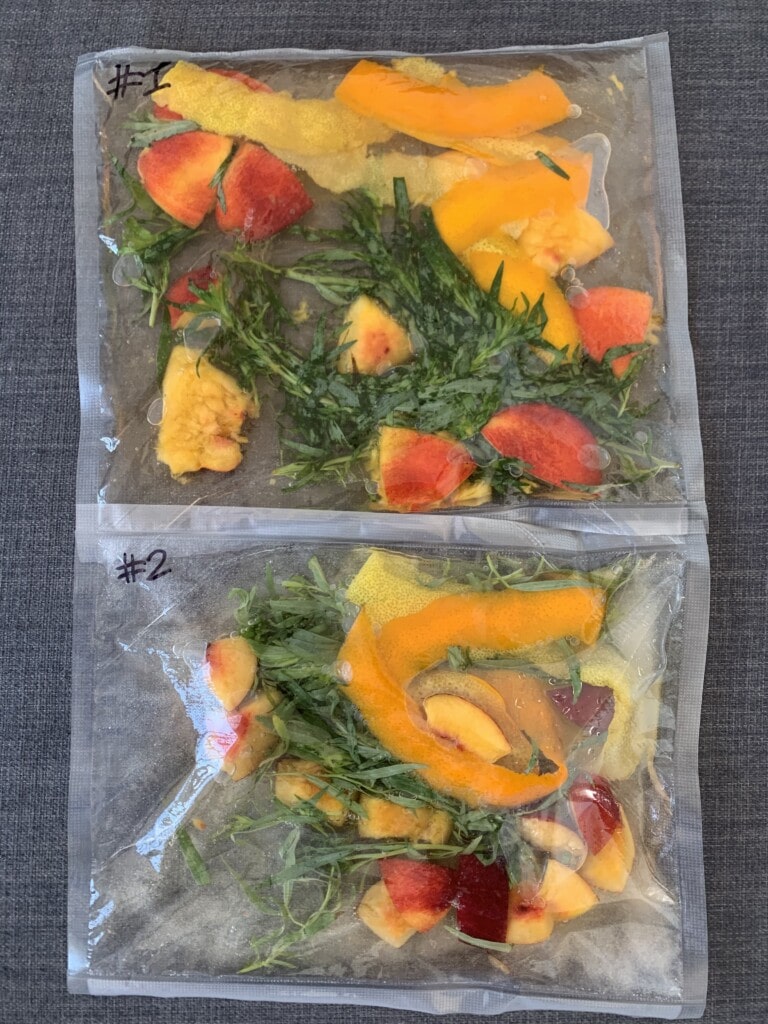 Everything closed in a vacuum bag and cooked with sous vide, then strained with a coffee filter. So, the drink is composed of:
Cognac (VSOP) 45ml

Cordial 30ml
Lemon juice 10ml
Stir and strain over chunks, in a speakeasy wine glass. Garnished with peach blossom.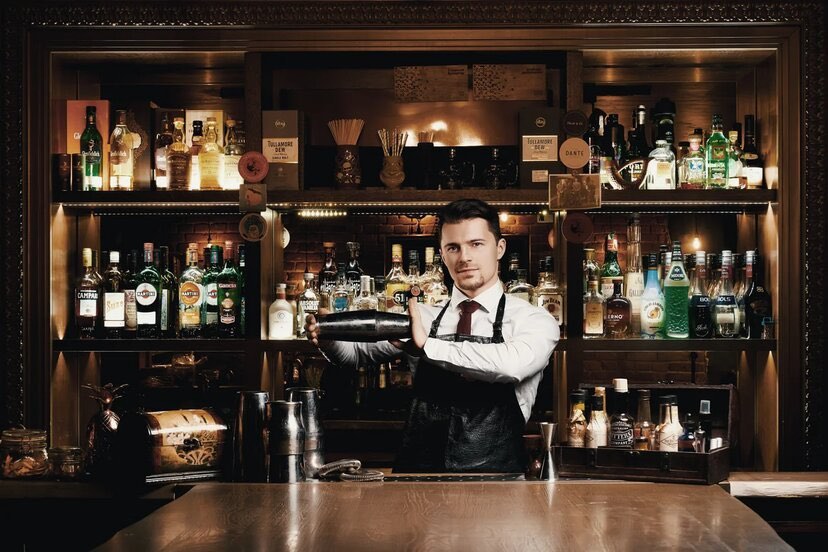 "Bartender Symphony" Cocktail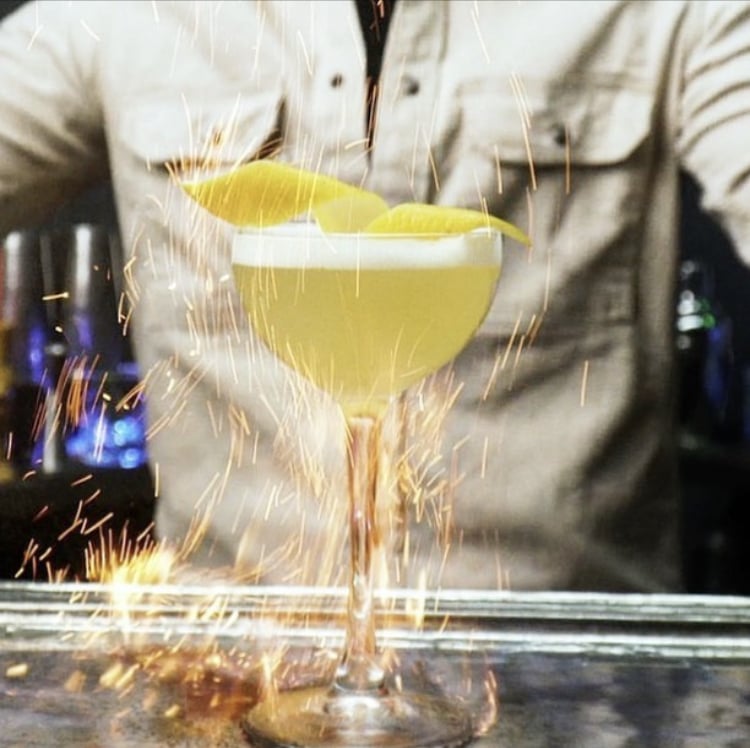 Bourbon – 45ml
Lemon juice – 20ml
Homemade Tepache syrup* – 20ml
Egg powder – 1g
Method: Shake & Strain
Glass: Champagne saucer
Garnish: Lemon peel
✔️Tepache syrup Recipe:
Pineapple peel 300g.
Pineapple 100g.
Cinnamon 1 stick
Clove 4 pieces
Sugar 250g.
Water 500ml.
Put all ingredients together and leave for 2 days.
Then vaporise it to a syrup-like consistency.
🧊Perfect ice
Pour water into the foam container and put it in the freezer. Get out before it is completely frozen! You get perfect clear ice!
Courtney Francis @_courtney_francis_ – England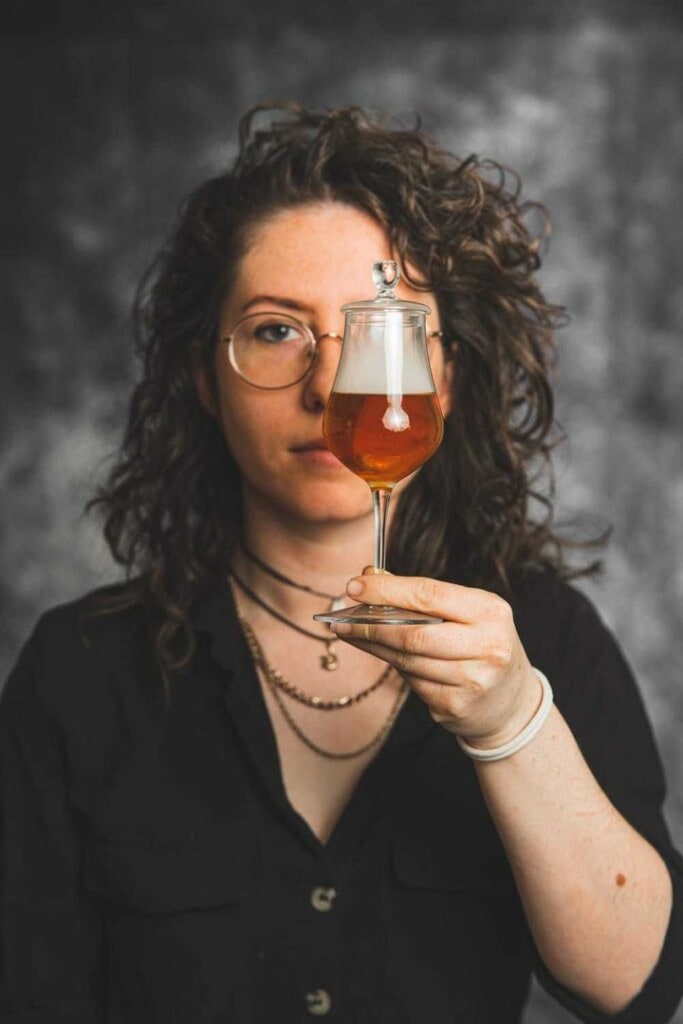 Ingredients:
40ml x Duck Fat-Washed VS Cognac
20ml x Sweet Vermouth
15ml x Fig Liqueur
10ml x Dry Sherry
6 drops of orange/walnut bitters blend
Tasting notes: Candied orange peel, game, earthy fruits, bittersweet, dry oak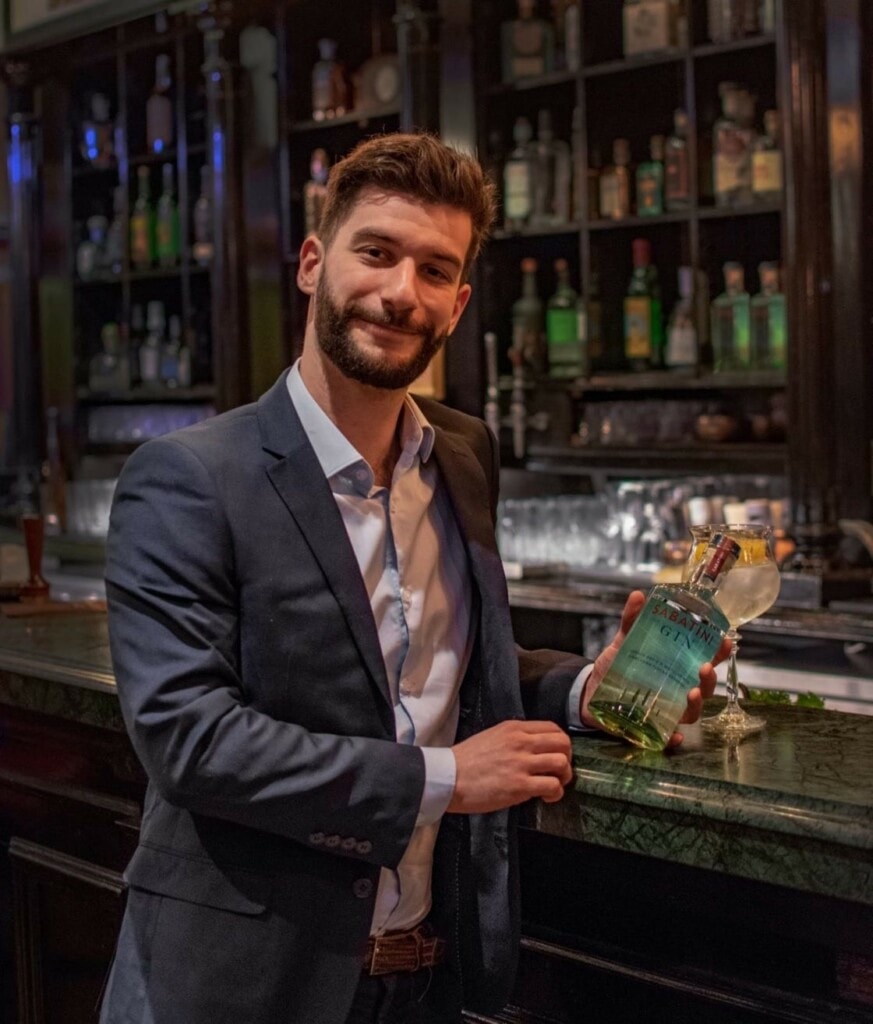 Ra-Barbaro (Negroni twist) recipe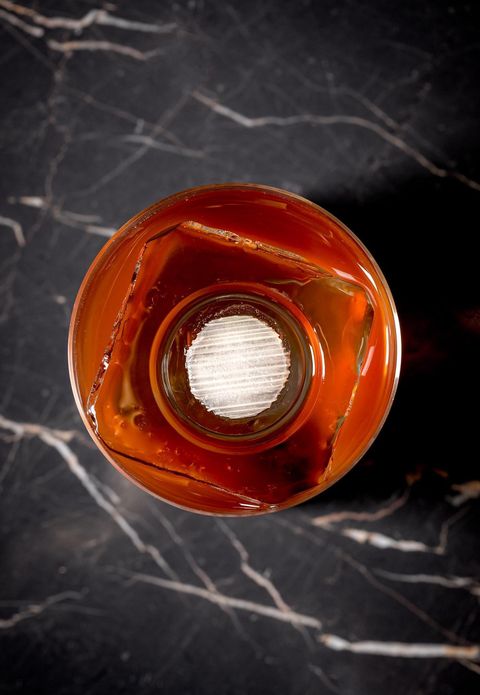 Ingredients
Type of glass: rocks / old fashioned
Garnish: Served with pickle rhubarb coin
Don't drink and drive. Enjoy responsibly.
Join the community on Reddit
Spirits Hunters is a community dedicated to spirits and the world of mixology. Feel free to talk about the world of mixology and bartending here!
Join