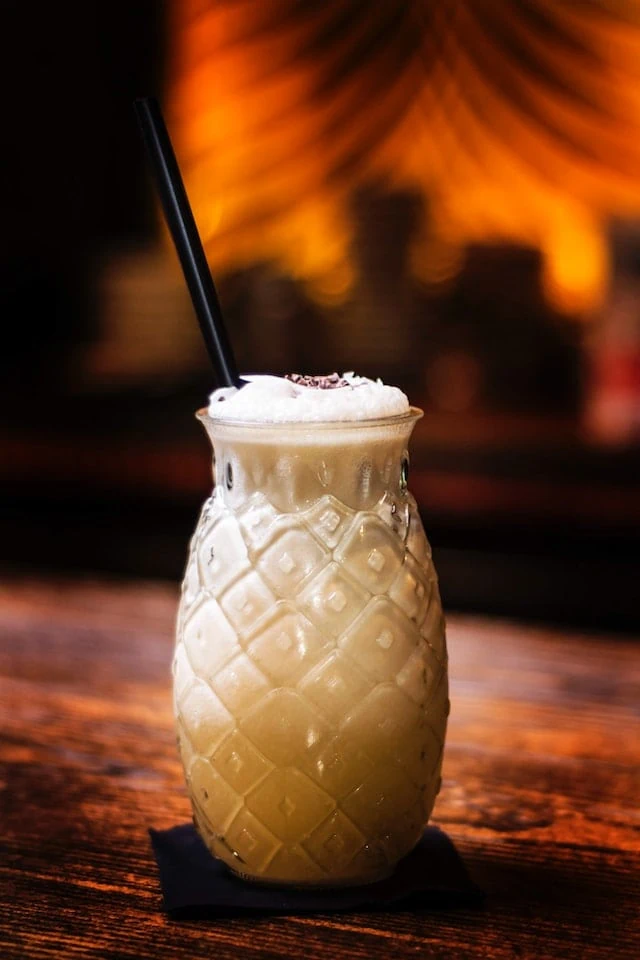 The 5 best refreshing mocktails you should drink this summer
Here we bring you the best five recipes of mocktails for summer in a healthier way and why not, more original too.
Drinking moderately will always come into the tips for tasting cocktails regardless of the season. But it is also possible to taste leaving alcohol aside. The trend towards mocktails is increasing and bar menus are opening to appreciate drinks in a different way. Follow the recipes below for our summer mocktails.
Via Marie Claire and The Spruce Eats.
Refreshing mocktails for summer
1. Lime and elderberry cocktail
Ingredients
20 ml lime juice
100 ml water
40 ml elderberry
8 basil leaves
3 tablespoons crushed ice
Cinnamon
Preparation
Add the basil and elderberry in a cocktail shaker, or in a pot of jam. Crush the basil with the help of a pestle to release the aromas of the plant. Then, add the lime juice, water and a little cinnamon carefully. Close the shaker or pot and shake vigorously. Pour the mixture into the cocktail glass through a sieve and add ice. Decorate with a cinnamon stick and a small slice of linen.
2. Alcohol-free Moscow Mule
Ingredients
Chopped ice
125 ml of ginger beer
40 ml fresh lime juice
40 ml of Canada Dry or Schweppes
Preparation
Mix the ingredients in a cup of copper, with ice in 3/4 of the glass. Stir and decorate with a slice of lime.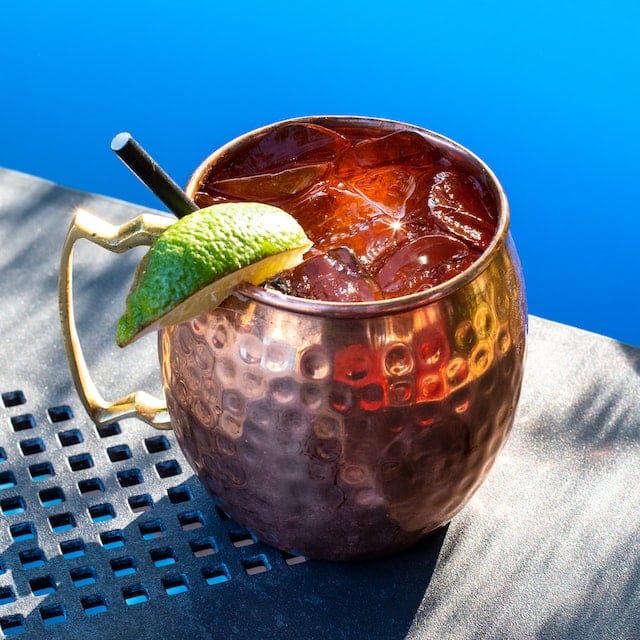 Photo by Kelly Visel
3. Alcohol-free mimosa
Ingredients (2 glasses)
Chopped ice cream
120 ml fresh orange juice
500 ml of carbonated water
1 piece of ginger (5 cm) cut into pieces
1 clementine, peeled and cut into wedges
Preparation
Mix the ice and orange juice. Add sparkling water and decorate with fresh ginger, rosemary and clementine wedges.
4. Mocktail Lime Rickey
Ingredients
60 ml fresh lime juice
30 ml Simple syrup
90 ml of Carbonated water
Lime wedges
Preparation
Mix the lime juice and simple syrup in a pitcher. Fill your glass with ice cubes. Add the juice and syrup mixture into the glass and finish with soda water. Mix everything with a swizzle stick or a bar spoon. Finally, decorate with the lime wedges.
5. Virgin Piña Colada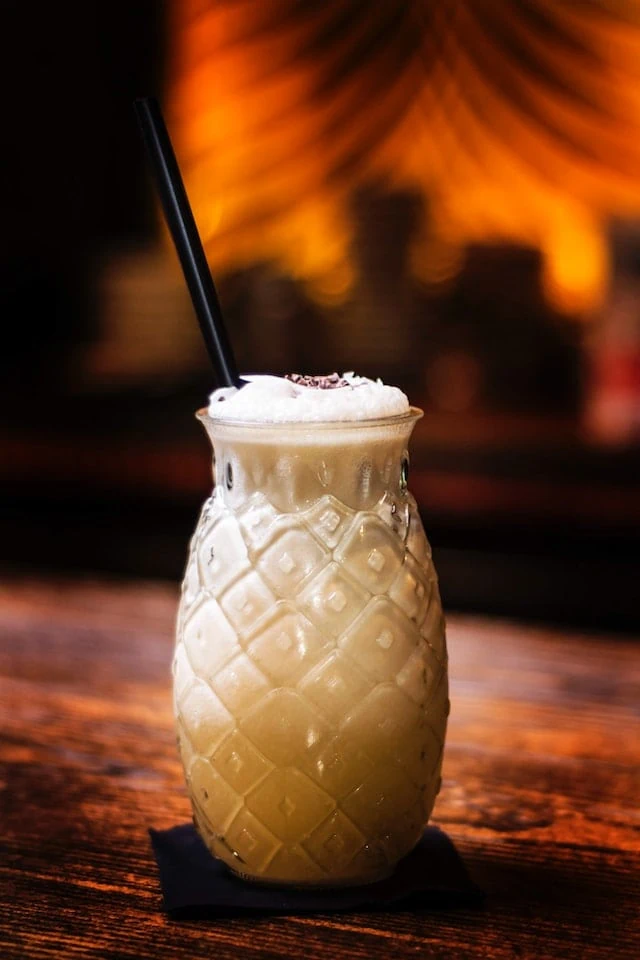 Photo by Kike Salazar N on Unsplash
Ingredients (for 3-4 people)
1 1/2 cups unsweetened frozen pineapple chunks
1/4 cup ice
1 cup unsweetened pineapple juice
1 cup unsweetened coconut milk
Optional: 1 to 3 teaspoons brown sugar
Garnish
Fresh pineapple and maraschino cherry segments
Preparation
Add pineapple pieces and ice to the bottom of a blender. Add pineapple juice and coconut milk on top. If you use the sugar, add it. Puree until smooth. Do not hesitate to try to rectify the sweet. Add it to your glass or glass and decorate with the pineapple and cherry. Add an umbrella for a more tropical touch 😉
Enjoying these mocktail recipes? Don't miss out on our best cocktails!
Welcome yourself to our Spirits Hunters Weekly Newsletter.
Don't drink and drive. Enjoy responsibly.
Join the community on Reddit
Spirits Hunters is a community dedicated to spirits and the world of mixology. Feel free to talk about the world of mixology and bartending here!
Join