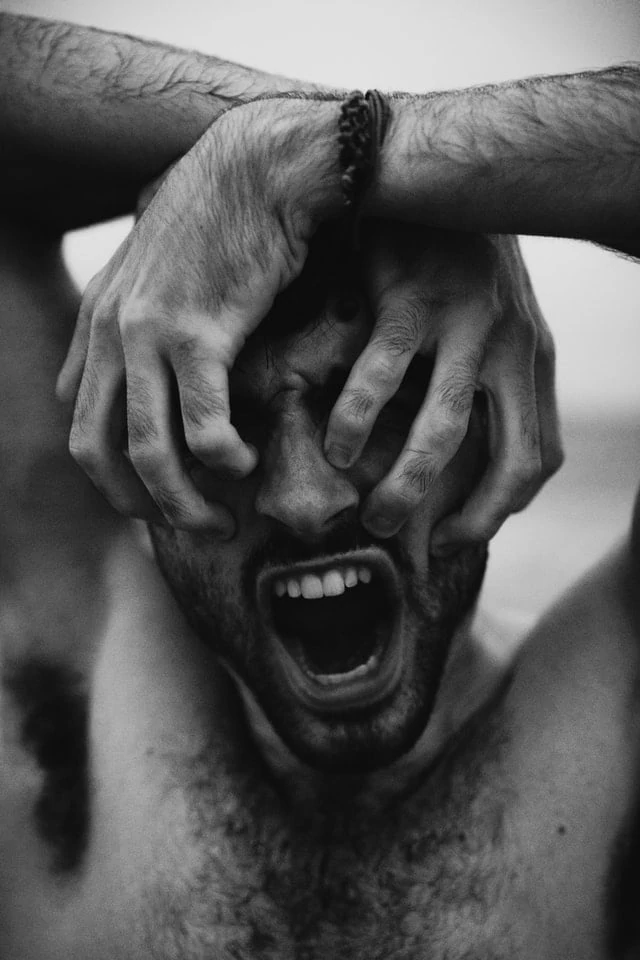 These are the 5 cocktails that give the worst hangover
A recent study indicated which are the five cocktails that give the worst hangover. Discover them here and let's taste responsibly!
A new study has ranked the classic cocktails that give the most hangovers. Conducted by online retailer On Buy, they sought to rank the drinks to create a Hangover Cocktail index.
A total of 2892 people participated in the survey, each rating 15 cocktails. To rank the level of hangover, they were to rate them according to headache, feeling dizzy, or time lost in bed the next day.
Among the cocktails, On Buy cited the following: Sex on the Beach, Cosmopolitan, Bloody Mary, Pornstar Martini, Negroni, Tom Collins, Singapore Sling, Margarita, Tequila Sunrise, Whiskey Sour, Old Fashioned, Piña Colada, Strawberry Daiquiri, Mojito and Long Island Iced Tea.
The 5 cocktails that give the most hangovers are…
After evaluating the rankings, the survey resulted in the Pornstar Martini giving the worst hangover, while the Mojito was ranked as the cocktail giving the least hangover.
Pornstar Martini: vanilla vodka, passion fruit, champagne. Score: 7.9/10.
Pornstar Martini photo by Liquor.com / Tim Nusog
Sex on the beach: vodka, peach schnapps, cranberry juice. Score: 6.9/10.
Long Island Ice Tea: vodka, tequila, rum, triple sec, gin, cola. Score: 6.8/10.
Tequila Sunrise: tequila, orange juice, grenadine syrup. Score: 6.7/10.
Piña colada: rum, coconut milk, pineapple. Score: 6/10.
How to stay cool and healthy while enjoying drinks
With the arrival of summer and, fortunately, the reopening of terraces and bars, it's time to enjoy good cocktails.
Nutritionist Kimberly Snyder advises us to be selective in our choice of drinks. For wine, for example, we can choose an organic or biodynamic bottle, "…to avoid extra sulfates".
For spirits, on the other hand, it's best to avoid pre-mixed drinks. These usually contain refined sugar, preservatives and color additives. It is therefore better to opt for cocktails with fresh ingredients such as lemon juice or crushed berries and natural ingredients.
Another option for lovers of spirits is to drink them dry on the rocks. A glass of vodka or tequila over ice plus a splash of lime juice. Snyder adds that drinks like kombucha make an excellent base for cocktails. It is low in sugar, boosts antioxidants and contains B vitamins. It is excellent for avoiding hangovers.
To drink and stay light and hydrated, it is advisable to opt for pineapple, an anti-inflammatory fruit. Also, coconut water, which, thanks to its electrolytes, helps balance the dehydration caused by alcohol.
Selecting low-alcohol beverages is equally useful. Shim cocktails are known to be elegant and low in alcohol. They are made with lighter spirits. They are also refreshing. If you want to know more about them, we recommend you to read Shims: low alcohol cocktails.
Ten Ways to Appreciate a Cocktail
And because the most important thing is to taste and not to drink in excess, following these steps you will be able to truly appreciate your drink. Never drink to excess, it's harmful to your health. Plus let's not forget all the art behind the creation of a spirit, it deserves to be savored with quality time.
1. Know what's in your drink: Ingredients, spirits, bitters, softs, garnishes.
2. Smell your drink. Find the aromas.
3. Look at your drink. Appreciate the color and setting.
4. Learn its story. Where does it come from? Who invented it? Why the name?
5. Understand the selection of the glass.
6. Take your time and savor the first sip.
7. Sip! Don't drink it too fast. Appreciate.
8. Taste the first flavors that burst into your mouth. Then the following until finish.
9. Find some good food to pair.
10. Don't drink and drive. Enjoy Responsibly.
Don't drink and drive. Enjoy responsibly.
Join the community on Reddit
Spirits Hunters is a community dedicated to spirits and the world of mixology. Feel free to talk about the world of mixology and bartending here!
Join