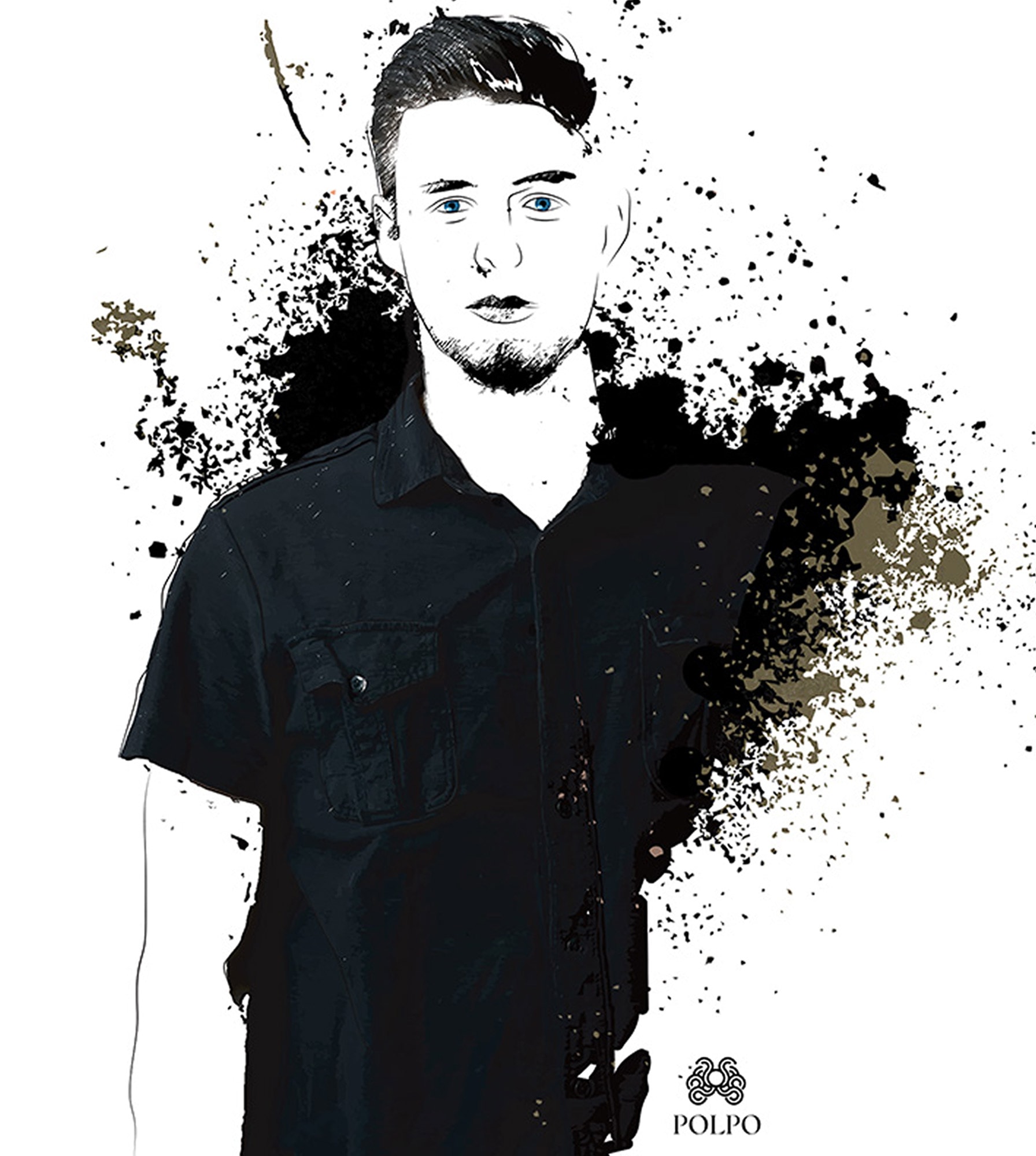 Tyler Zielinski Brings Us Three Drinks Defining the Current Cocktail Zeitgeist
Identifying the latest cocktail trends in the bar industry is a fairly complex formula that requires a lot of drinking, social media savvy, and a thorough understanding of what's been done and when.
Market trends are one piece of the puzzle, but in order to identify global trends you really need to have your finger on the pulse (and cocktails in your mouth, to be frank). 
Being based in London, I have the luxury of experiencing some of the best bars in the world first-hand on a daily basis. I drink with a discerning eye and palate, evaluating flavors and ingredients, techniques, and drink formats and styles to really tease apart what's old hat, from what's of the avant-garde and exciting. After consuming hundreds of cocktails at some of the world's best bars within the last year, and poking around on social media to see what other noteworthy bars around the world are putting on their drink menus, I've noticed a few drink concepts and styles that seem to be having a moment.
Of course, when you sprinkle a global pandemic into the equation of identifying what's voguish, trends aren't always apparent, but returning to a semblance of normalcy has solidified a few specific, overarching trends that are defining how consumers are drinking at cocktail bars right now.
Here are three cocktails that are capturing the current cocktail zeitgeist, and the trends that they are embodying.
Pastel | A Bar With Shapes For A Name | London, U.K
Trend: Prep-heavy Minimalism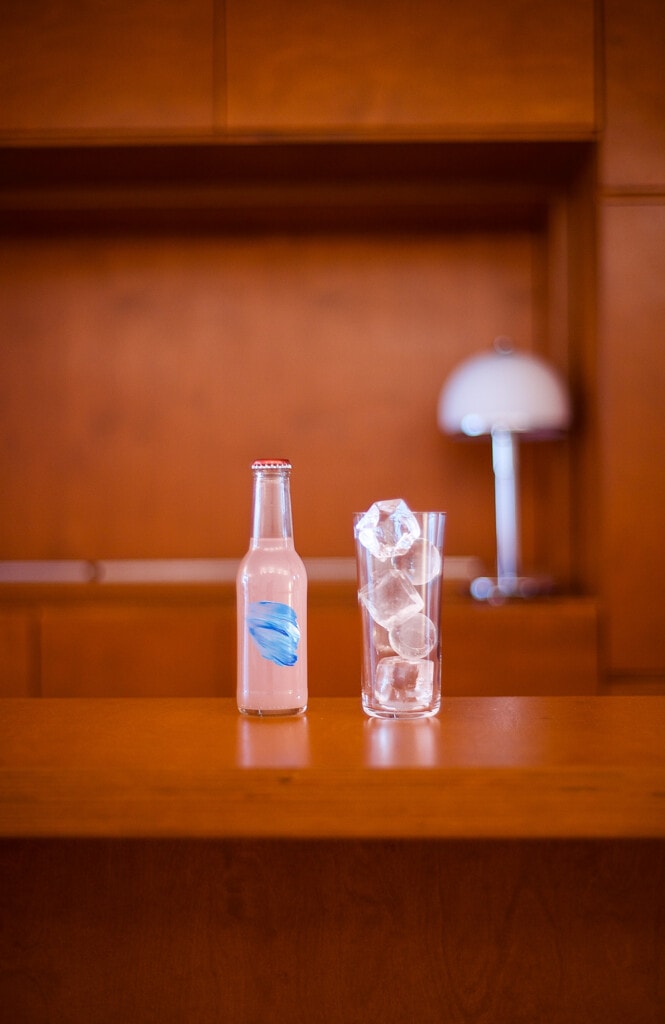 In alignment with the bar's Bauhaus-inspired concept of minimalism and functionalism, the Pastel, the best-selling highball-style cocktail on the menu at star bartender Remy Savage's new bar, is the prototypical example of the "less is more" mindset towards cocktail development that's thriving in the world's best bars right now. The ingredients listed for the cocktail may seem relatively unassuming—it's a mix of Haku vodka, recomposed lime, rhubarb, Capreolus Distillery raspberry eau de vie, CO2—but the seemingly minimalist serve is far from simple as all of the magic happens in the preparation for service, and in the quality of ingredients used.
Instead of using fresh lime juice which has a short shelf life, Savage developed his own technique that he calls basic recomposition to create "recomposed lime". Using a rotary evaporator, lime juice is vacuum distilled and augmented with citric, malic, and ascorbic acids, fructose and salt to create a shelf-stable, clarified ingredient that both smells and tastes like fresh lime juice. It's a time-intensive process, but one that yields a bespoke ingredient that sparks questions, and challenges the guest to think differently about citrus and acidity. The Pastel is also force-carbonated via the bar's carbonation system for maximum fizz before being bottled for service. 
Labor-intensive preparation for cocktails is nothing new to the world's best bars who spend upwards of 80 hours per week to create unique ingredients and cocktails for guests, but it's the particular focus towards straightforward, thoughtful flavor pairings with clever techniques and premium spirits that is setting the current trend.
Beetroot | Little Red Door's | Paris, France
Trend: Sustainability 2.0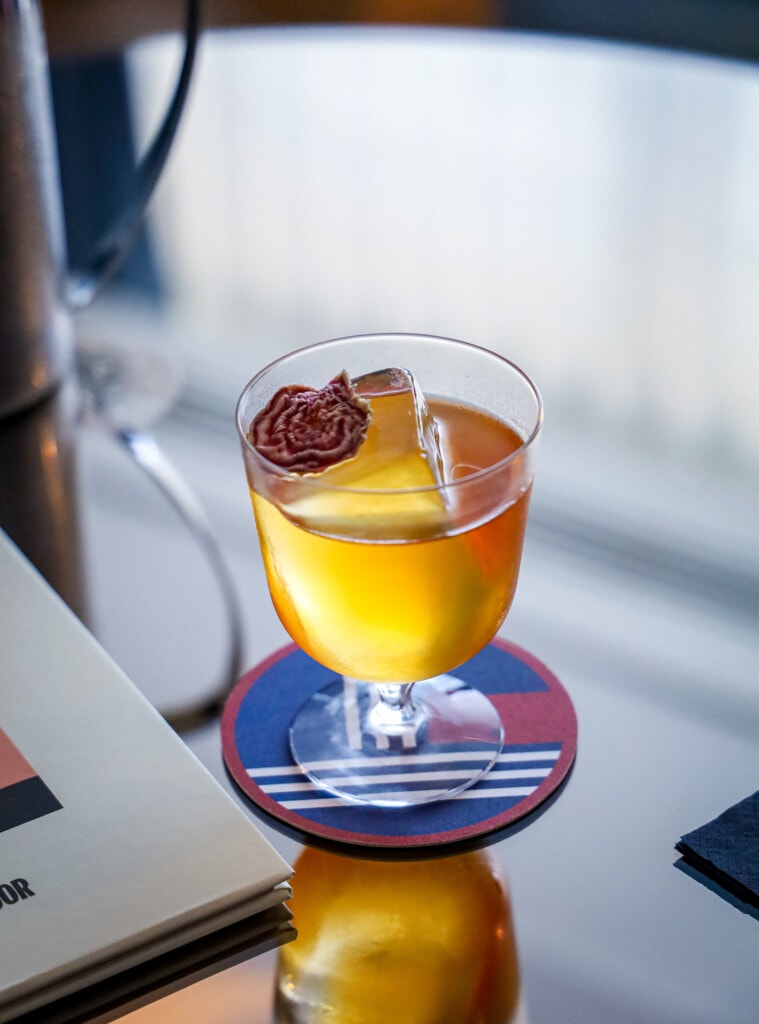 The words "sustainability" and "zero-waste" have become buzzwords that many greenwashing brands and bartenders have turned to as a way to try and stay relevant, but the next generation of sustainability-minded cocktails has arrived and they're going beyond the compostable straws and upcycled juiced citrus husks.
The Manhattan-style Beetroot cocktail—a simple mix of Little Red Door's original Beetroot Mistelle, Woodford Reserve rye whiskey, and Baldoria bitter vermouth—featured on the bar's latest menu, "Grounded," is one of the many examples of the bar's dedication towards 'playfully pushing the boundaries" as they like to call it. After reflecting on the bar's evolution during lockdown, the team at Little Red Door decided to reimagine the bar's business model by establishing direct, sustainable relationships with local producers in order to reconnect with their ecosystem. By way of a photography-led menu, and accompanying cocktails, the bar puts the producers and their produce at the forefront, championing the specific producer. 
This concept requires Little Red Door to buy seasonal ingredients in bulk, and preserve these raw materials via various sophisticated preservation methods so that they last for the duration of the menu. For the Beetroot Mistelle, the bar combines clarified golden beetroot juice with a red beetroot distillate, creating a product with a long shelf life.
With this approach, the bar significantly decreases its carbon footprint by eliminating part of the supply chain, and buying ingredients in bulk. And, by working with a neo-permaculture farm just outside of Paris, the bar established a mutually beneficial direct relationship between the producer and the bar itself — a feat that's more commonly seen in restaurants, but is one that many cocktail bars have embraced for the next phase of innovation in sustainability.
Escape (If You Like Piña Coladas) | Avecita at Kimpton Seafire Resort + Spa | Grand Cayman
Trend: Reinvented & Elevated Familiar Classics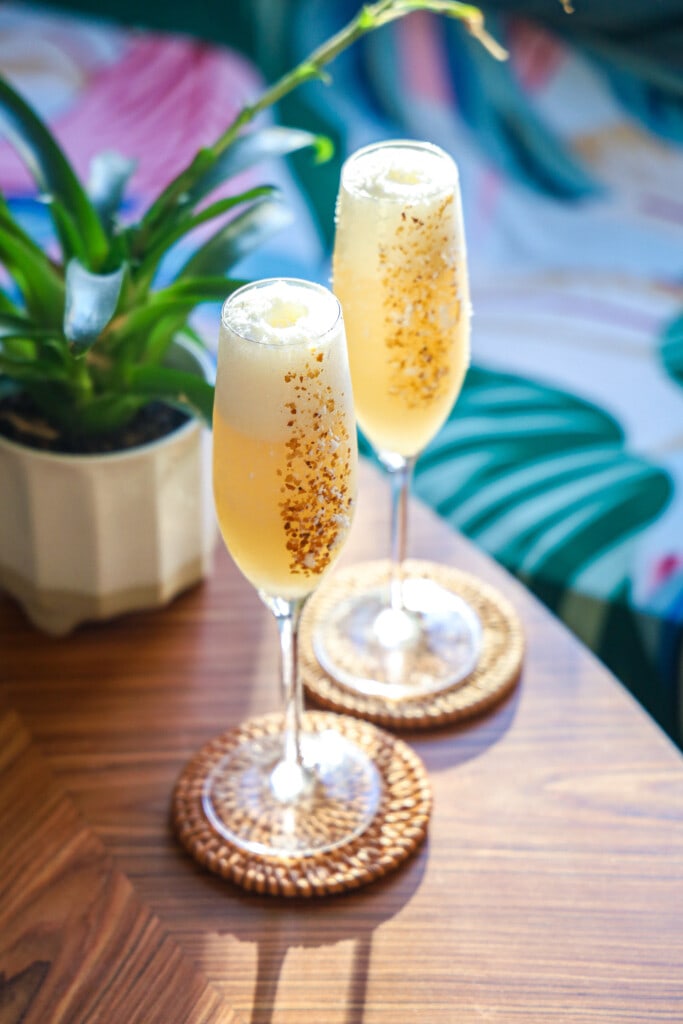 The grumblings of the trend towards familiar, reinvented classics existed even before the COVID-19 pandemic, but uncertainty around lockdowns and closures spurred this movement on even further as imbibers yearned for elevated twists on cocktails that they know and like.
The Escape (If You Like Piña Coladas) at Avecita at Kimpton Seafire Resort + Spa is precisely that. It's a riff on the modern classic Champagne Piña Colada born at London's Coupette, but this restructured version ditches the blender, and is like a Piña Colada in attendance at the Met Gala after party — chic, sophisticated, and with a Champagne flute in-hand (the vessel in which this tipple is served).
A coconut and pineapple-infused white rum is combined with fresh pineapple and lime juices, and Coco Lopez before being topped with some bubbly. The garnish is toasted coconut on the side of the glass itself, which is reminiscent of tropical sand. It's light-hearted, focused, and appeals to both cocktail enthusiasts and the average drinker alike. Who said cocktails couldn't be serious and fun at the same time?
About Tyler Zielinski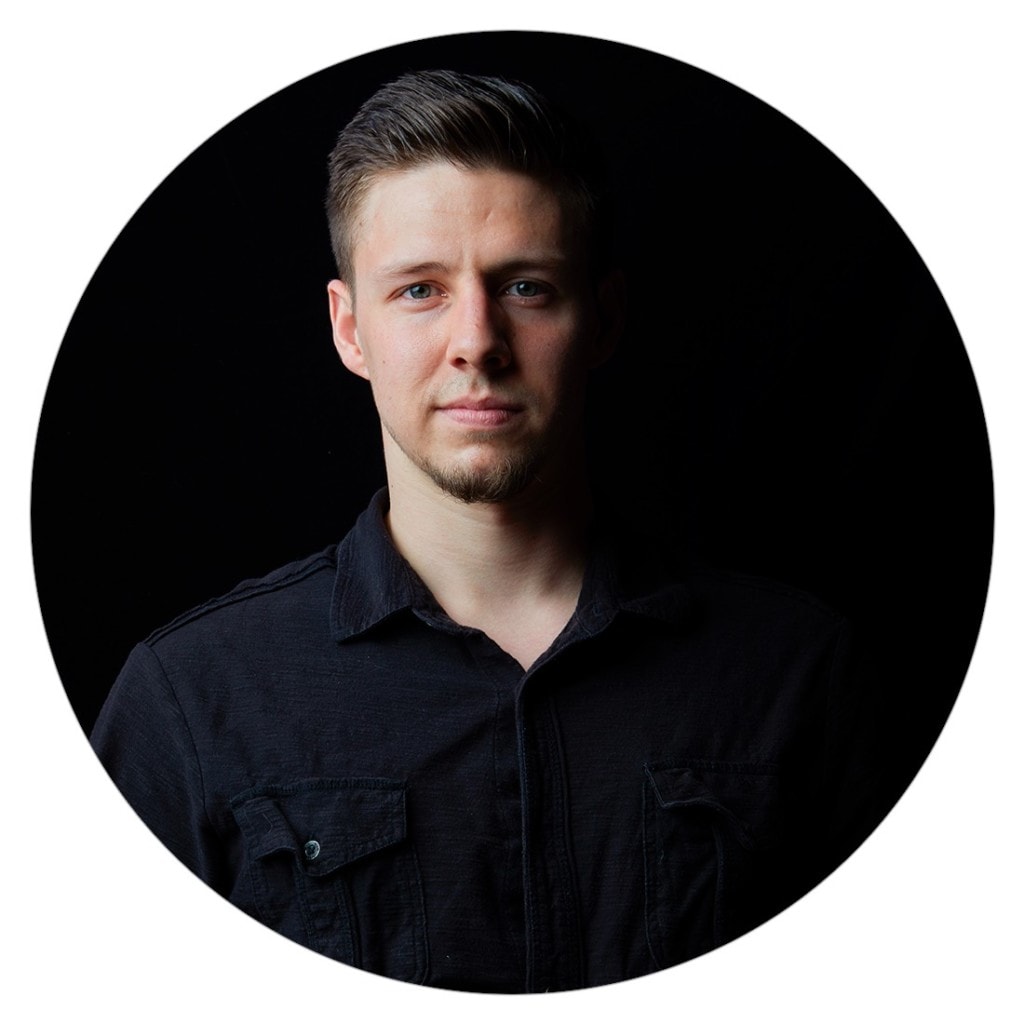 Tyler is a freelance writer who also works as a bartender and bar consultant. He has written about cocktails, spirits, wine and travel for esteemed outlets such as Condé Nast Traveler, Departures Mag, PUNCH, Imbibe Mag, Maxim, Liquor.com, Whisky Advocate, Maxim, and more. In addition to being featured as a drinks expert in online magazines such as Fast Company, Bloomberg, and Liquor.com, he has also been featured as a guest on the Living Proof Podcast to talk about his work in the bar industry as both a writer and barman. Keep up with what he's drinking, and writing about, on Instagram @bon_vivantito.
Don't drink and drive. Enjoy responsibly.
Join the community on Reddit
Spirits Hunters is a community dedicated to spirits and the world of mixology. Feel free to talk about the world of mixology and bartending here!
Join