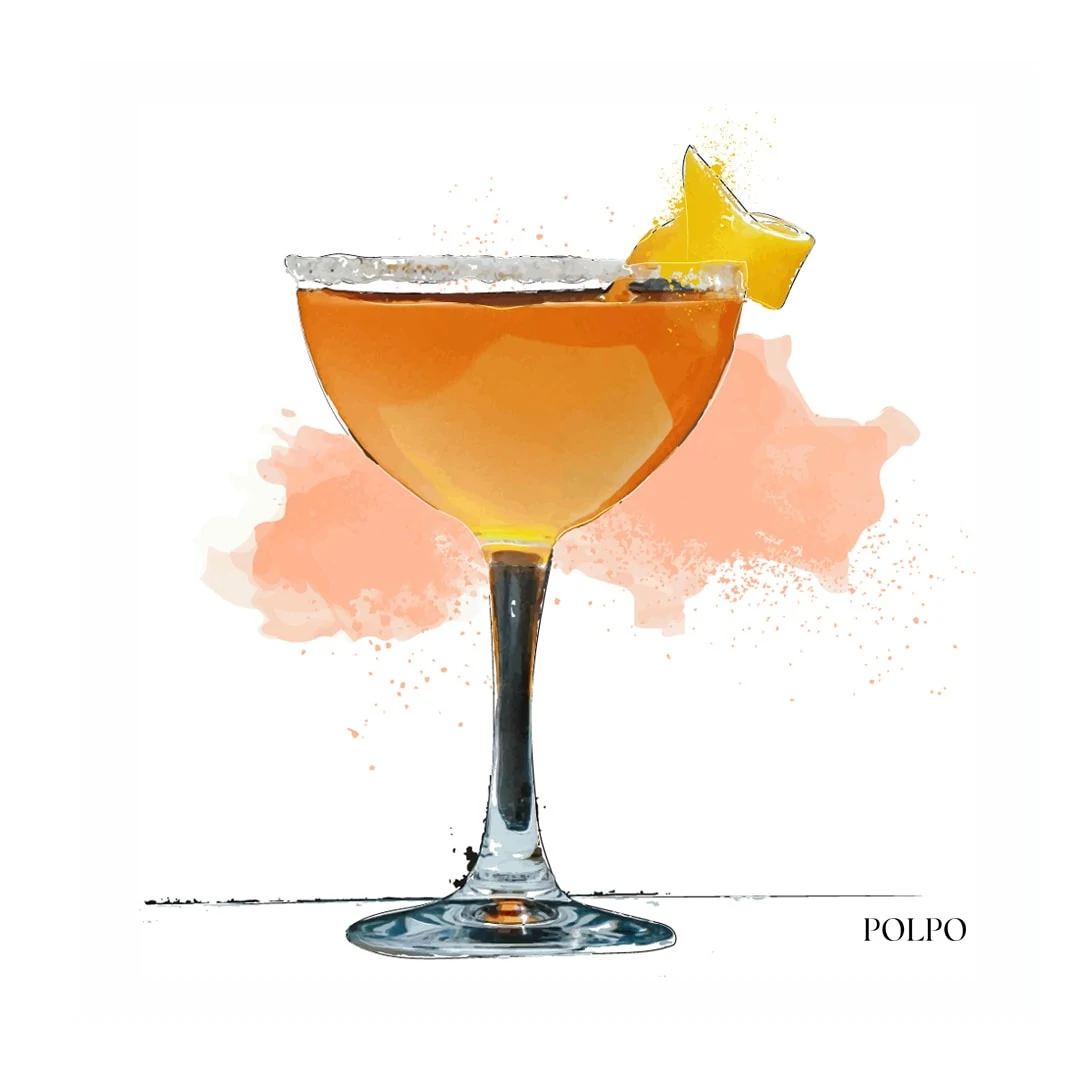 Can Cognac Cocktails Make A UK Comeback?
Before the first wave of the Covid-19 pandemic hit the UK, British spirits fans may have noticed the start of a significant charm offensive coming from France.
Through tastings, festivals, and various activation campaigns, a wider battle was being waged to shift the impression in the UK that Cognac is a stuffy drink to be enjoyed after dinner or on special occasions. In reality, hardcore Cognac fans already know that it is a flexible spirit that can be enjoyed at any time, but changing existing perceptions is not an easy task.
However, British consumers don't doubt the quality of the drink. London-based Ryan Chetiyawardana, an award-winning bartender and bar entrepreneur, illustrates both the challenges and advantages that Cognac has as it is marketed to UK consumers:
"I think it still holds its crown as prestigious, and a little fancy…. it remains in the after-dinner camp association, but the quality perception remains high."
There's a reason Cognac's high standards place it above other brandy categories. By French law, only specific grape varieties are allowed to be used, it must be distilled twice in copper pot stills, and it must mature in oak casks for a minimum of two years. Its quality further emerges from knowledge that is often passed through generations of wine growers, coopers, and blenders.
A younger generation eager to try high quality spirits
Lately, Cognac has stood out to a younger generation eager that is eager to try high quality spirits. Culturally, hip-hop and rap have helped bring the drink to the fore as it is featured in songs and videos, and megastar Jay-Z even owns his own Cognac brand.
Another key factor is the rise of cocktail culture. The UK's rich history of cocktails along with its many award-winning bars means Cognac-based cocktails are a perfect gateway to learn about the spirit. Cognac forms the backbone of many classic cocktails. Such as a Sidecar or a Vieux Carré, and its rich and varied flavour profile makes it an ideal ingredient.
Brand ambassador Jack Charlton believes that Cognac is the perfect drink that fits the exacting standards of today's bartenders:
"Historically it was always the go-to category when new libations were created. This is reflected in the early cocktail recipes like the Sazerac, Brandy Crusta and the ubiquitous Sidecar.", he says.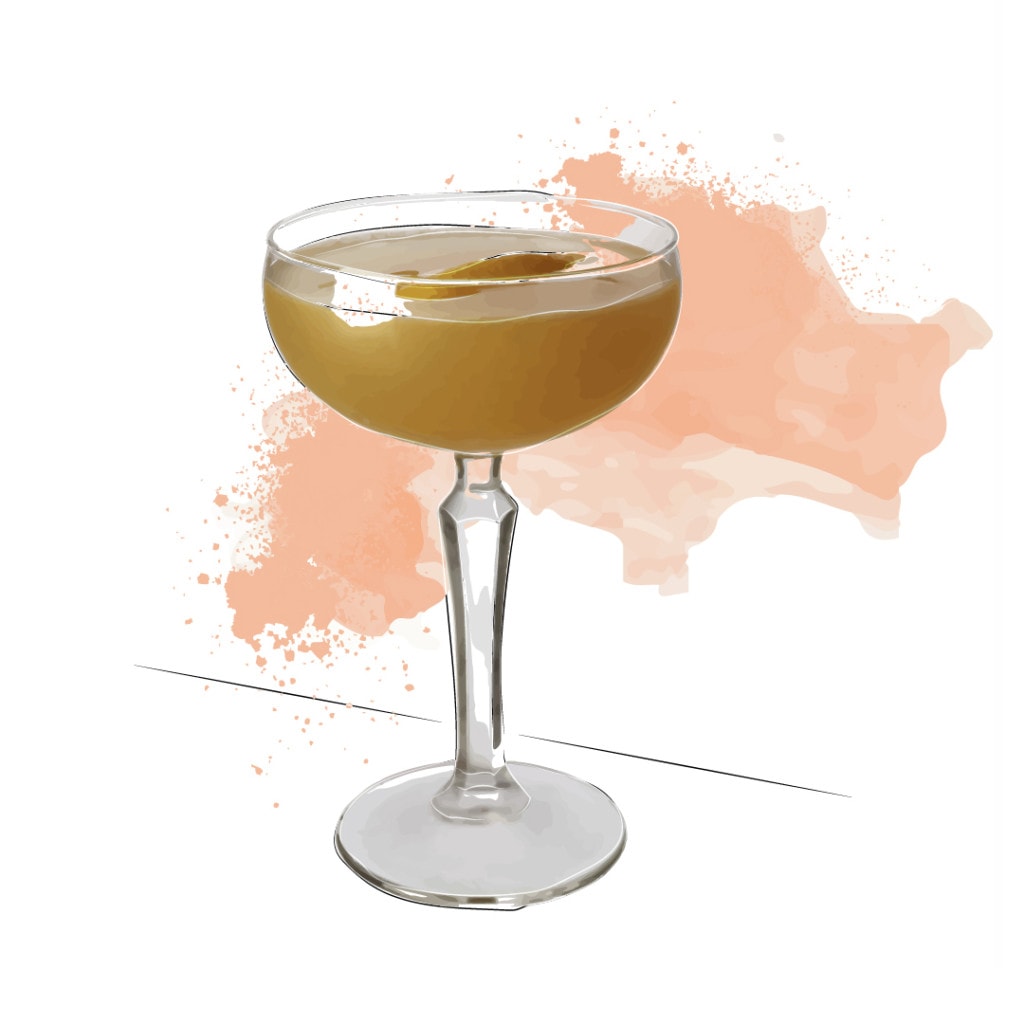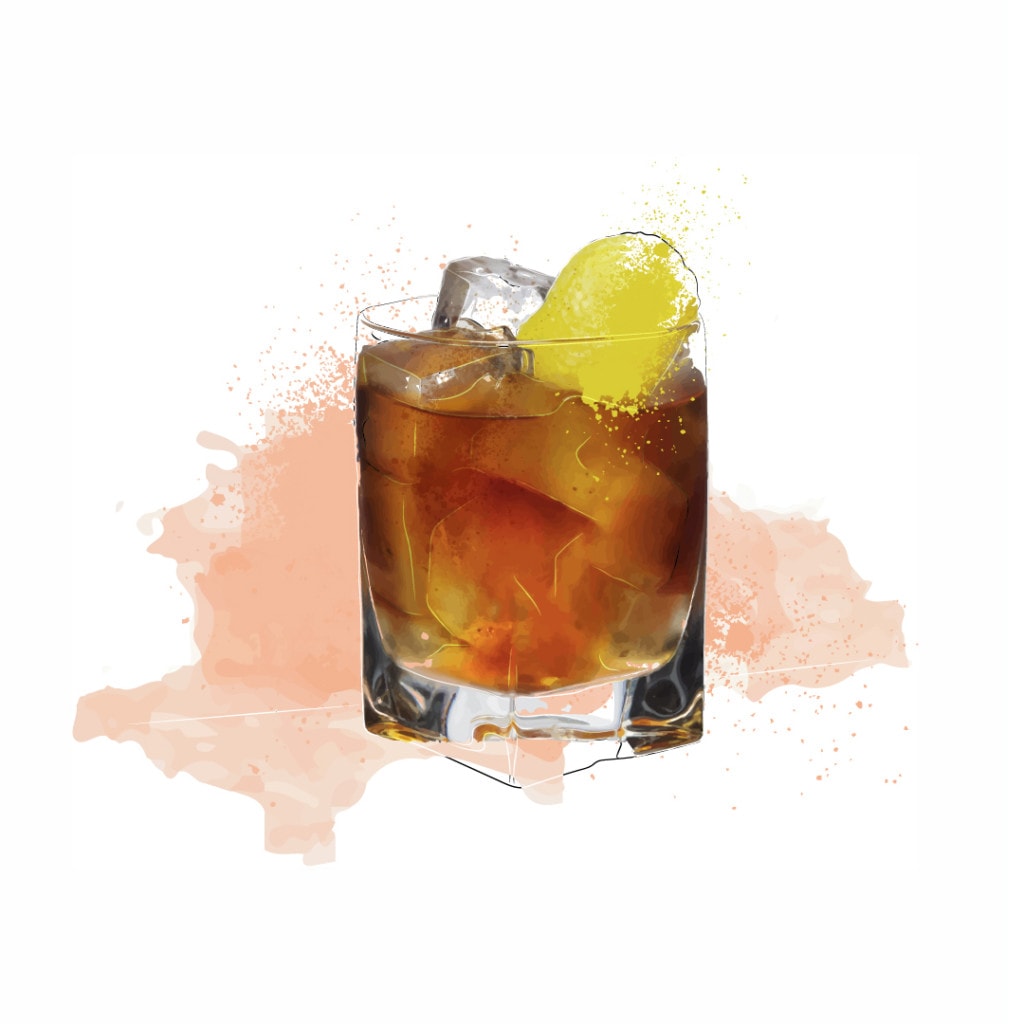 Ilustrations: polpo-agency.com
"Fast forward to 2021 and there is a real confluence of attitudes, techniques and ingredients. Bartenders are using ingredients better and more sustainably, and invest more time in research…"
The upcoming BNIC's Cognac Bartender UK contest (which this publication is helping to organise) helps encourage that rich cocktail tradition, while also creating some superb new drinks for everyone to learn about and enjoy.
The Cognac in Cocktails and conquering bartenders
These days, some Cognac brands are also embracing cocktail opportunities as well as creating online experiences. During the pandemic, the Experimental Cocktail Club launched its Henrietta Cocktail Club. They enabled consumers to try Cognacs and cocktails with Cognac-based cocktails sent to their homes. Cognac cocktails have regularly featured in new cocktail subscription home tasting kits, such as award-winning bartender Neil Donachie's Kocktail Club.
Other businesses, such as online retailer Master of Malt, are selling tasting packs. This way they allow consumers to explore the category's wide range of products. This year's Cognac Show festival organised by The Whisky Exchange, which may be the largest ever virtual showcase of the spirit, will provide a unique opportunity to explore its flavours and aromas.
Chetiyawardana hopes that Cognac producers will seize the initiative to educate consumers and bartenders on their phenomenal products. An ideal moment as the UK hospitality industry begins to think about its post-pandemic future:
"It's a bold and robust spirit – I think this is why cocktails and education are so required; people notice the complexity of the aromatics and think it's sweet… It has rancio, floral notes, citrus, spice – it could be a bartender's real dream!"
About Felipe Schrieberg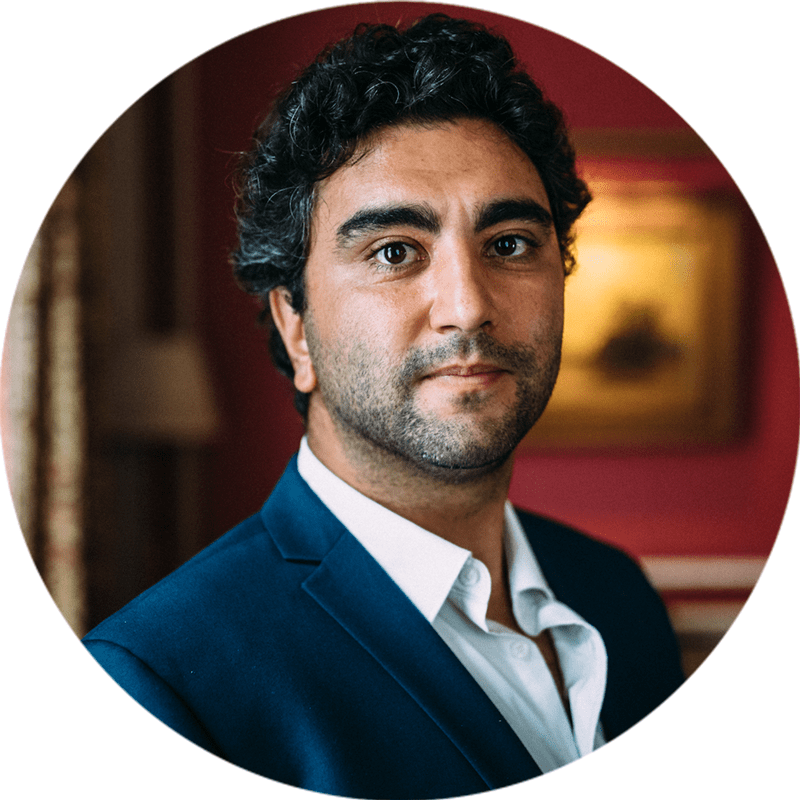 Felipe Schrieberg (@schriebergfr) is a London-based spirits writer, tastings host and is the co-founder of The Rhythm and Booze Project, a duo fusing live music and spirits through gigs, tasting events, and multimedia. He is also a senior contributor writing about whisky and spirits for Forbes. Felipe's first book, London Cocktails, is now available worldwide.
Don't drink and drive. Enjoy responsibly.
Join the community on Reddit
Spirits Hunters is a community dedicated to spirits and the world of mixology. Feel free to talk about the world of mixology and bartending here!
Join