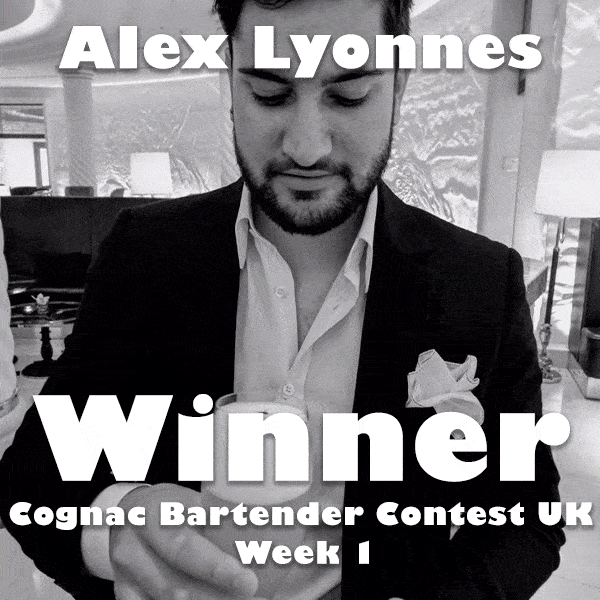 Meet Alex Lyonnes, Cognac Bartender Contest UK Winner Week 1
Meet Alex Lyonnes, bartender at the bar of the Fallow restaurant in London, he created a twist on the Bobby Burns cocktail, "my favorite cocktail since first having one in Satan's whiskers a couple years ago" he says. Read the interview with Alex and watch his cognac cocktail tutorial below.
– Spirits Hunters: Where do you come from?
Alex Lyonnes: I moved to London in 2015 but I'm from a small city named Peterborough.
– How did you become a Bartender and when?
I used to work in art direction and wanted to further understand the hospitality industry, what better way is there than to join the industry itself. So I moved to a position as a host at The Ned hotel in Bank. There was the opportunity to move to a new bar that was opening in the hotel. A small bar with a team of only five, here I was able to start learning about cocktails, I started entering the in-house competitions, after I won a few in a row, my manager and the beverage director greeted me with a white jacket and a contract to sign!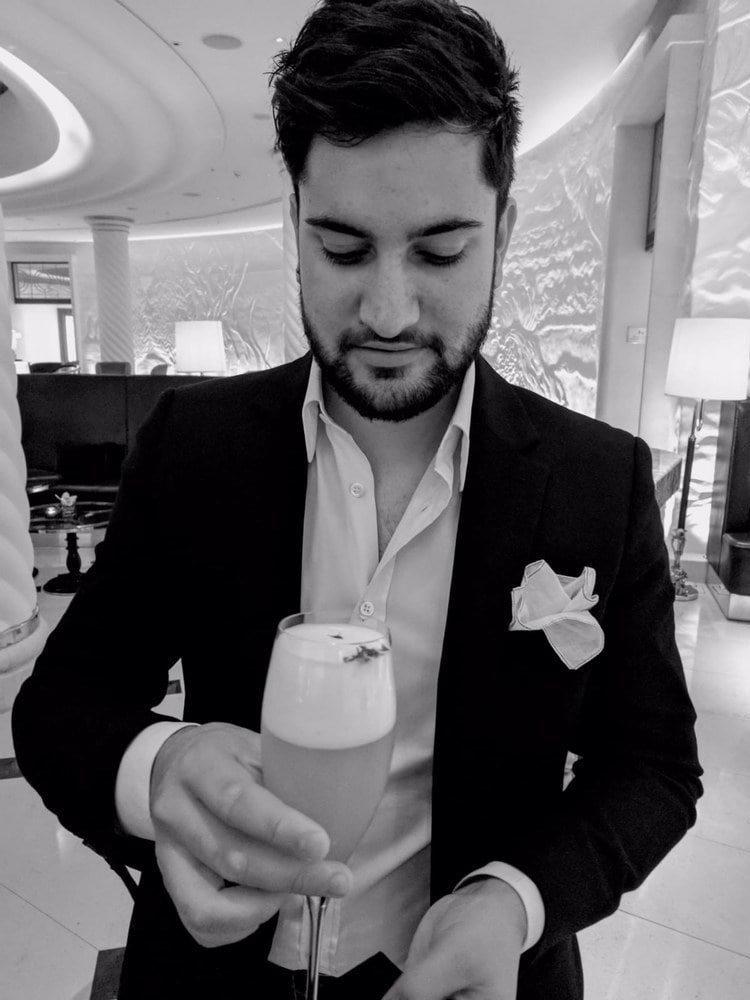 – Why did you decide to participate in our contest?
Jean Vital of Cocktail Circus brought it to my attention and said I had to enter "or else"  I haven't entered public competitions before and this was a much needed push! And the diversity of uses for cognac with a six week challenge was exciting. Bring on week 2!
– Where did you get the inspiration for your cocktail?
A Bobby Burns has been my favorite cocktail since first having one in Satan's whiskers a couple years ago. The blend of, in this case, cream sherry and some Dom Benedictine is a perfect match for a well aged cognac.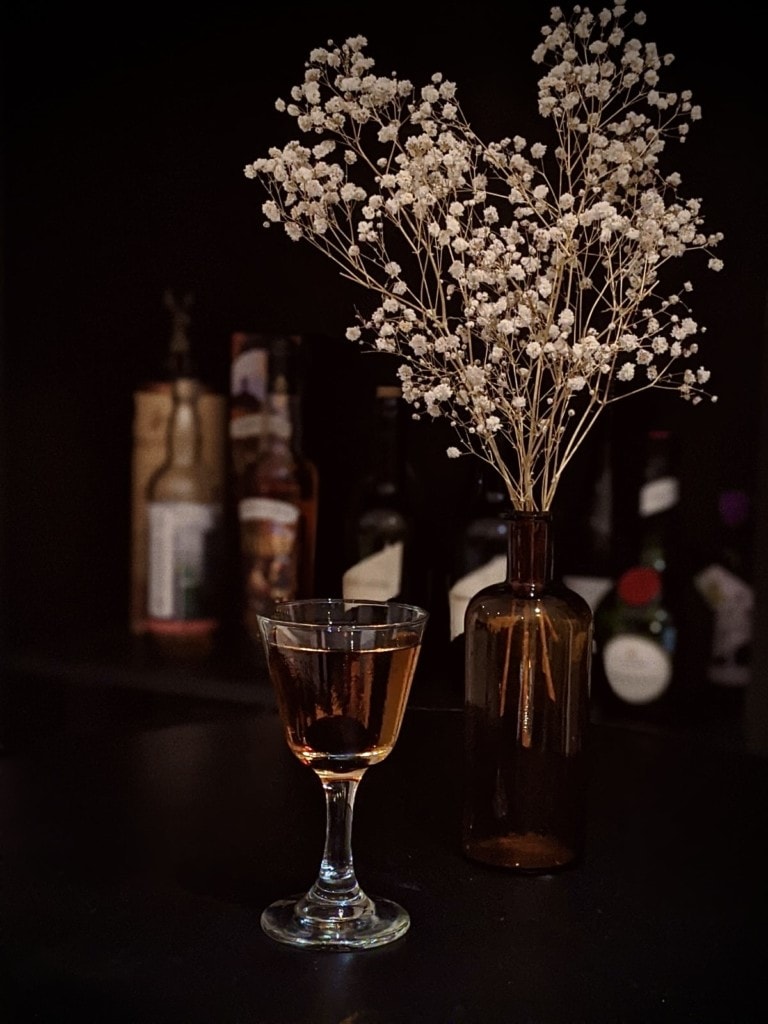 Photo: The Twisted Mr Burns Cocktail
"A delightful twist on the classic Bobby Burns cocktail"
Ingredients
50ml XO Cognac
15ml Cream Sherry
15ml Herbal Liqueur
Maraschino Cherry
– What do you like the most about cognac?
I guess it has to be the versatility, you have so much to play with, from the rich fruity notes the delicate touch of acidity that follows leading to the deep complex aromas you're left with after a sip. Cognac just adds an elegance to almost anything you decide to pair it with.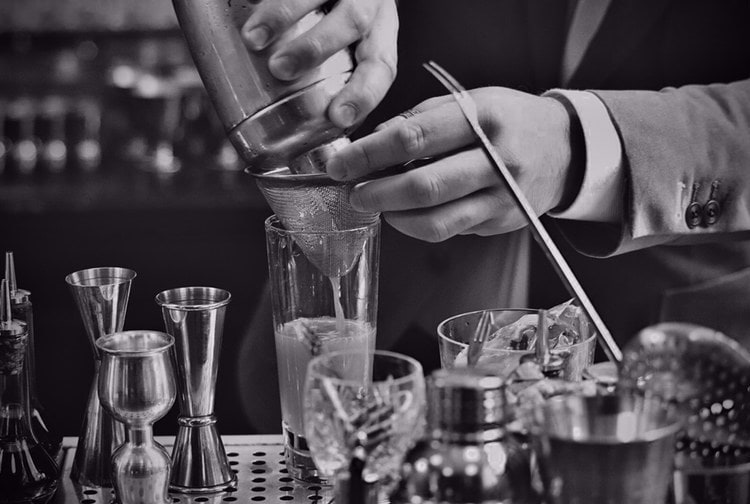 You can follow Alex Lyonnes on his Instagram and stay tuned with his cocktail creations @alexlyonnes
About the Cognac Bartender Contest UK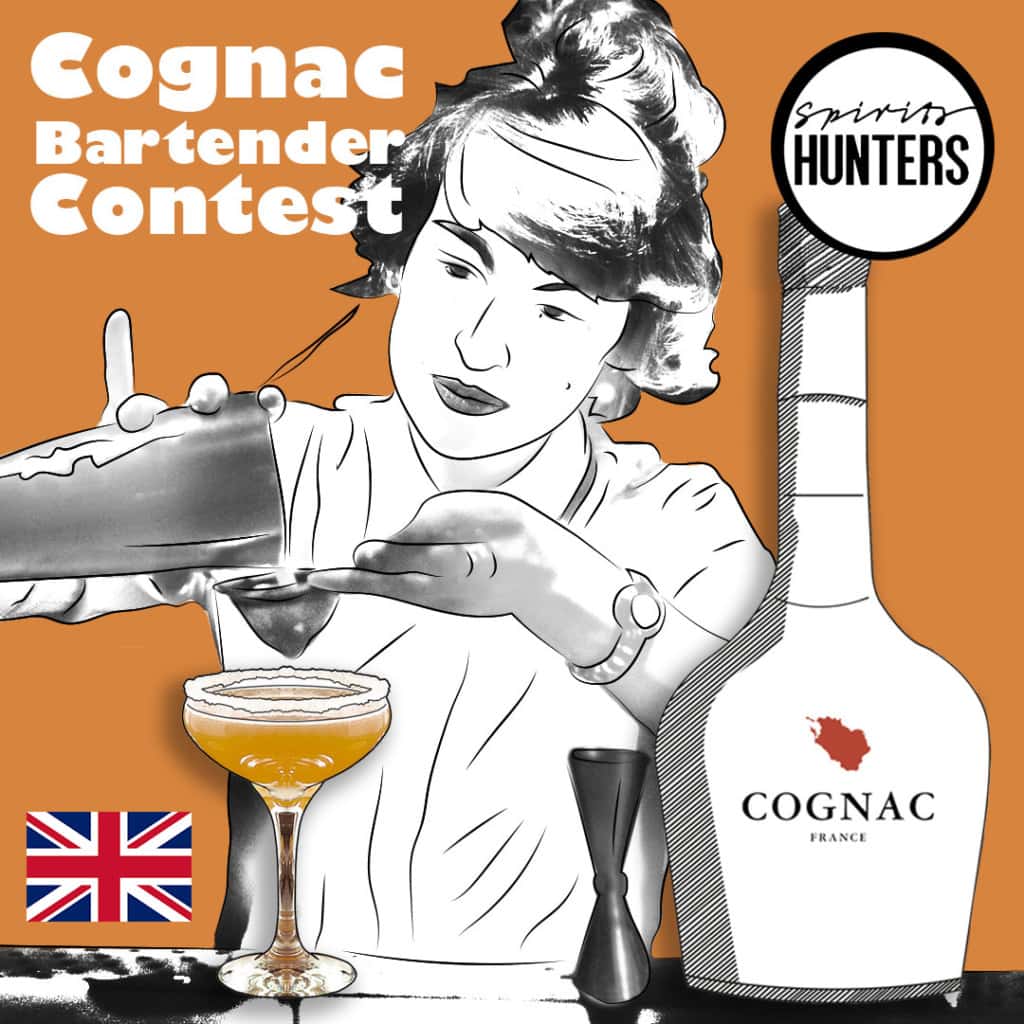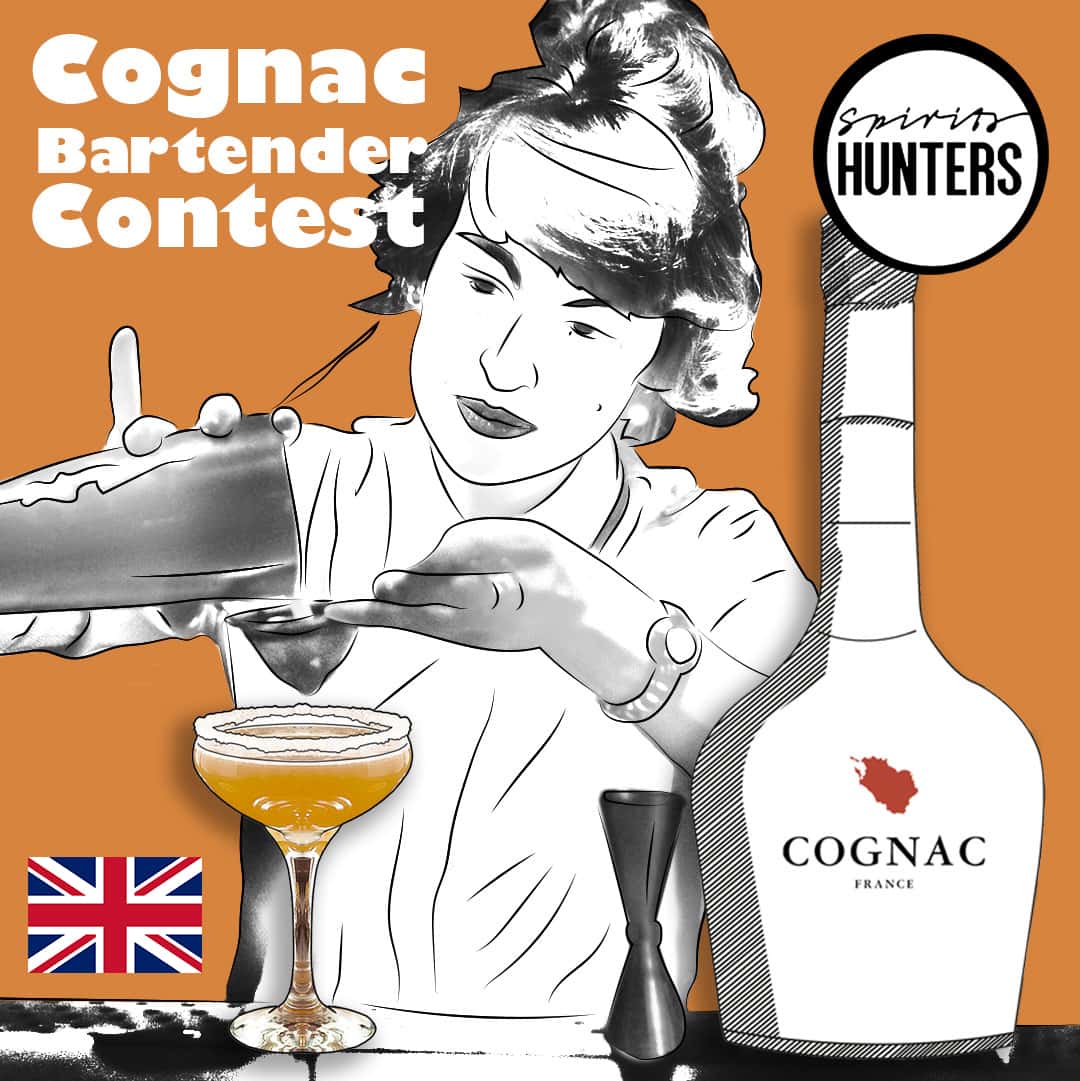 Together with the cognac Appellation, the Cognac Bartender Contest UK has been created for all bartenders in the UK who want to share with us via Instagram their tutorial video on how to create cognac-based cocktails. Our goal is to help the bartender community to stay active and support them during the Covid-19 situation. The contest is also a way to highlight the aromatic richness of cognac in cocktails.
The competition will reward one bartender each week during 6 weeks with a £100 endowment on behalf of Spirits Hunters, and the Big Winner of the competition will notably be invited to #Cognac by the cognac interprofession and will earn a £800 endowment on behalf of Spirits Hunters.
You can read the rules here as well as submit your participation to the contest.
Dates: March 15th – May 7th
We're looking forward to your videos!
Don't drink and drive. Enjoy responsibly.
Join the community on Reddit
Spirits Hunters is a community dedicated to spirits and the world of mixology. Feel free to talk about the world of mixology and bartending here!
Join