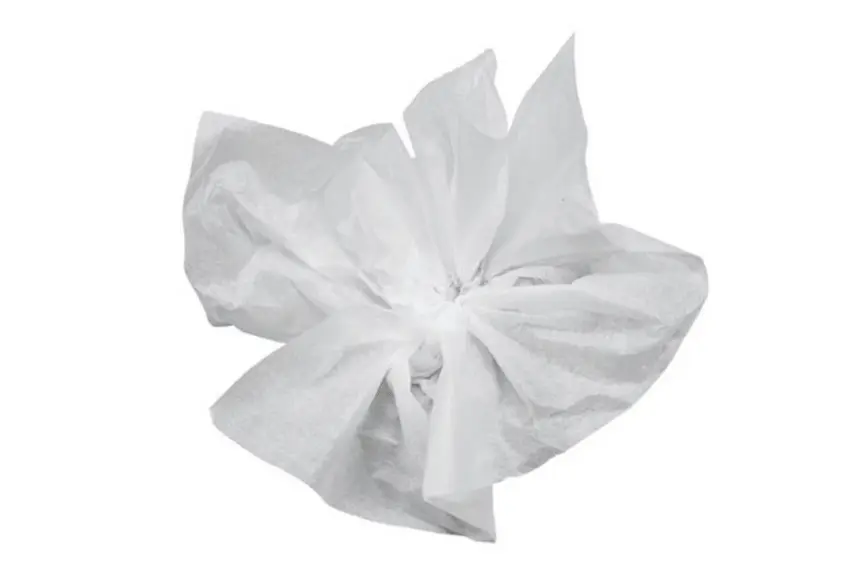 Johnnie Walker Paper Bottle pursues development with Stora Enso and Pulpex
Diageo's Johnnie Walker paper bottle continues its sustainable development goal, now with companies such as Stora Enso who supplies paper pulp.
Finnish sustainable development company Stora Enso is partnering with Pulpex, another development company, a collaboration between Pilot Lite and beverage producer Diageo, makers of the world's best-selling whisky Johnnie Walker and other alcohols such as Smirnoff and Guinness.
Together, Stora Enso and Pulpex will build a rapidly evolving production line for paper bottles and other pulp fiber packaging. They will thus be able to respond on a commercial scale in 2020, the two companies said in a statement.
"Stora Enso and packaging technology company Pulpex are joining forces to industrialize the production of environmentally friendly bottles and paper packaging made from wood fiber pulp.
"These renewable products will offer an alternative to PET plastics and glass. The unique partnership leverages Stora Enso's formed fiber technologies and its ability to convert the end products on an industrial scale."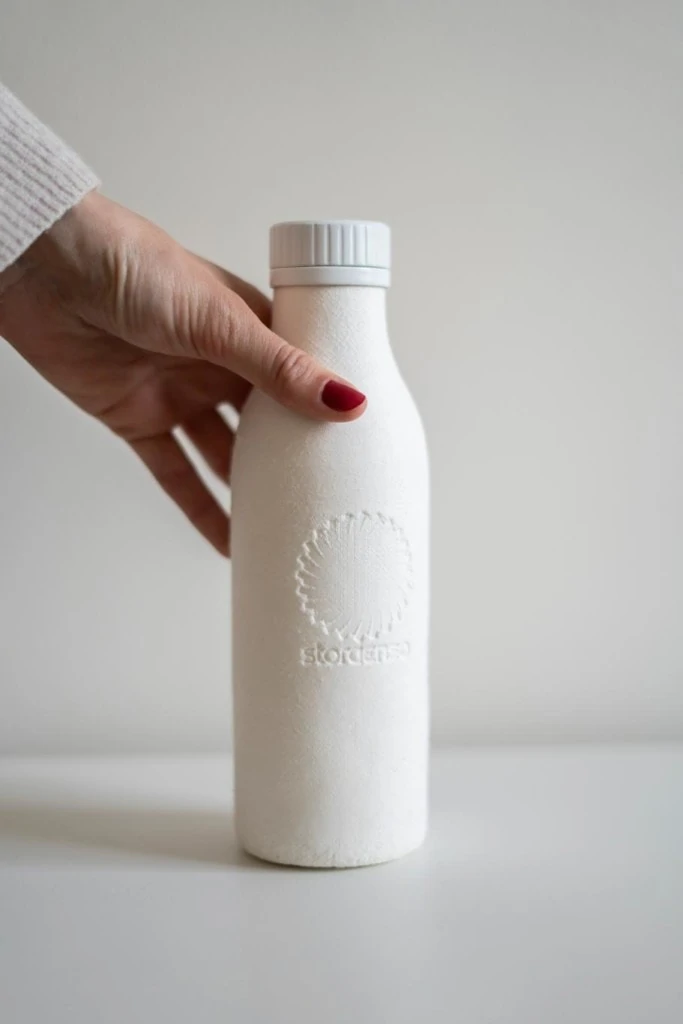 Photo credit: Stora Enso Pulpex Paper Bottle.
"The first high-speed line will allow us to demonstrate whether we can produce on an industrial scale at an expected cost level," said Sohrab Kazemahvazi, vice president of Stora's formed fibers unit.
Pulpex, in addition to working with Diageo, collaborates with other liquids companies such as Pepsi, Unilever, GSK and Castrol. Together they committed to produce 750 million paper bottles in one year.
Last year in June, Diageo announced that they would test Pulpex's Johnnie Walker paper bottle, which is expected to launch this year 2021.
Ewan Andrew, Chief Sustainability Officer, Diageo PLC, said in a statement regarding the Johnnie Walker paper bottle:
"We're proud to have created this world first. We are constantly striving to push the boundaries within sustainable packaging and this bottle has the potential to be truly ground-breaking.
It feels fitting that we should launch it with Johnnie Walker, a brand that has often led the way in innovation throughout its 200 years existence."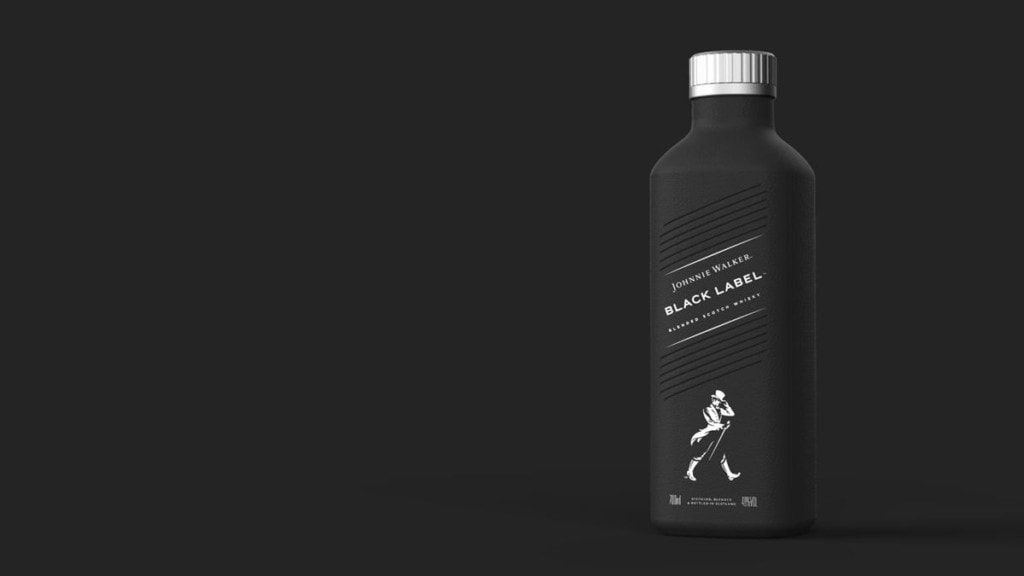 Photo credit: Diageo. Johnnie Walker paper bottle
With the Johnnie Walker paper bottle, Diageo has created the first 100% plastic-free spirits bottle made entirely from sustainably sourced wood. They also use renewable energy to produce it.
After tasting the whisky, the bottle can be disposed of in the dedicated paper garbage can, being 100% recyclable and thanks to its natural materials, the Johnnie Walker paper bottle has a lower carbon footprint than typical glass bottles and is 75% lighter.
Samantha Newby, global head of brand sustainability said, "Sustainability is a global challenge. We all need to come together to make a difference and collaboration is key. Pulpex was created by Diageo and Pilot Lite, enabling us to work with other leading organizations to drive more sustainable packaging solutions for the future."
The bottle will debut with Johnnie Walker, the world's number one Scotch whisky, in early 2021 and they plan to introduce it worldwide as soon as possible.
For a future free of PET plastic bottles
Sohrab Kazemahvazi specified that the bottle has a food-grade water-based liner fold. It will be able to be fed into the paper waste stream.
"We don't use any PET plastic, and if we do, we want to make sure it is recyclable and that the bottles end up in nature. So they will be biodegradable," she added.
The European Union is prioritizing the recycling of packaging materials and limiting the use of plastics as part of its plan to halve waste by 2030.
Don't drink and drive. Enjoy responsibly.
Join the community on Reddit
Spirits Hunters is a community dedicated to spirits and the world of mixology. Feel free to talk about the world of mixology and bartending here!
Join