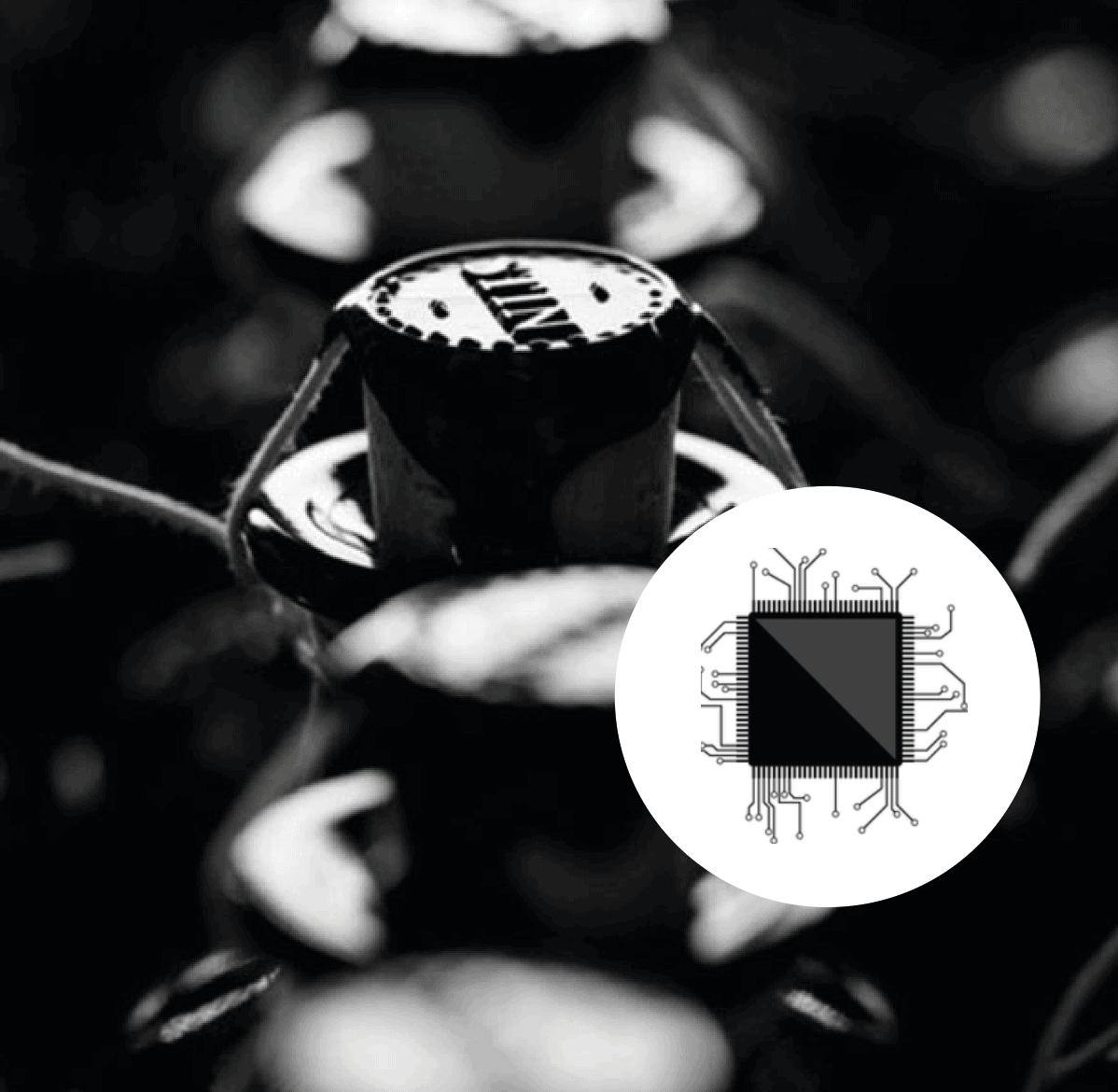 The Stin's Austrian gin joins blockchain technology
Another alcohol brand that joins the blockchain* technology stamped on bottles to verify its authenticity.
Verifying the authenticity of a bottle of alcohol within reach of a smartphone becomes possible. Today, as a result of the Blockchain technology, we can do it. In this case, we are talking about the Austrian gin brand Styrian Gin, from The Stin Distillery. A gin produced by two friends with "kilometer 0" ingredients.
For the authenticity project, the distillery will be working with the developer of Blockchain Block42. The company will adapt 999 bottles of this limited edition gin to NFC chips. These chips will enable tracking using South Korea's blockchain Icon.
*Blockchain: an incorruptible digital economic transaction ledger that can be programmed to record not only financial transactions but virtually anything of value.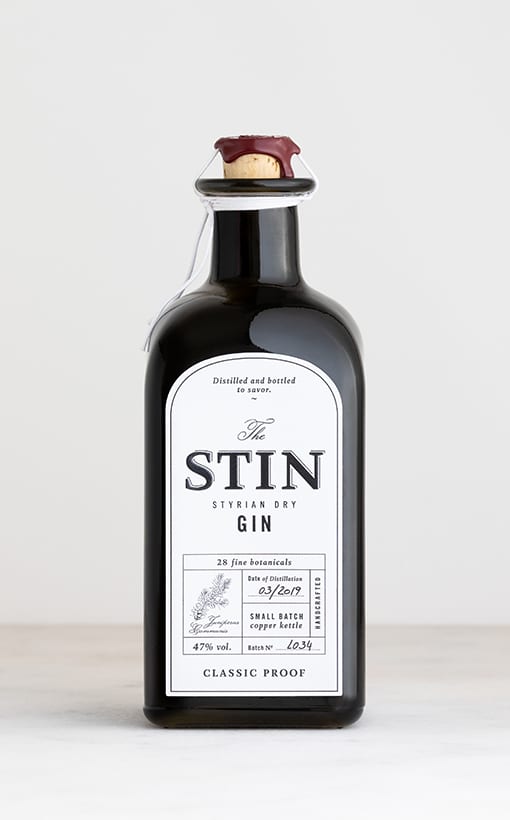 Photo: The Stin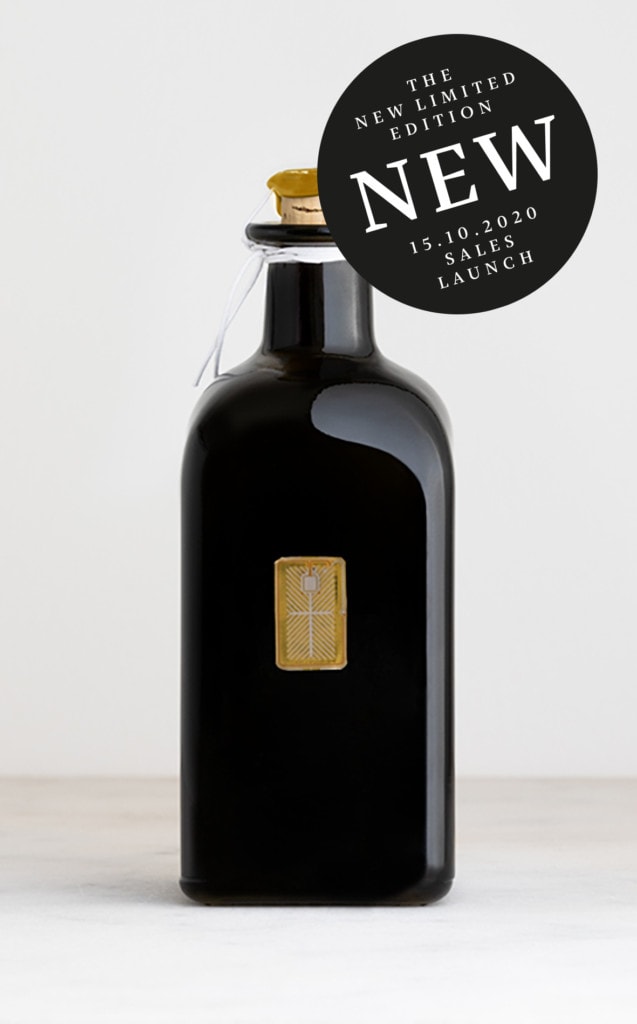 Photo: The Stin
Consumers will be able to verify the authenticity of the bottle and also track how many bottles are left for sale.
"To connect the bottle to the blockchain we need an interface. We decided to use a high security NFC chip with crypto functions such as private-public storage of key pairs and creation signatures which will be tied to the bottles." Said the specialist of these technologies, Block42.
"The values are safeguarded in the blockchain before the official launch of the sale. In this way, as suppliers, we will not be able to manipulate the amount of bottles afterwards".
The launch of The Stin's limited edition gin bottle is scheduled for October 15.
Blockchain technology at the service of alcohol bottles
With a growing parallel market for fake and smuggled alcohol, several producers of whisky, gin, sake and other spirits have decided to launch themselves into the world of blockchain. This technology allows tracking values and substantial information to verify the authenticity of an alcohol bottle.
In Japan, the international auditing company EY has implemented a blockchain system to track and identify sake. Also, William Grant & Sons, has developed the same system with Ailsa Bay whisky.
The gin and distillery
The Stin Distillery has been awarded three times for its gin. In 2018, they won a double gold medal, Spirit of the Year and World Spirits Award for Classic Proof gin. Then in 2019, they won the top gold medal and World Best Craft Gin at the Tokyo Whiskey & Spirits Competition, again with the Classic Proof gin. Finally, in 2020, they won a gold medal at the World Spirits Awards with the Overproof gin.
"By maintaining quality, only true craftsmanship makes it possible. That's why we carefully choose our botanists and distil STIN in small batches".
The gin is mainly produced from apples and elderflowers from the south and east of Austria. Also, oranges and lemon play a major role in the production of all ranges of The Stin, Styrian Gin.
Don't drink and drive. Enjoy responsibly.