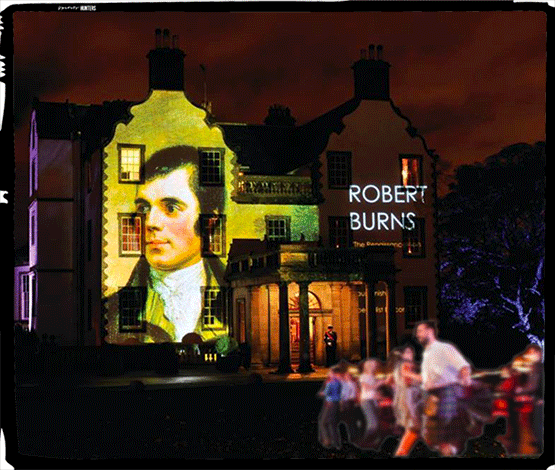 Have an epic Burns Night with these three whisky cocktails
Today we celebrate Burns Night, the mythical night that commemorates the birthday of the poet Robert Burns (1759-1796).
Who was Robert Burns?
Robert Burns, the author of poems and folk songs, was born into a poor family of Lowland tenant farmers. A bard of the common man and of everyday life, he celebrated freedom, love, and whiskey, and mourned decay, abandonment… and whiskey.
His short work – he died young (at 37), like the stars – inspired the greatest names in literature and music, from Salinger to Jack London, from Bob Dylan to Patti Smith.
His poem "Auld Lang Syne", sung in French under the title "Ce n'est qu'un au revoir", is sung throughout the world.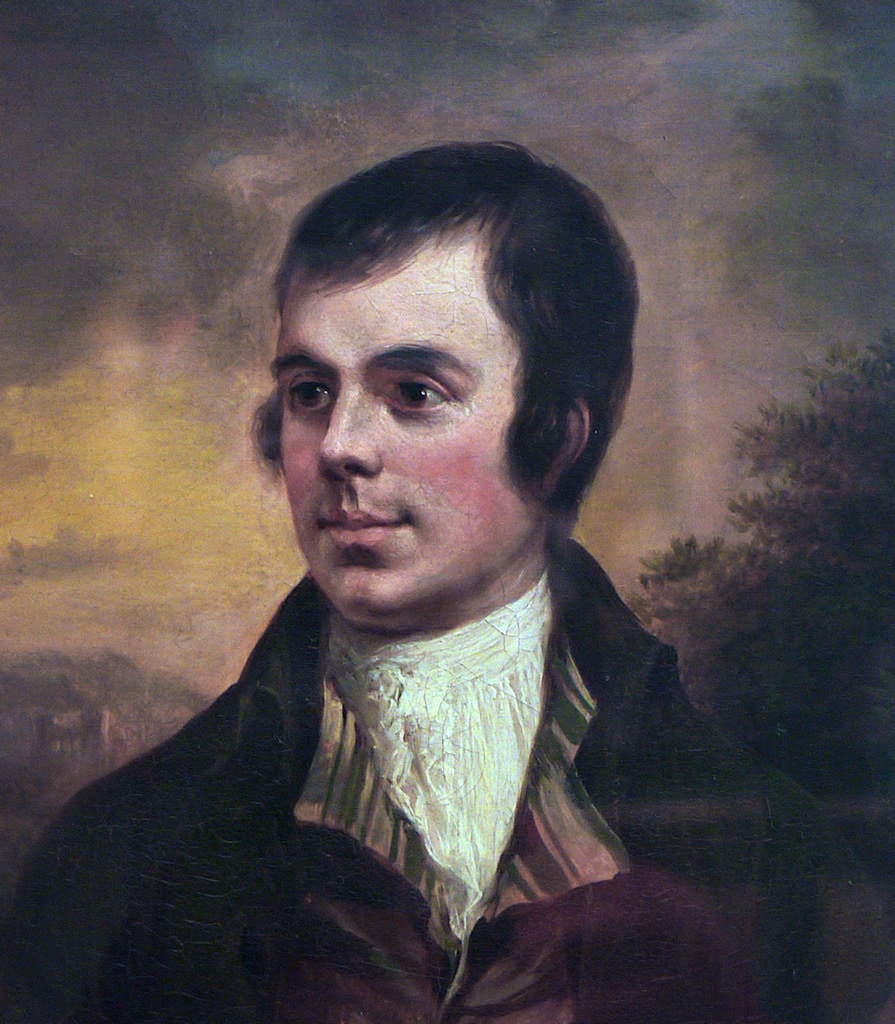 Photo : Robert Burns by Alexander Nasmyth (1758-1840, Scottish) Kelvingrove museum, Glasgow |bequeathed by the earl of Rosebery 1929
Why do we celebrate Burns Night?
On January 25, in honor of the birth of the poet Robert Burns (1759-1796), the Scots, who hardly need an excuse to pour whisky, have taken the habit of gathering to declaim his verses while raising their glasses. Scotch, haggis, and bagpipes are on the menu of the "Burns Supper", which is celebrated today in pubs around the world.
Now, Treat yourself to these whisky cocktails inspired by Burns Night
Surf n' Fodder
An original creation, to be tasted preferably on a tempura oyster.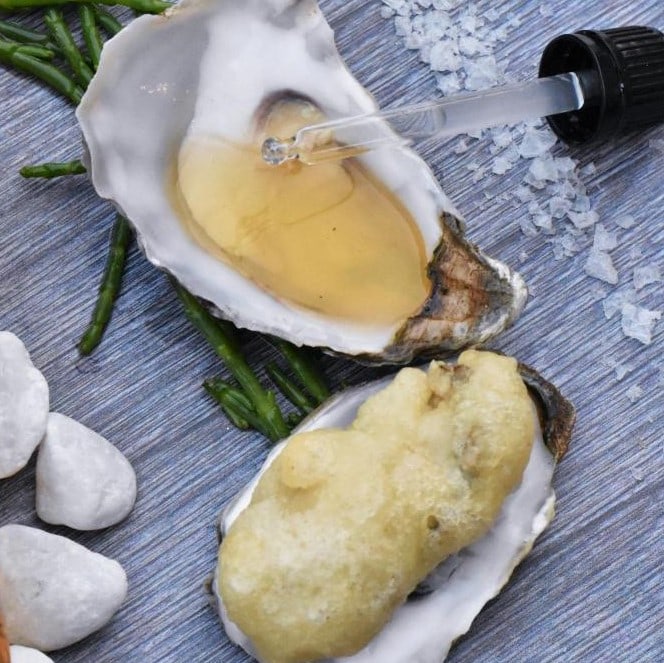 Ingredients
25 ml of single-malt whisky
A touch of oyster brine
Samphire for garnish
* Serve on an oyster
Preparation
Mix the whiskey with the brine. Once ready, serve the mixture in an oyster and garnish with samphire.
Fiery Skies
Perfect for food pairing with the typical Scottish terrine Cock-a-Leekie.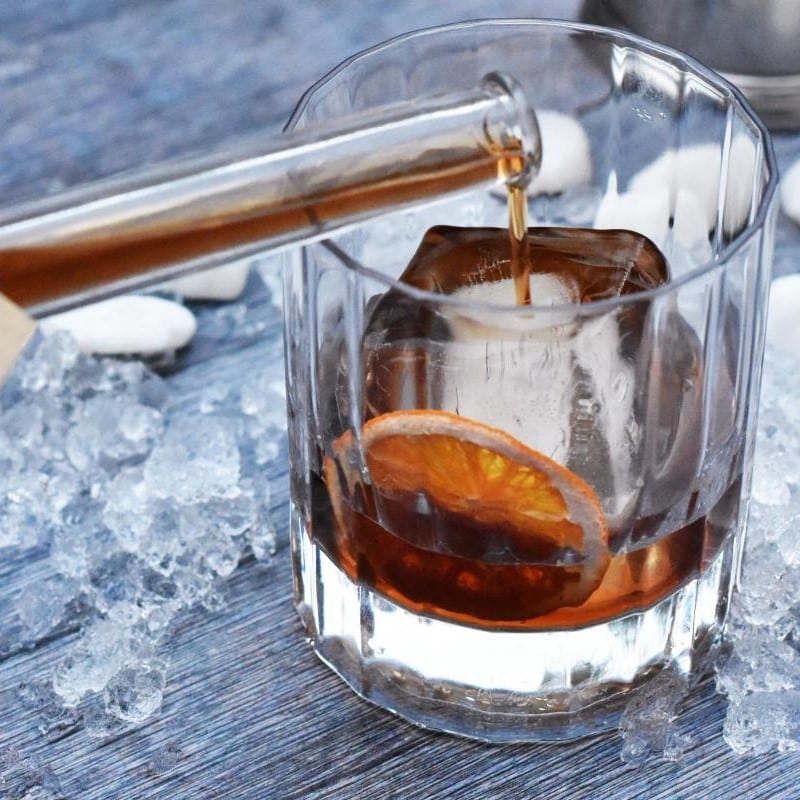 Ingredients
37.5 ml of single-malt whisky
21.5 ml Cherry Liqueur
2 dash walnut bitter
Ice
Dehydrated blood orange wheel for garnish
Type of glass: Old Fashioned
Preparation
Add large ice cubes to the glass and pour in the ingredients. Slightly mix with a bar spoon to combine the drink. Once well stirred, garnish with the blood orange wheel.
Magnum Espresso'tini
This is the first magnum espresso, replacing the vodka of the traditional Espresso Martini recipe with Scotch whisky. Just great to end a Burns Night supper!
Ingredients
35 ml of freshly made Espresso
35 ml scotch whisky
25 ml Cream liqueur
Optional – 5 ml sugar syrup
Coffee beans for garnish
Type of glass: Martini
Preparation
Shake all ingredients in a cocktail shaker with ice and strain with a Hawthorne strainer. Serve in a Martini glass and garnish with coffee beans.
Welcome yourself to our Spirits Hunters Weekly Newsletter.
Don't drink and drive. Enjoy responsibly.
Join the community on Reddit
Spirits Hunters is a community dedicated to spirits and the world of mixology. Feel free to talk about the world of mixology and bartending here!
Join