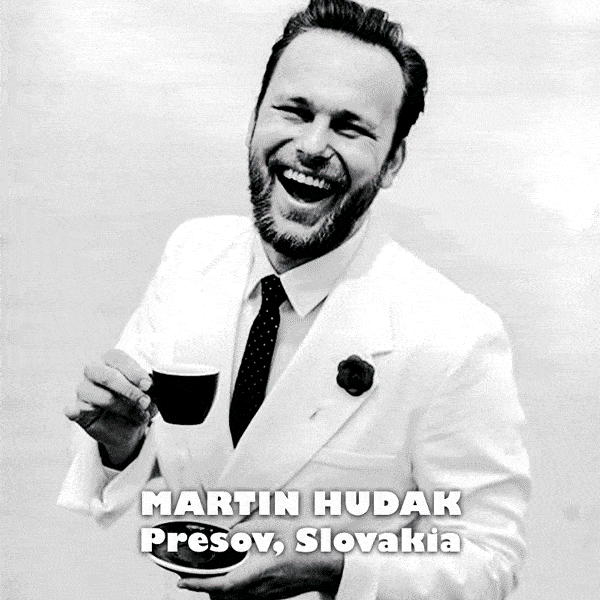 The Espresso MarTIKI cocktail by bartender Martin Hudak
Today we bring an interesting twist on the Espresso Martini cocktail by bartender Martin Hudak, adding Tiki hints that create an original version of this classic.
Martin Hudak is a bartender from Slovakia who has traveled around the world creating cocktails. An coffee expert as well, he won the World Coffee In Good Spirit 2017 and is a former senior bartender at the American Bar – The Savoy Currently based in Sydney – Australia opening with his team Maybe Sammy – first hotel bar minus hotel inspired by glamour of 1950s Hollywood
His Cocktail, the Espresso MarTIKI is inspired by tiki culture and it's fresher and tropical twist on espresso martini as Martin is considered as a "bridge" between the world of coffee and cocktails.
Espresso MarTIKI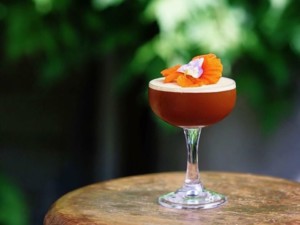 Ingredients
45ml Aged rum
30ml Pineapple juice
15ml Orgeat Syrup
30ml Espresso *
Method: Shake
Glass: Coupette
Garnish: Flowers
* use lightly roasted washed espresso preferably from Africa
Don't drink and drive. Enjoy responsibly.