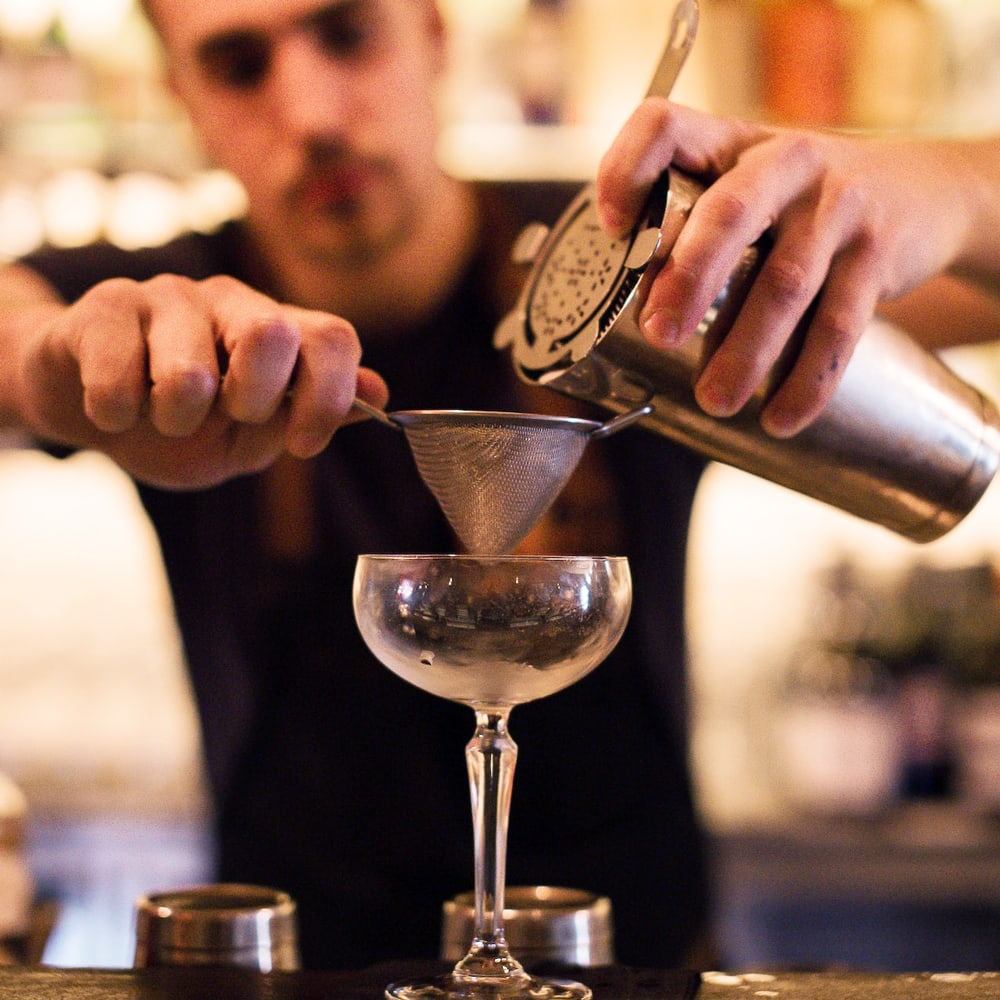 Fat-Washing your way to Great Cocktails
A resource used by mixologists to create, great cocktails with fat-washing brings a serious depth of flavor. Check out the many ways you can do this.
Fat washing is when fat (such as oil or duck fat) is added to alcohol and left to soak or infuse, for hours or as strong as you want the flavor. It's like a bath for your booze.
Once you have achieved the desired deepness, chill the alcohol to solidify the fat. This way you can scrap it off the top and leave a flavor-infused alcohol base for your next cocktail.
How can I apply Fat-Washing
Popular in restaurants and bars, you can nevertheless do this at home with all knids of fat: Oil, butter, cheese, bacon, olives, and peanut butter for instance.
You can dive into Dave Arnold's book Liquid Intelligence. Arnold recommends 120g/4 oz per 750ml for strong flavored fats such as smoked bacon.
Olive Oil: 240g/8 oz per 750 ml.
You shouldn't forget to experiment with proportions to achieve the desired result. He also states that the fat should be fresh and of good quality. The fat you use should be in liquid form, so if you use
Butter or duck fat: make sure it is melted.
Bacon fat: cook the bacon until crisp first and collect the fat once it has rendered. Once it has cooled down, pour the liquid fat into a glass jar.
Cocktails with Fat-Washing Technique
BARUDIER by Fatinha Afonso
@fatinha.afonso on Instagram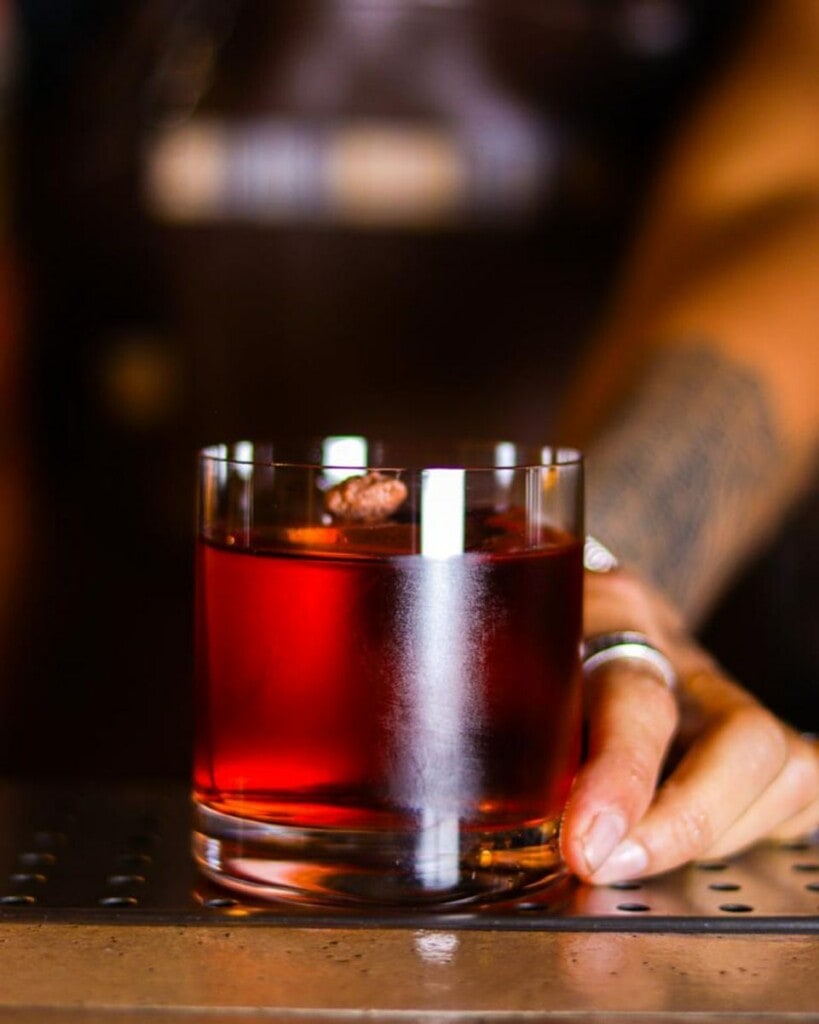 Here we prepare a Baru butter, and wash it down with bourbon whiskey.
Bourbon fat-wash baru butter
Vermouth
Campari
Bitter
Praline
Taste: Unctuous, sweet, bitter and aromatic!
MANTECA TEQUILA by Matteo Fornaro at Azotea Torino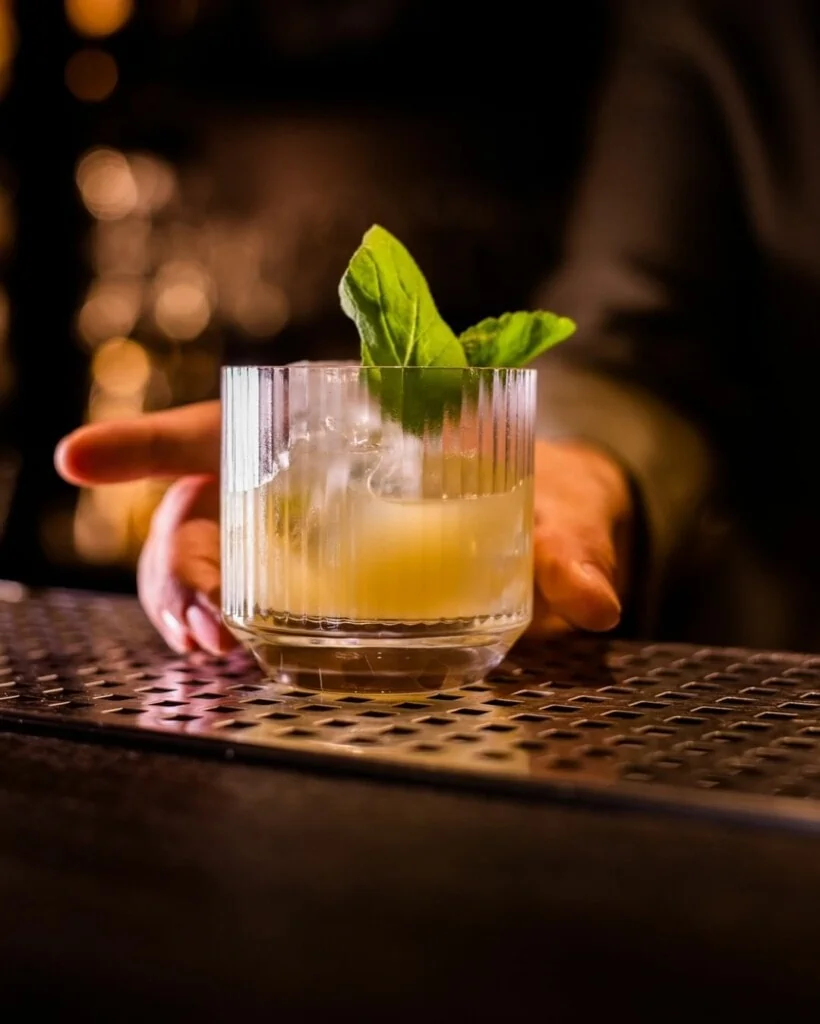 Made with tequila infused with 6-month fermented butter with salt and oregano, lulo syrup, lime juice, and radish leaves.
PEAR GIN OLD FASHIONED by Alan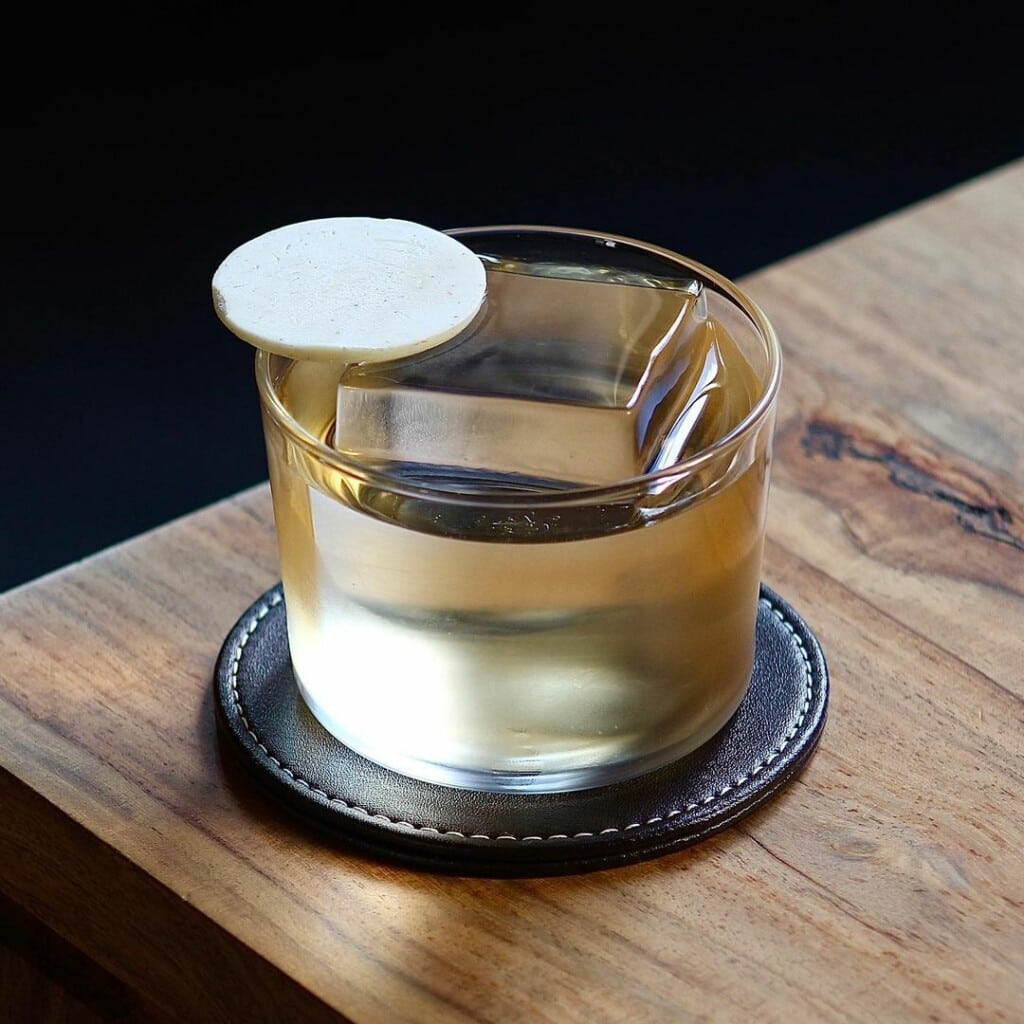 55ml Gin aged in ex cognac and pineau des Charentes casks – Fatwashed with Almond Oil
10ml Homemade Pear Syrup
3 Dash Cocoa Bitters
Twist a Lemon Twist on top
Use a clear ice
Method : Built in glass
Garnish : Chocolate (white in this case)
Enjoying these cocktail recipes? Don't miss out on our best cocktails!
Welcome yourself to our Spirits Hunters Weekly Newsletter.
Don't drink and drive. Enjoy responsibly.
Join the community on Reddit
Spirits Hunters is a community dedicated to spirits and the world of mixology. Feel free to talk about the world of mixology and bartending here!
Join