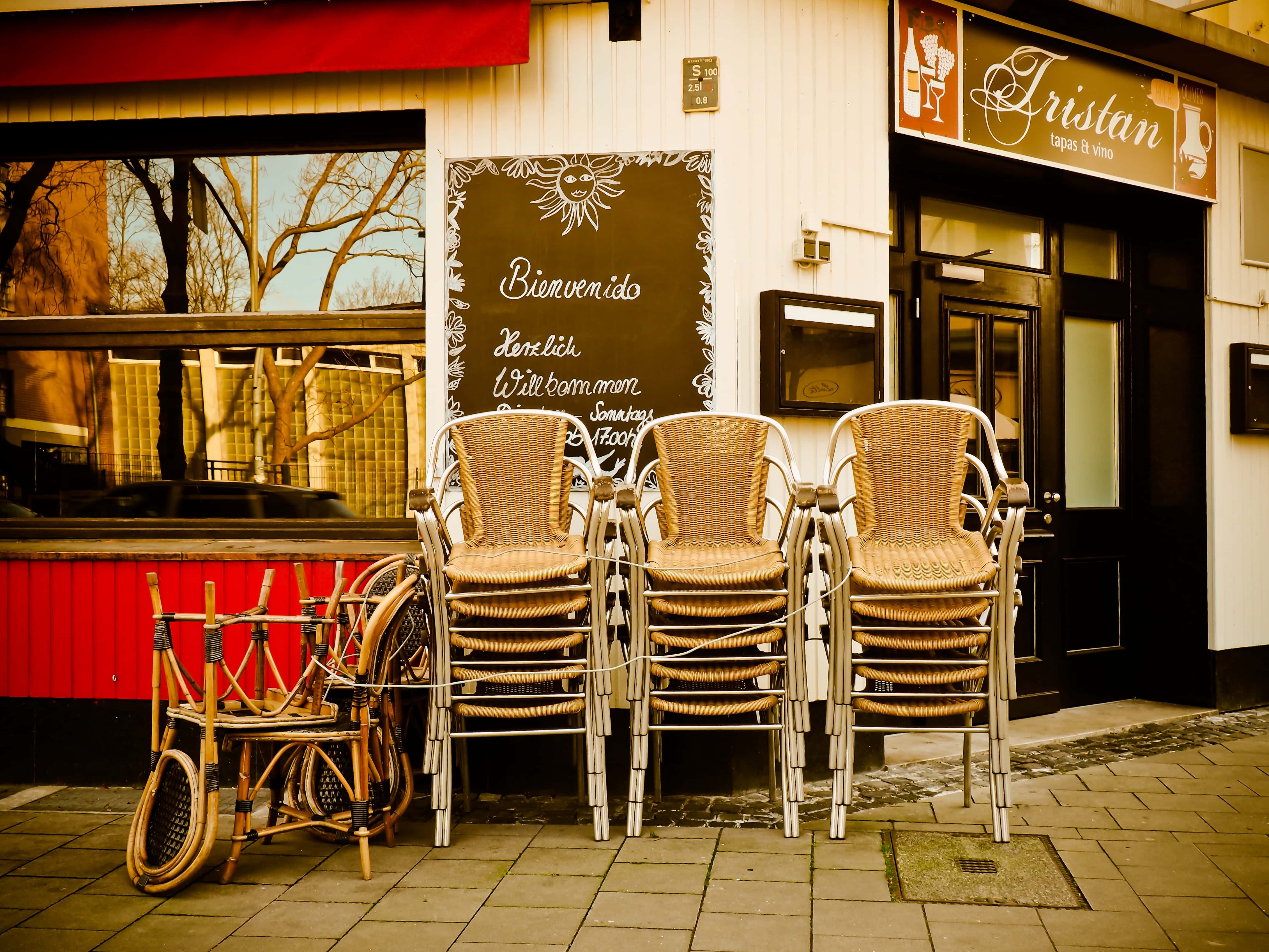 Less than 3.5% of Covid-19 cases in Spain occur in bars and restaurants
A report published in hosteleriadigital.es affirms that less than 3.5% of cases of Covid-19 originate in bars and restaurants. The figure is reduced to 0.7% during the last week, since May.
In an effort to define the origin of Covid-19 contaminations, the Spanish Ministry of Health published on Friday 16 October data that show the low incidence of contagion in the hospitality industry.
The figures show a clear contrast. Infections in family and friends meetings at home (11.4%), as they are not controlled, are the space with the highest risk. Furthermore, the numbers reveal that the incidence per establishment is especially low in bars or restaurants, with 0.9%. In fact, according to official government data, only two establishments per province have generated an outbreak.
However, the measures applied to the hospitality sector have been radical causing an unprecedented damage to the sector, and beyond that, a criminalization that the data now show to be very unfair, according to hosteleriadigital.es.
A similar case is reported in other countries, such as England and The Netherlands. In England, they represent little more than 3% of the sources of infection while in The Netherlands this figure is 3.8%.
These figures could allow the whole of the bar, restaurant and hotel industry to make informed technical decisions. Through these figures we understand a possible reversal of the drastic measures as well as a reversal of the closure imposed on the hospitality industry.
Without these data, drastic and decisive decisions have been taken in the last few months for the hospitality industry. It is estimated that a total of 100,000 establishments will be closed if the current measures, which are proving to be inconsistent, are maintained. This would lead to the loss of 1 million jobs, which would be in addition to the 400,000 jobs already lost.
Discos and pubs in Madrid may serve during the day
In view of the situation, the Community of Madrid has offered the alternative to discos and pubs of serving beers and food for the day. They have reiterated that it is not necessary to have the required license to do so. If this measure works the establishments will manage to get enough income to continue instead of closing. Although it can also be unproductive. On the one hand, because of the low influx at this time of day, and on the other hand the cost of rent. In addition, the difficulties in negotiating with the landlord, if the bar is not owned by its leaders. That is to say, that for many pubs and discos this measure could be the last resource before closing definitively.
This also opens an opportunity to certain businesses that somehow have more connection with the hotel industry, instead of large discos.
Don't drink and drive. Enjoy responsibly.