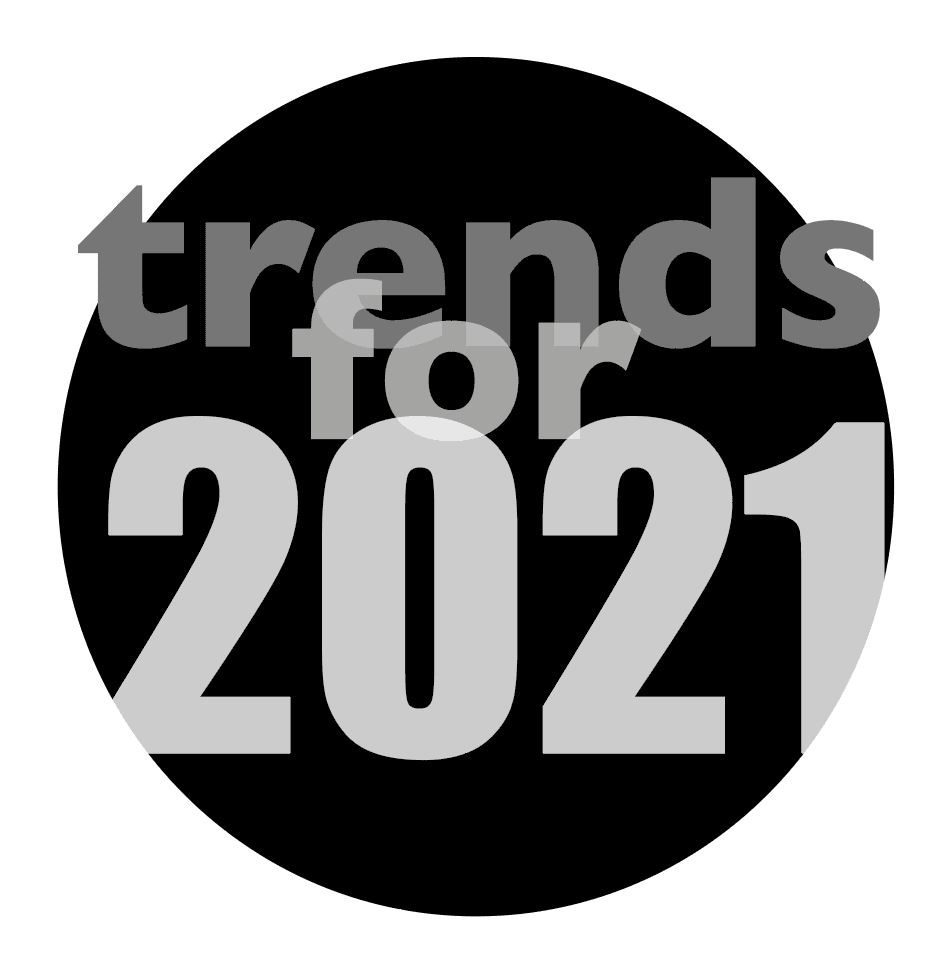 Which drink trends will set the pace in 2021?
Times change and so do customs and with it come the trends in beverages, so find out what we'll be drinking in 2021.
To know which trends will set the pace this 2021, there are several factors we should keep in mind. One of them is the coronavirus pandemic. From that, the sale of certain canned beverages (which facilitated take-away sales) increased significantly. Also, luxury spirit brands and artist releases were very successful in 2020, paving the way for 2021.
The pandemic was indeed for some a period to boost creativity and of reflection for many to be able to evaluate what the consumer wants. This results in innovative drinks, more attractive packaging and very original creations.
Alex Lesdom, in his article for Forbes magazine, gives us an account of the trends that will flourish this year 2021. We have summarized some of them for you.
Vodka and technology
Among these innovative creations we find vodka created from air. Yes. Air Company converts carbon dioxide emissions into ethanol for beverages. They create a premium vodka which, per bottle, removes one pound of carbon dioxide from the atmosphere – incredible! Air Company was one of ten finalists in the 2020 Carbon XPrize Awards. It is a creation of Dr. Stafford Sheehan and Gregory Constantine.
Zero-Waste Techniques
In France, Maxime Haure discovered a zero-waste technique for making wine, according to The Connexion. Haure found a way to release the flavors in the pomace (pulp remaining after squeezing the grapes). His process consists of fermentation, which will release the flavors into the pulp that can then be used to flavor or perfume products without synthetic ingredients.
Canned wine
Sales of canned wine are increasing. We already know the wine in cardboard boxes. But now it's the turn of the cans with new companies in the market determined to work on it. Especially in the United States this trend has the potential to win over the public. In fact, sales of canned wine grew by 232%, with millennials encouraging such sales. "Millennials have grown up in a world where drinking wine outdoors is more acceptable than for previous generations," said Kate McManus, vice president of marketing for Delicato Family Wines.
According to Nielsen, a market data and measurement company, canned wine accounts for only 0.4% of the total wine market. Others plan to go further than just selling to millennials. For example, a high-end canned wine could be sold in golf clubs.
Among other things, canned wine has proven to be friendly to the outdoors because of its ease of transport and especially to avoid glass bottles. Also many brands find an advantage in existing recyclable aluminum formats free of BPA.
Beyond the practicality of the format, the brands that aspire to take over this market are creating drinks without chemical additives, low in sulfites, vegan and safe for allergy sufferers.
The time for pink champagne and prosecco
Certain artists are leading these categories to success. For example, Kylie Minogue recently launched her second rosé wine, as did Brad Pitt. For the prosecco, artists Chloe, Poppy and Cara Delevigne released high-quality proseccos.
And rosé is not just for wine. In the United Kingdom, this month, a prosecco brand will be one of the first to release a prosecco rosé. It is also low in sugar, 100% vegan and created in a family vineyard in Italy, using environmentally friendly techniques.
Don't drink and drive. Enjoy responsibly.
Join the community on Reddit
Spirits Hunters is a community dedicated to spirits and the world of mixology. Feel free to talk about the world of mixology and bartending here!
Join