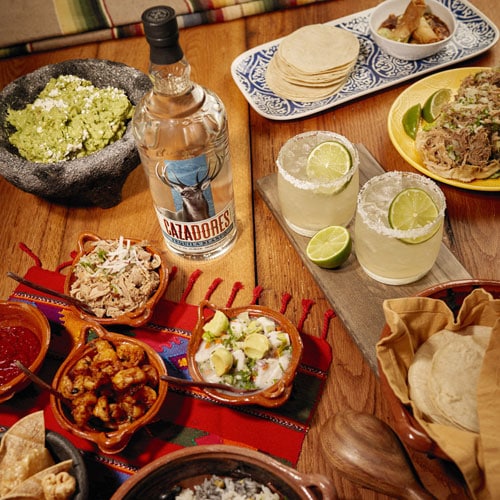 10
Tequila Cazadores
It stood out with the Closest Cinco campaign to celebrate the Mexican Cinco de Mayo festival. The campaign was conducted on social networks and motivated people to create cocktails based on tequila and tacos at home and celebrate online with friends. #cazadorestequila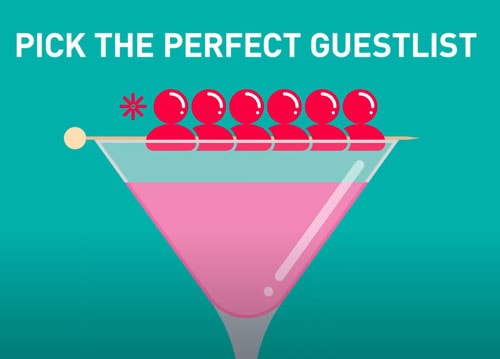 9
Diageo
To encourage people to make good online gatherings during Covid-19, Diageo launched The Virtual Good Host, a guide to learning how to be the best online host! Diageo made available several animated short films offering tips on how to create the best virtual celebration. #diageo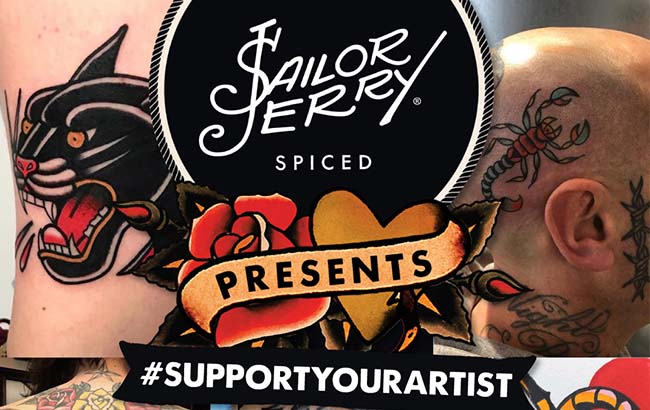 8
Sailor Jerry
The tattoo artists were also very affected by the Covid-19 because of cancelled appointments and closed tattoo studios for health measures.
Sailor Jerry's rum brand created #supportyourartist, an online social networking initiative to raise funds for affected tattooers. #sailorjerry
INTRODUCING #SUPPORTYOURARTIST: Sailor Jerry's way of giving back to the tattoo community. Over the next few weeks, we'll be posting weekly tattoo artist stories, sharing out art and giveaways, and offering up ways you can support your tattoo artist. pic.twitter.com/mMGui6a1W3

— Sailor Jerry (@SailorJerry) April 29, 2020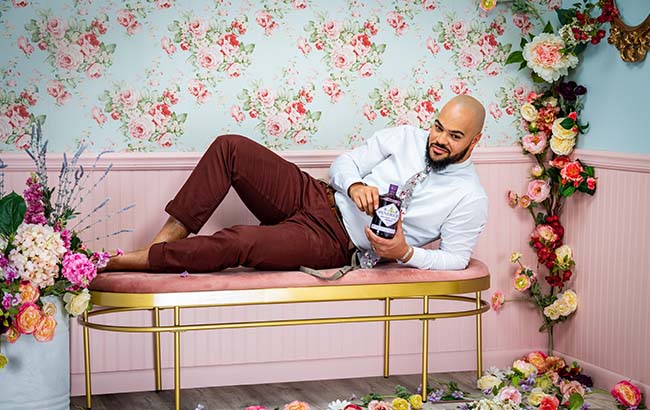 7
Hendrick's Gin
Hendrick's Gin created a social program to help bartenders get back to work. The initiative is called Pour it Forward and gave $200 to each worker who participated in it. Bartenders were to create cocktails with Hendrick's Gin, tell the story of a bartender friend and nominate another bartender to join the challenge. Each bartender who took part would receive a $200 tip. #hendricksgin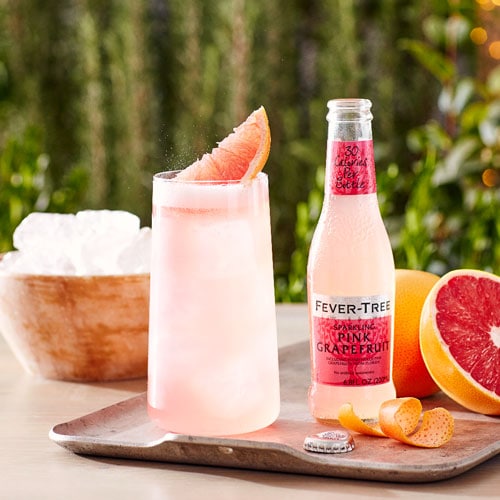 6
Developed a series of free online seminars during the peak phase of the Covid-19 pandemic, for those without jobs in the food, beverage and hospitality industry.
The webinar is held once a week with topics to develop various aspects in a professional way.
The initiative was created by Fever Tree Canada. #fevertree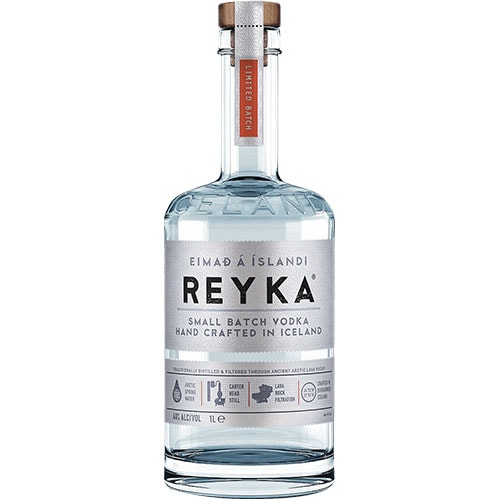 5
Reyka Vodka
Through the Reyka Runners trotting group, made up of several hospitality professionals, over $30,000 was raised for the charity The Drinks Trust to support those affected by the coronavirus pandemic. #reykavodka
4
Smirnoff
The Smirnoff vodka spirit brand created a campaign to promote its line of Smirnoff Red, White and Berry seltzer drinks in the United States before the Memorial Day weekend.
Called Pass the RWB, it consisted of 30-second montages in which they encouraged consumers to create a short video in which they "pass" a can of the seltzer.
The campaign invited celebrities like Dave Bautista from the movie Guardians of the Galaxy, and actresses Diana Guerrero, Laverne Cox and Alyssa Edwards. #smirnoff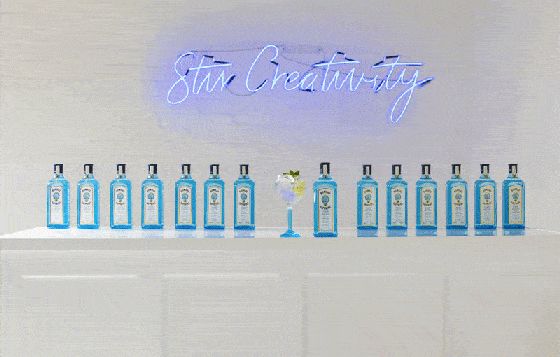 3
Bombay Sapphire
As we know, spirits creator Bombay Sapphire has been promoting the Stir Creativity project for some time. This time, the home series consisted in creating cocktails at home through master classes. Bartenders like Franck Dedieu and James Daw are leading the initiative. #bombaysapphire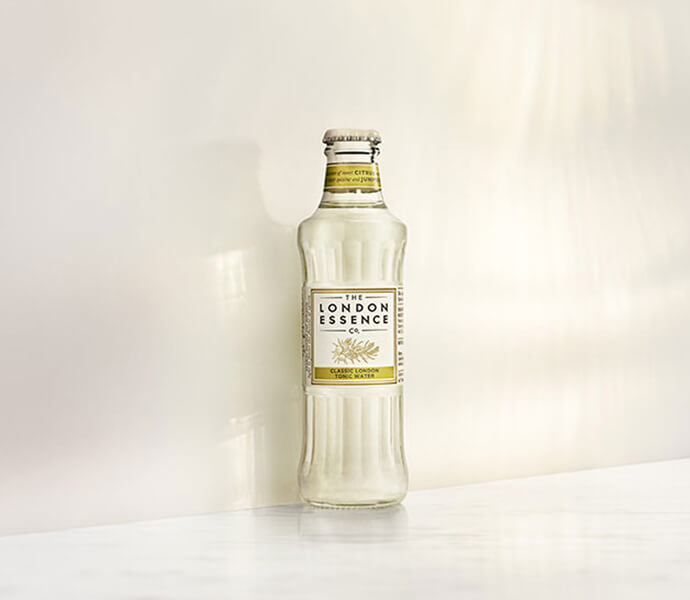 2
London Essence Co
The toner and mixer brand launched the Cheers To You campaign, through which consumers can donate £10 to The Drinks Trust by sending a text message. In return, donors would enter to win a year's supply of London Essence Co. #londonessenceco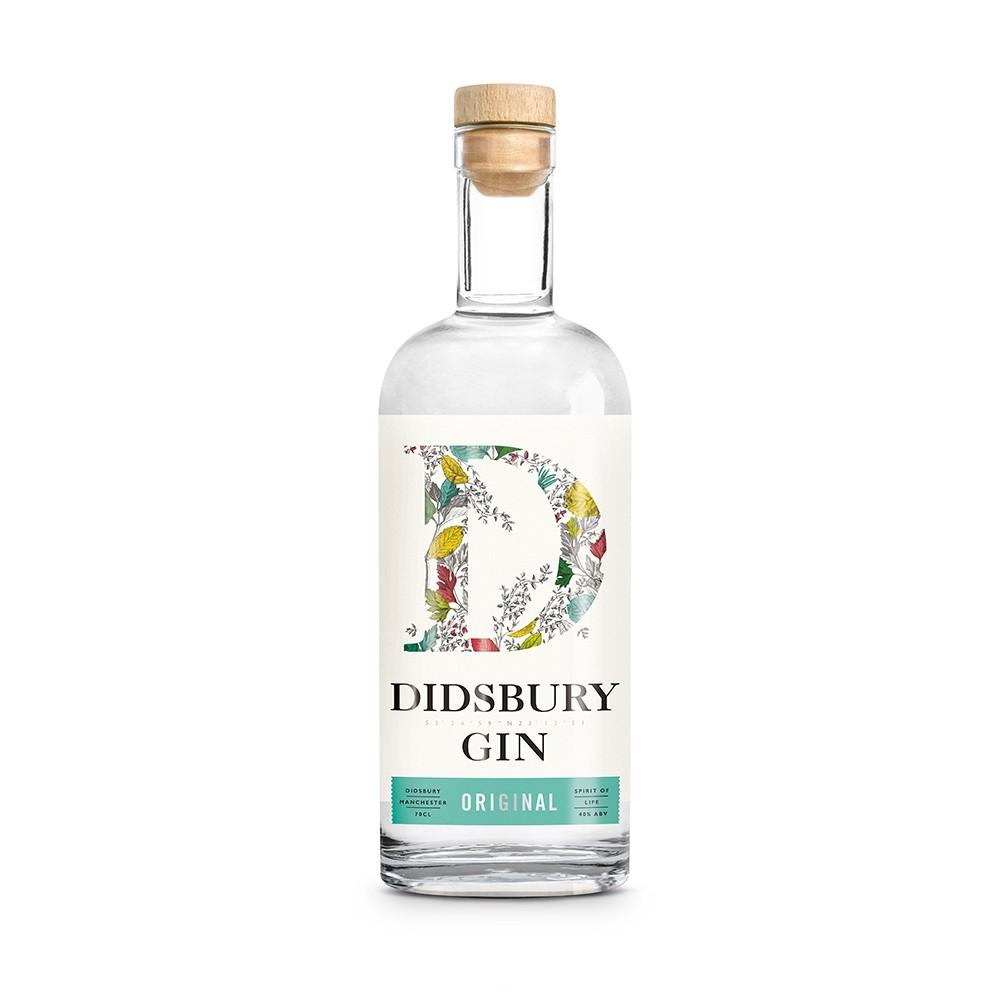 1
Didsbury Gin
Didsbury Gin created the "The Spirit Of Life" out of house advertising campaign in partnership with Ocean Outdoor, after receiving funding of £10 million. The Gin brand distributed posters throughout the city of Manchester designed by Daniel Bickerton. #didsburygin
.@DidsburyGin partners with @OceanOutdoorUK to launch 'The Spirit of Life' campaign https://t.co/OWxTKNFc1t pic.twitter.com/fsWLBQtvoE

— FAB News (@fabnewslive) May 12, 2020
Don't drink and drive. Enjoy responsibly.