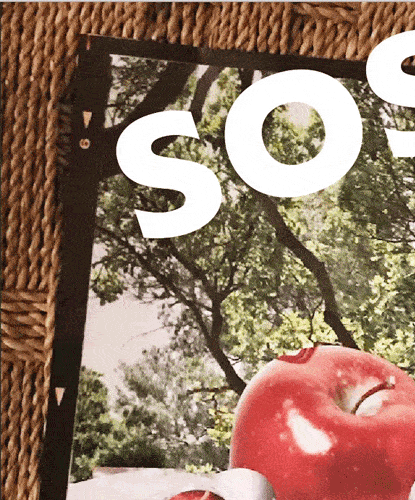 SOS the cider industry needs support
The measures requested by the cider industry are public support measures (financial aid) that it needs to overcome the Covid-19 crisis.
Since containment, cider sales have been divided by 2. Those of cider-based spirits (Calvados, Fine de Bretagne, Fine du Maine, Pommeaux, etc.) have been divided by 4. The decline is significant in mass distribution (-20 to -25% for cider). Nearly 40% of volumes are totally or almost totally at a standstill. This includes in particular out-of-home consumption, which is obviously at zero. Local shops and direct sales. This circuit is essential for all producers. For some it is largely preponderant or even exclusive, which makes them all the more vulnerable. Cider is also a drink heavily dependent on tourism (especially in Brittany and Normandy, of course). Finally, exports are also largely prevented, which is serious for cider but even more so for spirits (50% export).
Out-of-home consumption will only resume late and partially. It is obvious that tourism will take a hit, and exports will be slowed down durably. Under these conditions, the losses of the cider industry will accumulate for many months. The sector will thus find itself with unsold products and a harvest that (all the more so as it is expected to be above average) will not be able to sell out in full. Export of fruit and concentrates reduced to nothing. The inability of cider processors, and even more so of spirits processors, to absorb the harvest, when outlets are declining and the market is already in surplus.
The three requests and their justification :
Clearance of the market through the withdrawal of ciders (through industrial distillation, in particular) and cider apples. Volumes to be withdrawn from the market today: estimated at 200 000 hectolitres of cider and 100 000 tonnes of apples.
In order to prevent surpluses from weighing on the market (which can last for several years), the sector is asking for them to be eliminated. It is the withdrawal measures for cider and fruit that are requested. Withdrawal involves destroying the products or diverting them to other outlets. The latter have no influence on the market for cider products: industrial ethanol, methanisation, for example. Public support (compensation for the volumes of cider and apples withdrawn from the market) must be sufficient. In this way, producers will be able to get by without incurring excessive losses. These losses would be catastrophic for their survival.
For the Producer Organisations, cider should be reinstated on the list of processed fruit and vegetable products in the CMO for fruit and vegetables, from which it has been unduly excluded in recent years even though it accounts for most of the volume and value of cider apples. Another support requested to revive the market at the end of the crisis: financial aid to set up a crisis communication campaign aimed at consumers. To raise public awareness and to put cider products and the sector back in the minds of French people.
Financial support measures for crisis communication as planned in particular within the framework of FranceAgriMer.
The third request is a request made several years ago. In order to ensure that cider apple producer organisations benefit properly from the common agricultural policy aid from which they are deprived. Because cider is no longer on the CAP list of processed fruit and vegetables. This is to correct an anomaly. To get back to a fair situation where cider, as it has been in the past and as it should be again. It should benefit, like other processed fruit and vegetable products, from the support provided for under the CAP. A return to normality, which has been called for for some time, could finally be achieved given the urgency and seriousness of the current situation.
Jean-Louis BENASSI
Director UNICID-IFPC
Don't drink and drive. Enjoy responsibly.
Join the community on Reddit
Spirits Hunters is a community dedicated to spirits and the world of mixology. Feel free to talk about the world of mixology and bartending here!
Join