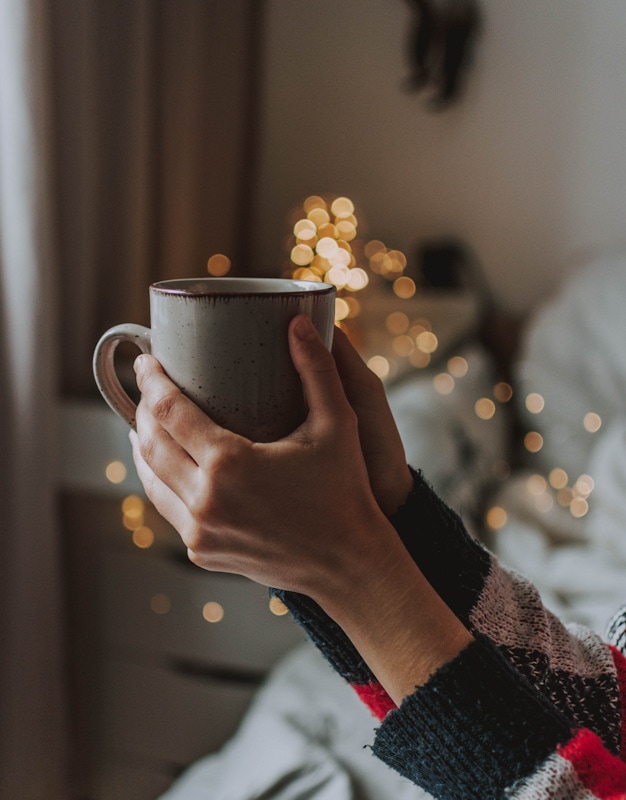 The Grog or how to prepare a cocktail against the cold
Photo by fotografierende from Pexels
A hot remedy, classic, that although they say it does not really cure a cold, the grog cocktail has its benefits.
A grandmother's remedy, as they call it. A grog is a mixture of alcohol, lemon honey, cinnamon and cloves that seduces so many with its relaxing and expectorant properties. Even without alcohol, it is also beneficial during the cold. It is antiseptic, anti-inflammatory, stimulating and soothing for the throat.
There are several versions of grog also known as hot toddy. It is usually prepared with rum. But other versions include cognac, whiskey or kirsch.
Types of grog
With rum: squeeze lemon and add honey and rum. Then add boiling water to the mixture.
With whiskey: squeeze lemon into a bowl, add honey and whiskey. All in measures of a spoonful. Also add a cinnamon stick. Then add boiling water to the bowl.
With cognac: a teaspoon with honey, juice of half a lemon and 40 ml of cognac in a bowl. Finish by filling the bowl with boiling water.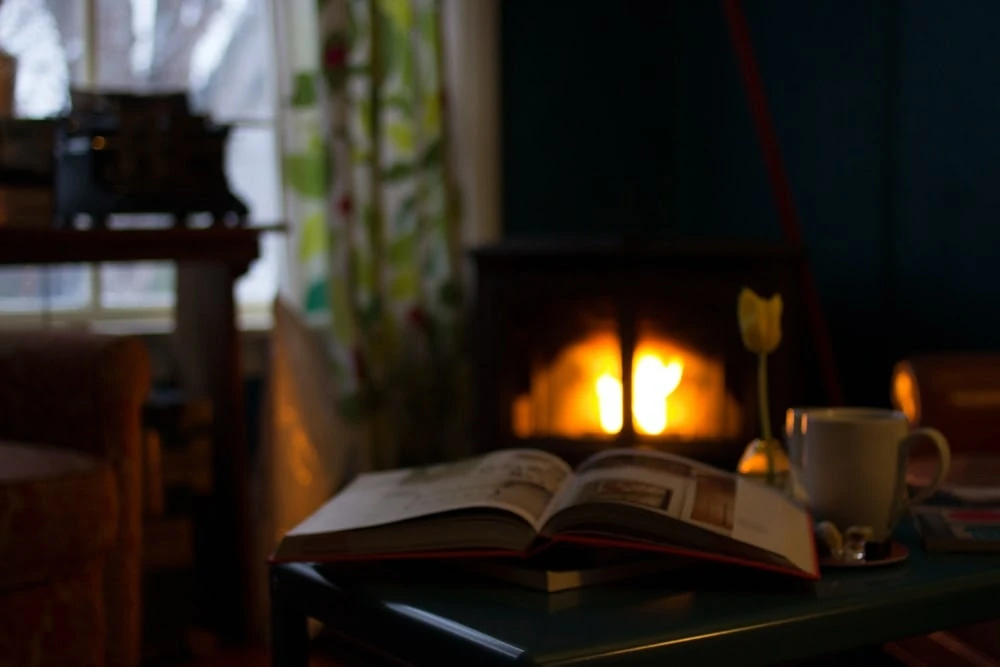 Grog without alcohol
Other grog can be performed without alcohol. Thyme, a potent, natural antiseptic herb, helps sore throats and ear infections. To prepare it you need to infuse a branch of thyme for 10 minutes in a pot of boiling water. Remove the thyme branch and pour the infusion into a bowl with the juice of half a lemon plus a teaspoon of honey.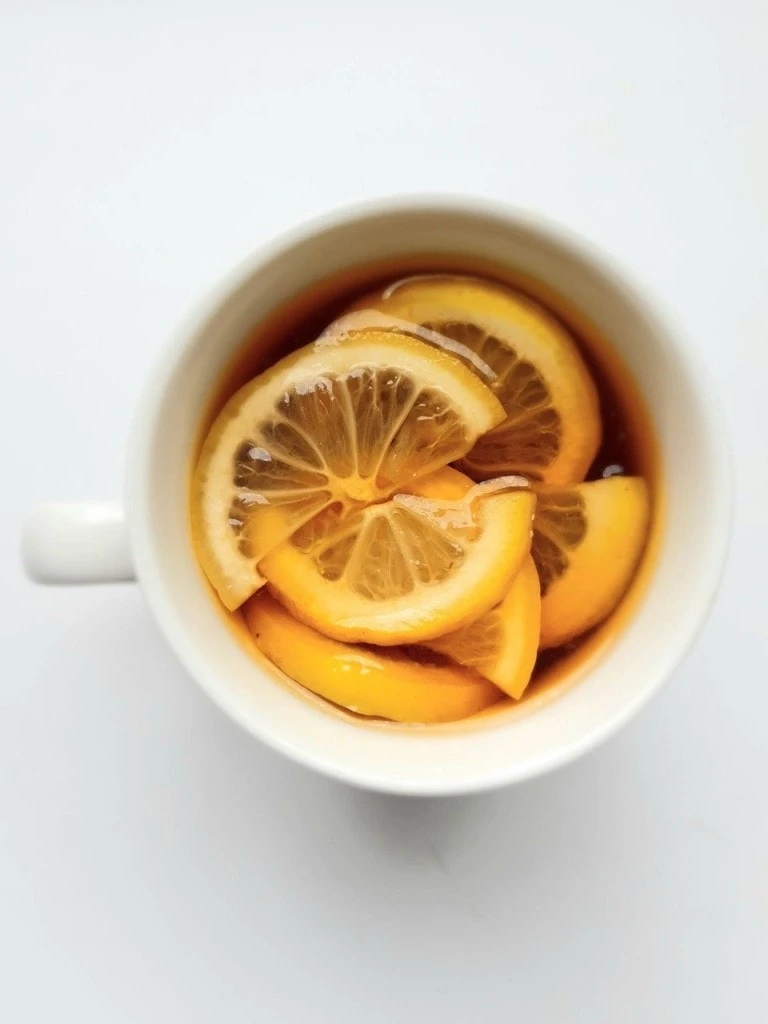 Grog, a sure remedy, myth or reality?
It is said that one of the great advantages of this drink is the vitamin C obtained from the lemon juice, however, with squeezing the lemon juice we do not obtain around 2 grams (or more) of vitamin C, enough to attack cold symptoms and shorten the duration. On the other hand, alcohol dehydrates. Yes! And not to disappoint them. Anyway, a grog won't hurt us and it will relax us and give us that little piece of comfort that the body asks when we get sick.
Other hot toddy or grog recipes around here.
Join our newsletter for more news
No conduzca bajo los efectos del alcohol. Consuma con moderación.
Join the community on Reddit
Spirits Hunters is a community dedicated to spirits and the world of mixology. Feel free to talk about the world of mixology and bartending here!
Join