We're excited to introduce you to the Jury of the Cognac Bartender Contest UK
For the final of the Cognac Bartender Contest UK, the Cognac Appellation and Spirits Hunter are happy to count on the expertise and broad knowledge of experts, bartenders, journalists and cognac educators.
We're excited to introduce you to the Jury of the Cognac Bartender Contest UK, with personalities from the United Kingdom, United States, France and Japan.
Cognac Bartender Contest UK Jurors
After viewing the top 20 videos of the competition, the jury will select the most outstanding cognac-based cocktail tuto.
Adam Robinson – United States
Bartender. Managing partner at Dead Shot & Ping, Portland
Adam's career in the cocktail world began over a decade ago while working at Momofuku Ssäm Bar in New York City. After moving to Oregon in 2010 he honed his craft behind the bars of Park Kitchen, The Bent Brick, Expatriate, and Rum Club. Following a stint in Taiwan crafting bespoke cocktails at the speakeasy bar Ounce, he returned to Portland in 2017, and teamed up with some old friends to start Deadshot, a weekly pop up cocktail bar that eventually turned into a brick and mortar concept. After winning a trip to France in a cocktail competition in 2015 he fell in love with everything to do with Cognac, and after several return trips he became a Certified Cognac Educator in 2017.
David Boileau – France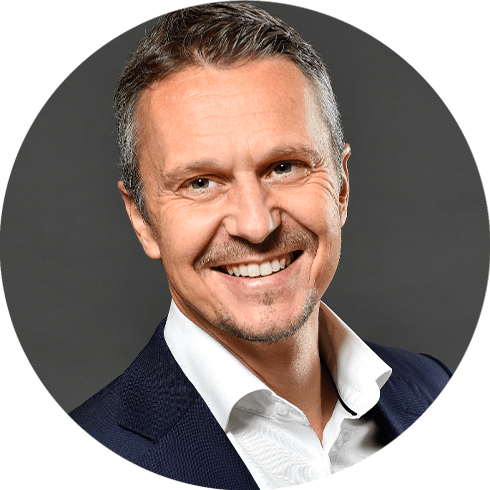 Cognac Ambassadeur, Expert
A native of Cognac, David Boileau has been working for the National Interprofessional Cognac Bureau (BNIC) for many years as an ambassador. His extensive knowledge of the category leads him to the four corners of the world to transmit cognac culture. He never misses an opportunity to share his knowledge and passion for this exceptional spirit.
Yasutaka Nakamori – Japan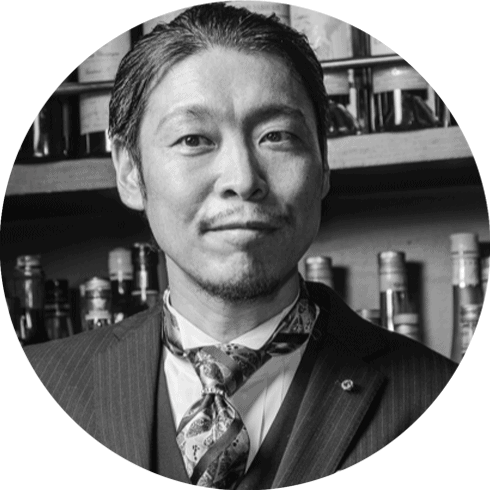 Cognac specialist, Bartender, Author – Owner of Bar Doras in Tokyo
Yasutaka Nakamori, bartender and owner of Bar Doras, the bar where there is the most cognac in Japan. Thanks to him, you will be able to discover the traditions and cultures of the different European countries he has visited while tasting a scotch, a cognac or a cocktail whose technique of realization sublimates the flavor. "The creation of cocktails never stops. It's important to understand the product used in the cocktail, which is why I travel to the location every year to study the cognac. Everything is necessary to provide the best drink possible for my clients." He has also published two books, including, "Traveling Bartender," about the history of his travels in Europe.
Harp Mann – United Kingdom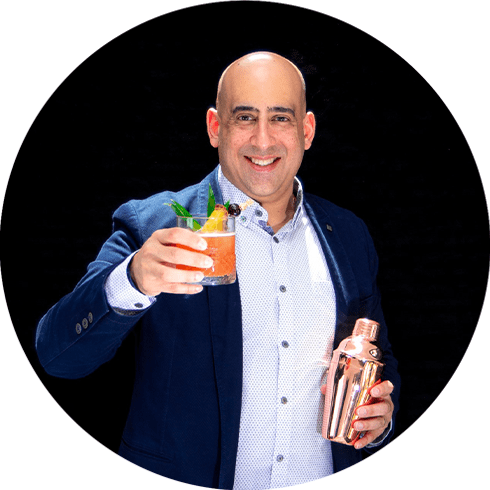 Drink Content Innovator, Inventor, Reviewer, Presenter
Cocktail influencer. Harp Mann better known as @Mix.Mann a UK based Mixology & Drinks blog. A lifelong drinks enthusiast he now provides mixology consultancy for many bars and brands (local & global) including recipe/menu development, activation/training, content & photography and more. He has organized numerous masterclasses, drinks discussions, and is an ambassador for large consumer drinks events and winner of numerous of cocktail competitions himself.
Felipe Schrieberg – United Kingdom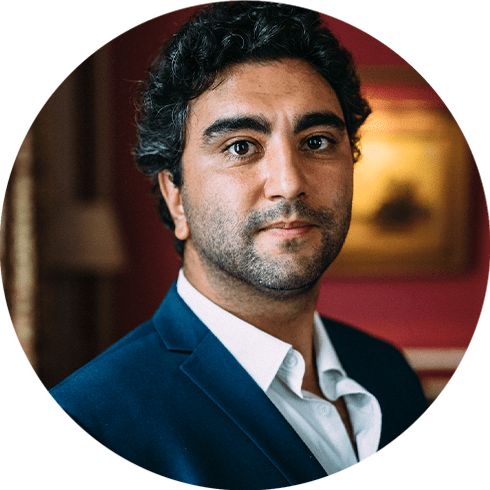 Author / Expert
Felipe is a spirits writer, author, and tastings host based in London. He is a senior contributor writing about spirits for Forbes and co-founder of The Rhythm and Booze Project, a band that combines spirits tastings with live music experiences.
Flavien Desoblin – United States / France
Founder Copper & Oak Bar New York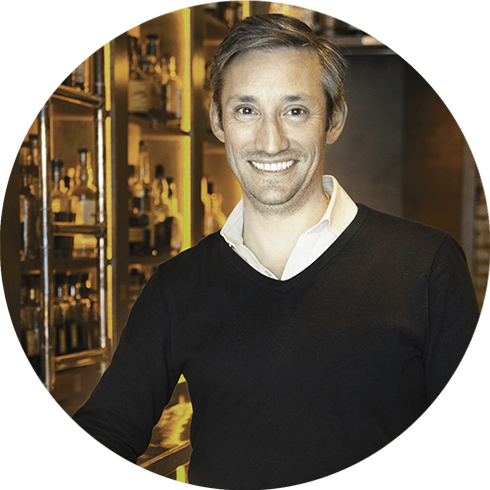 Flavien Desoblin is the owner and managing member of two successful Manhattan lounges: Brandy Library and Copper & Oak. He has been a judge for both the American Distilling Institute's competition and the NY Spirits Awards since 2010, and was named Cognac Personality of the Year for 2010. Author of New York Stills (2014), he is a recurring guest on CNBC's Fast Money. A native of Burgundy, France, he currently resides in Manhattan with his wife and son.
Emile Smits – Netherlands
Auction Expert at Catawiki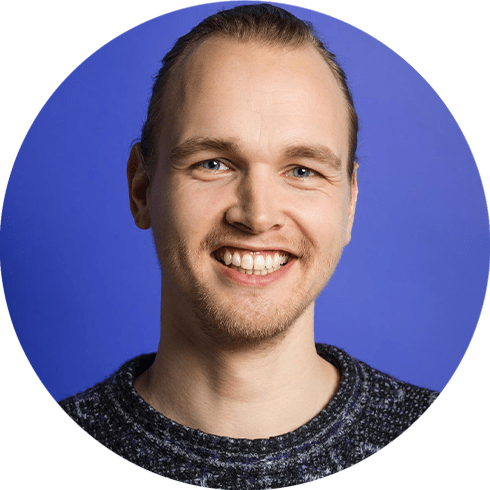 Emile Smits especially focuses on older bottles within the cognac, rum, whisky & fine spirits auctions. 10 years of experience and Passionate about spirits. Extensive knowledge through his own research, he also organizes regular tasting sessions.
Yoann Demeersseman – France / UK
Consultant, journalist, bartender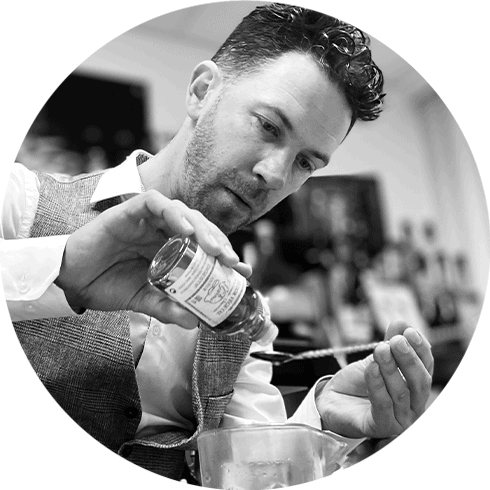 Recognized bartender since the end of the 2000's, Yoann Demeersseman won several competitions. In 2010, he became the youngest bar teacher in France and won with his students a dozen Bartending competition. Later in 2012, he created Culture Bar and obtained the title of Cognac Educator Diploma issued by the BNIC (Bureau National Interprofessionnel du Cognac). In 2015, Yoann Demeersseman is considered by his peers as one's of the 4 best teachers of the year at the ceremony Cocktails Zone Awards in Paris. Recognised as a true mentor in the field of Bartending, Yoann participates in the development of the cocktail culture in France.
Meet the Winners Weeks 1 – 5
*Winner of Week 6 to be announced on Monday 26th of April.
Twisted Mr. Burns Cocktail
London, England
@Fallow Restaurant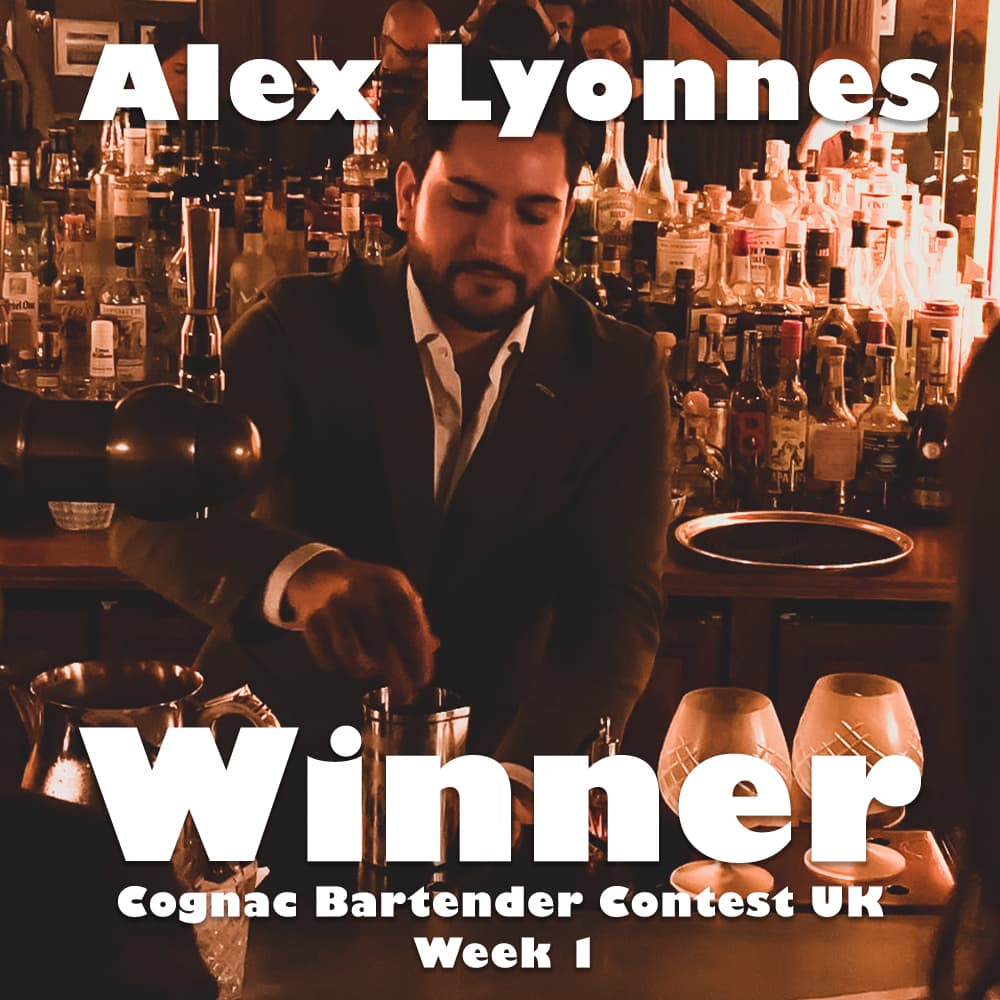 Shotgun Cocktail (Twist on a sidecar)
London, England
@Cahoots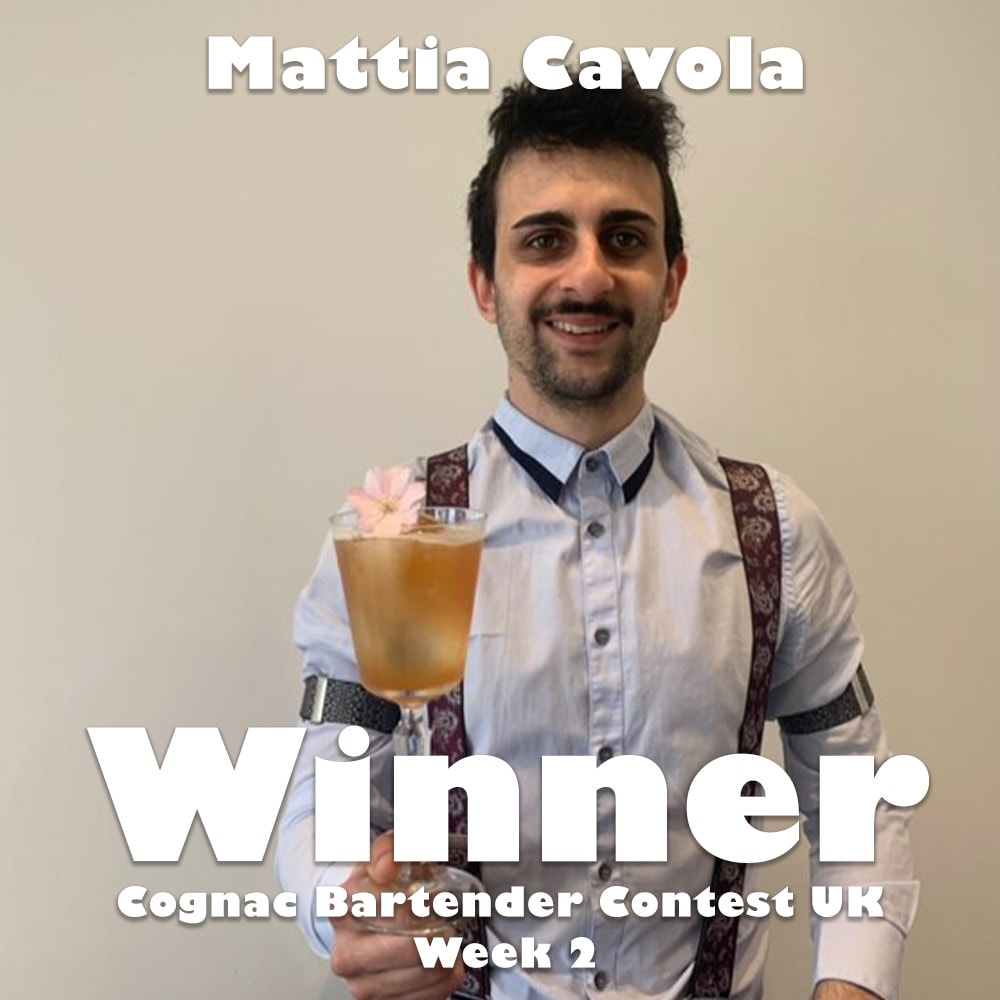 Chocolat de l'Après-Midi Cocktail
East Kilbride, Scotland
@Blue Dog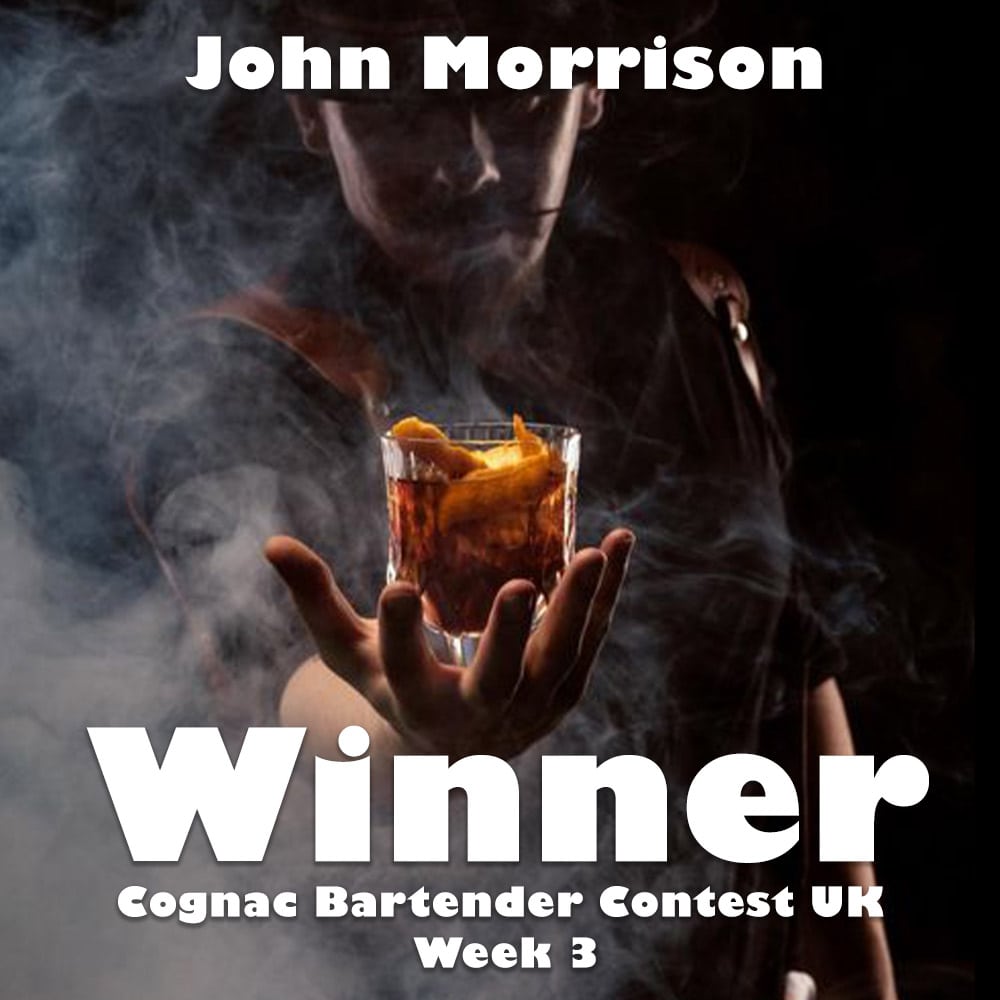 Figue Mûre Cocktail
Blackburn, England
@The Italian Orchard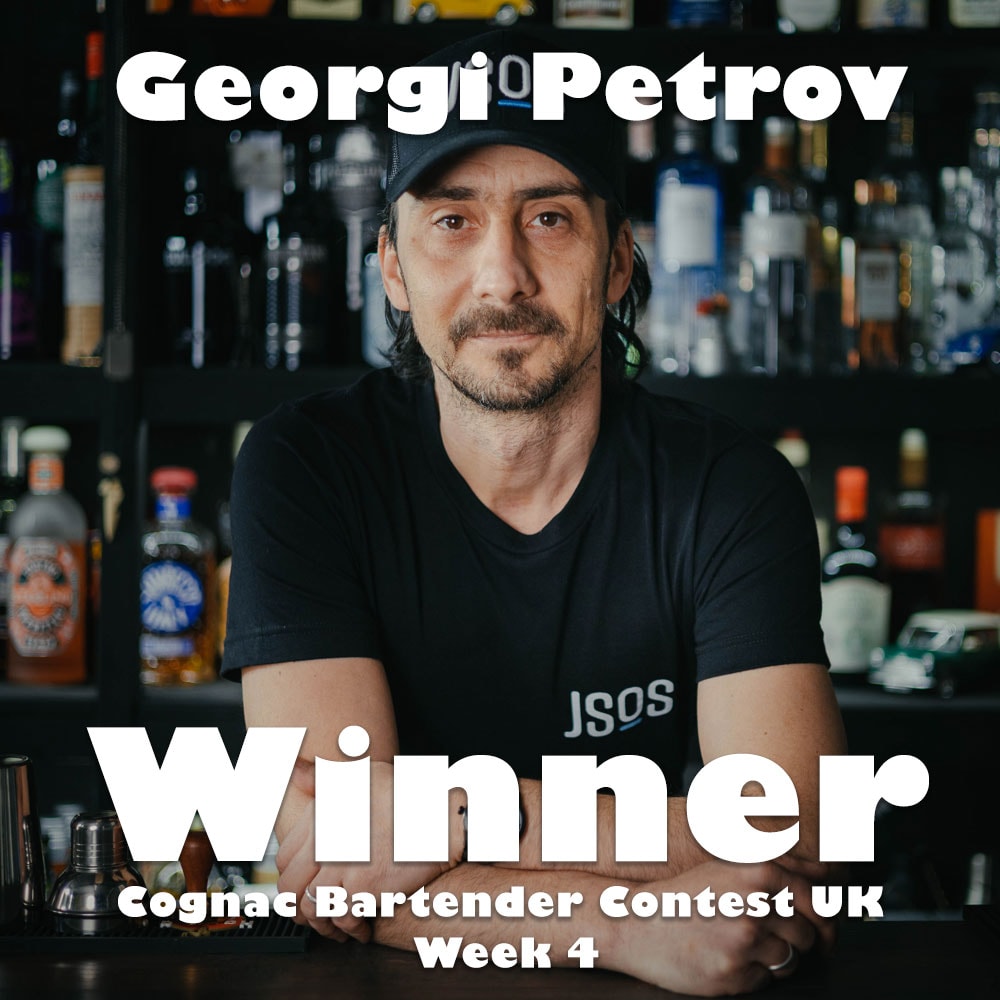 Eauverture Cocktail
Bath, England
@The Walcot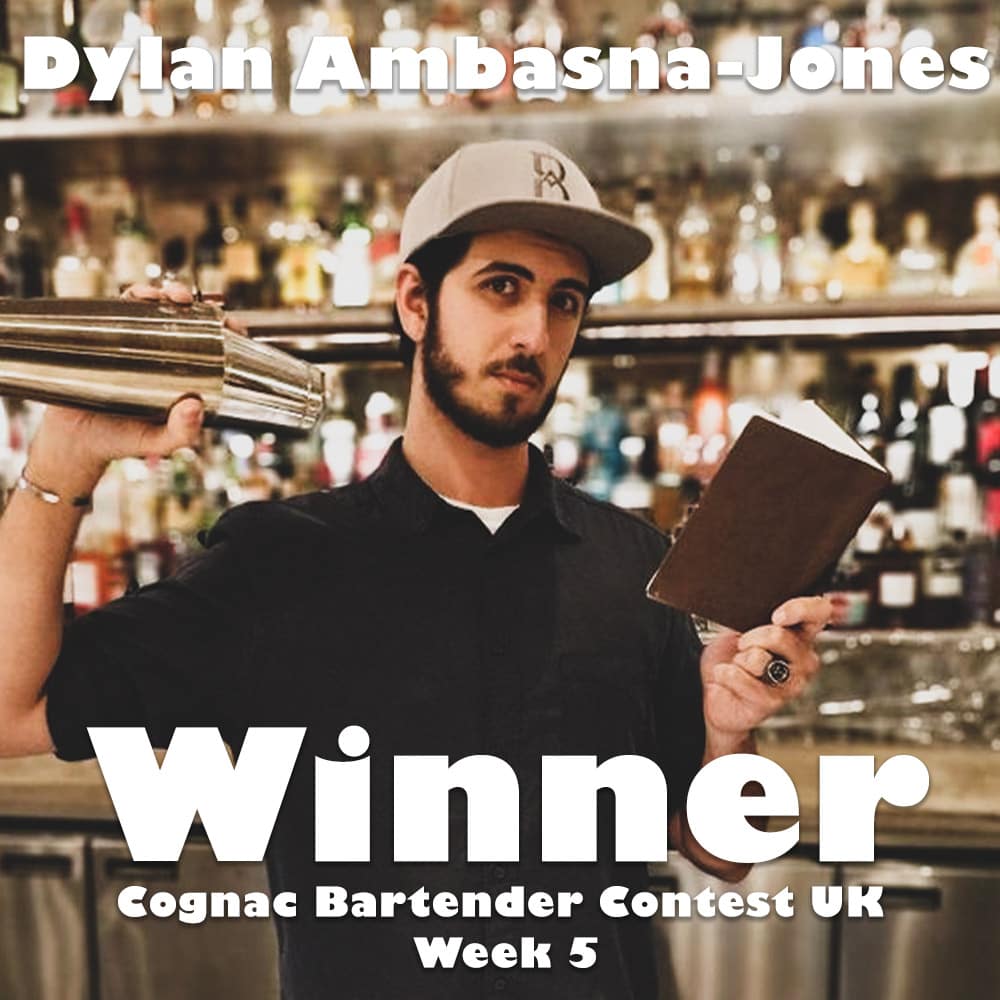 About the Cognac Bartender Contest UK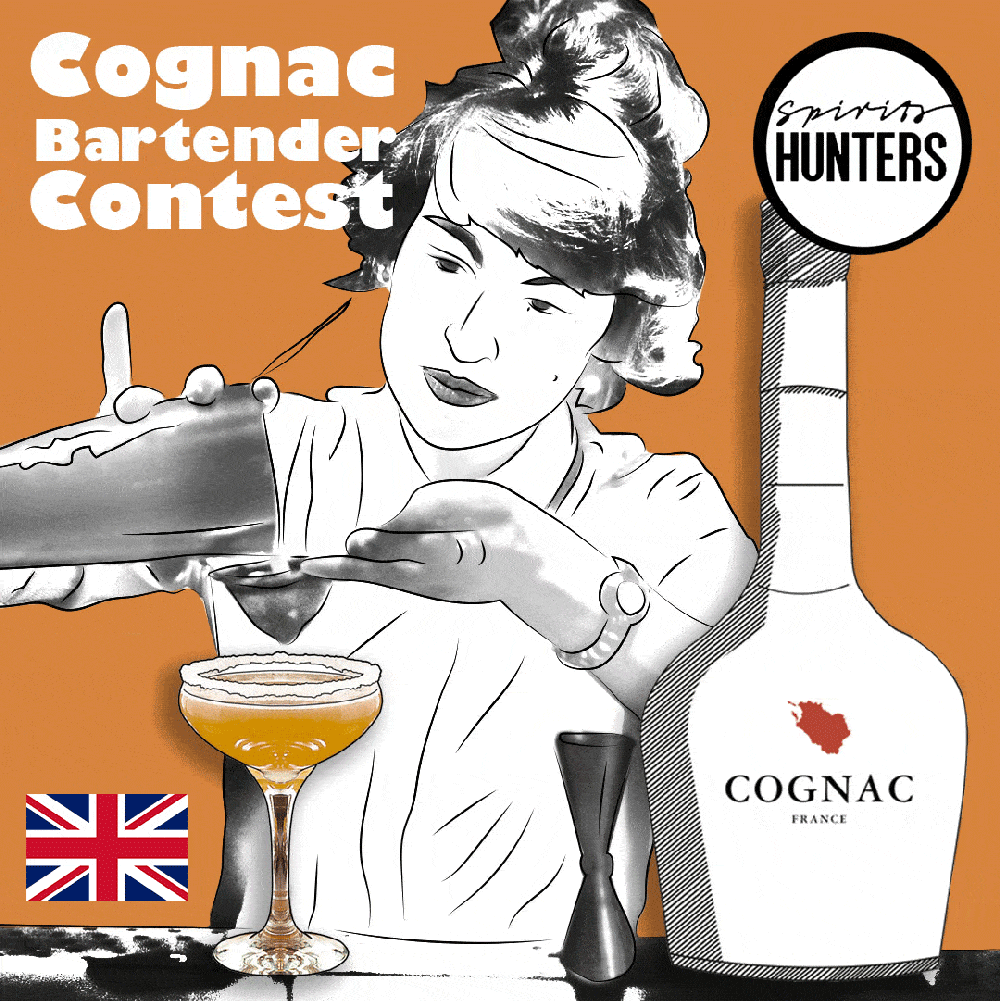 After a successful first edition in France Spirits Hunters and the Cognac appellation have organized a competition exclusively on Instagram for bartenders based in the United Kingdom.
The Cognac Bartender Contest UK has been created for all bartenders in the UK who want to share with us via Instagram their tutorial video on how to create cognac-based cocktails. Our goal is to help the bartender community to stay active and support them during the Covid-19 situation, all while highlighting the richness of the cognac in mixology. To know more visit our dedicated page.
Cognac Bartender Contest Finals Submissions Open
Reception of videos for the Final from Monday, April 26th at 6:00 am to Friday, May 7th at 3:00 pm – UK TIME.
All bartenders are invited!
*If you are a winner of weeks 1-6 you can still participate in the finals as well submitting new cocktails to increase your chances of making it to the Top 20.
How to participate?
-You're a +21 bartender based in the United Kingdom.
-You enjoy making cocktails with cognac or are looking for a new challenge?
–Read the rules here on spiritshunters.com and fill the application.
-Send your tutos on Instagram via Private Message to @spiritshunters_mag.
You can read the rules here as well as submit your participation to the contest.
Don't drink and drive. Enjoy responsibly.
Join the community on Reddit
Spirits Hunters is a community dedicated to spirits and the world of mixology. Feel free to talk about the world of mixology and bartending here!
Join