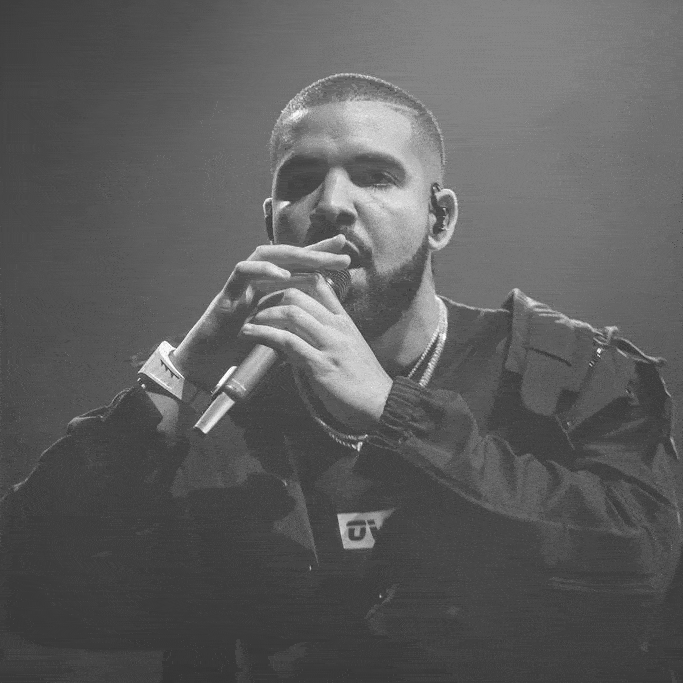 Drake was so impressed by this bartender that he invited him to his concert
While he was in Washington for his Aubrey & The Three Amigos Tour, the rapper dined at a restaurant called RPM Italian on a Monday. Apparently, Drake was so impressed with the service that he invited the bartender who waited on him to his show. He was performing the next day at the Capital One Arena.
It was almost 11 p.m. when he arrived, and he first sat at the bar to grab a drink while the main dining room was still clearing out. He then had diner in the dining room once it was completely empty. A few fans had recognized him, but the security managed to prevent any photo snapping.
He seems to have enjoyed his dining experience at the restaurant very much, since he came back the next day for diner once again. He also visited the bar where he enjoyed drinks with friends.
Don't drink and drive. Enjoy responsibly.